A website is one of the most important things a business can have during these times. A good website is made up of many components, however there are three in particular that standout. Our Pensacola website design team have spent time researching the best design strategies and tactics to use when building a website. Throughout this blog we will be helping explain the three website necessities that you should consider when building your site. (or when hiring the best website company in Pensacola to do the job) Continue reading to see if your website is in good shape.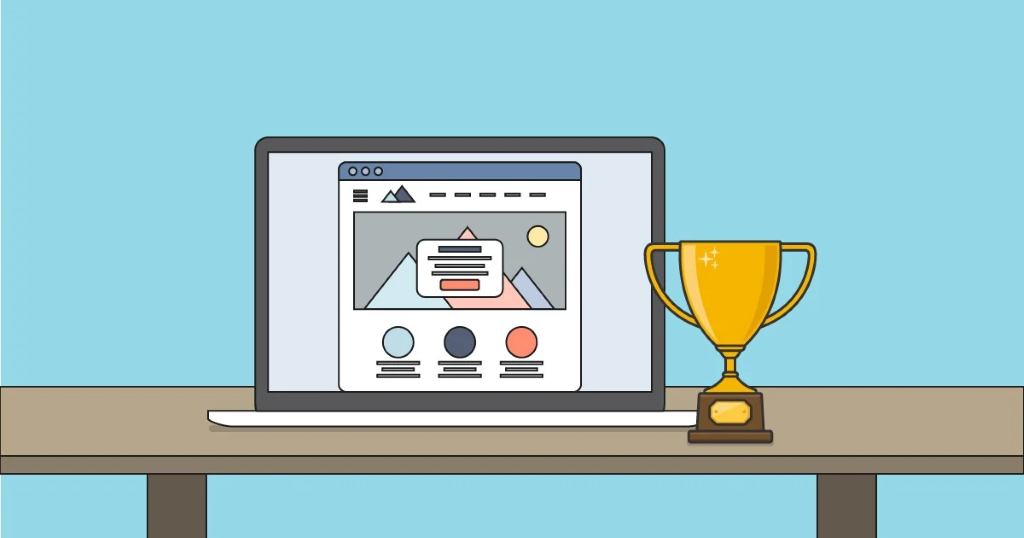 Optimization
While our SEO company in Pensacola breathes website optimization, many forget this essential part when creating their content. Website optimization allows you to show up for more searches on places like Google and Yahoo. You will need help from SEO companies in order to properly optimize your web page and article content. Having optimization will allow you to rank higher on search engine results, as well as have a sound and complete website.
Brand Identity
One thing many companies forget about during the website building process is brand identity. Brand identity is essential for your website to directly connect with your desired image. Whether it be a font style, color scheme, or logos, it is crucial that your clientele can tell your brand identity from looking at your website. Each business has an image they want to be portrayed as, and it is our job to help visualize that on your website.
Contact Information
Lastly and perhaps most importantly, you must have your contact information easily accessible on your website. You want to make sure you can quickly be reached by potential customers if they have questions or are ready to complete their sale. Email addresses, phone numbers, and your physical location are all things that should be easily found on your webpage.
Your website should have these three things in order to be better than their competitors. These items can easily be added and edited on your website with the help of Social:Managed. If you are ready to take your website to the next level, it is time to call our team at 913-222-9617 to help you today. As the best digital marketing agency in Pensacola, we are ready to guide your website in a new direction today.