To boost your search engine optimization rankings for Google on your website, Social: Managed. one of the best website companies in Pensacola suggests you must do several things. We have listed a few tips to help you get started in moving up the rankings.
Keywords:
By choosing the words that people search for within your article, you increase traffic to your page. It would help if you chose keywords that people would choose to search for what your business offers. For instance, if you own a business specializing in office supplies, you might use "office supplies" or "bulk office paper" as your keywords. You can use more than one keyword, but it is essential to have more than one page in that case. Back to our example, if you want to use the word "office supplies," you would create one page for that and another for "bulk office paper."
Another thing to consider when choosing a keyword for your business is whether or not you can use part of the whole thing within the title, subtitles, or headings of your page. Doing this drastically increases your search rankings according to Social: Managed, who offers Google ranking help in Pensacola.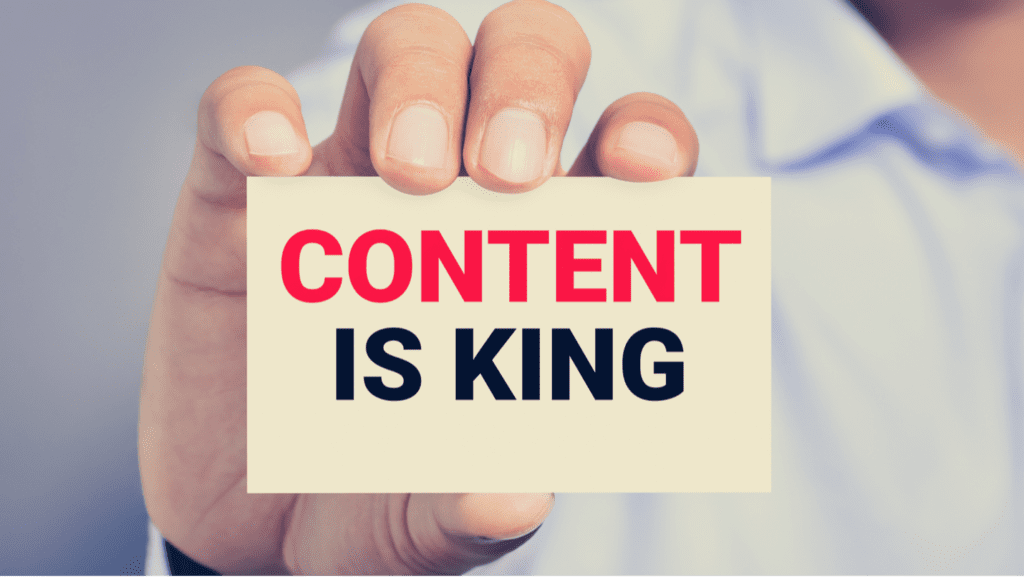 Content is King:
• Good content relevant to your industry increases site traffic and improves your site traffic. By increasing the traffic on your site, you are improving validity while boosting your rankings as well.
• At Social: Managed., one of the best website companies in Pensacola, our staff knows that when writing content, it is essential to use your keyword within the text of your content.
It's important to remember that you want to use your keywords throughout, but you also want to make sure it fits comfortably within the text. The fine art of writing as an SEO company is to use the words to move up rankings, but to do so without the writing diminishing.
• Regular content is key to making sure your site remains noticed by Google. Try making a regular schedule to update your content so that it remains attractive to viewers.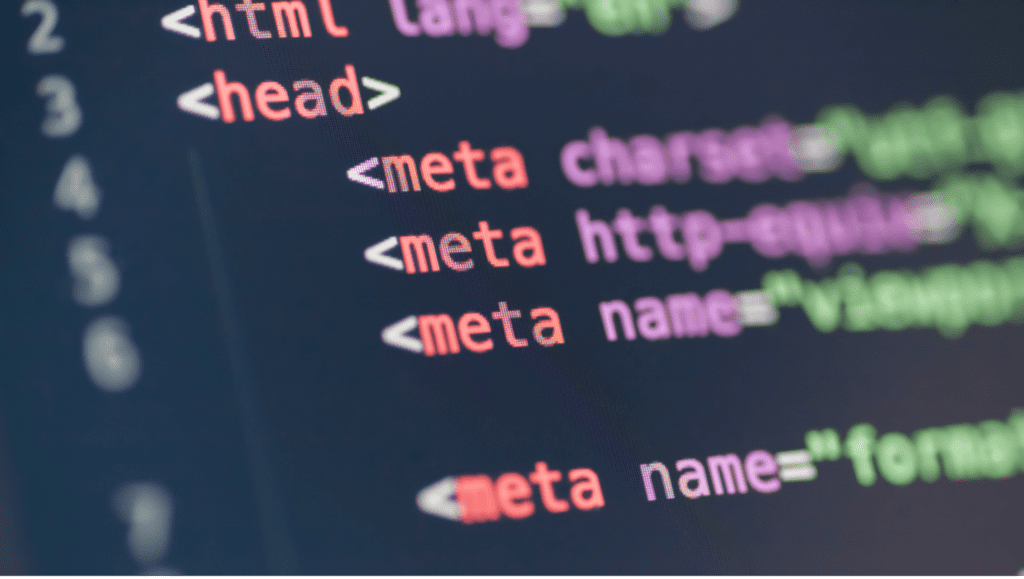 Metadata:
Every site contains metadata, which is a set of data that describes what is on your website. It's important to remember to look at this information over time to make sure it stays relevant to what's on your site.
• Title Metadata– Page title at the top of your browser and the most influential data within your site.
• Description Metadata– This should be a brief description of your page. This is typically kept within 2-3 sentences.
• Keyword Metadata– This should be a list of your keywords which is generally kept within 3-4 phrases.
Tag Your Media:
It's essential to tag your media by using alt tags. All of your videos, photos, and media should have this tag attached so that it improves your Google rankings.

Here at Social: Managed., one of the best website companies in Pensacola, our skilled team specializes in Google ranking help in Pensacola, and can help your business develop a strong online presence.
Contact us online or give us a call today at 866-324-9700. We look forward to working with you.