Every day there are billions of Google searches by people looking for businesses or information. In order to achieve better results in the rankings and to be a top site, it takes a concentrated effort and time. At Social: Managed., a premier SEO company in Pensacola, we understand the tedious process it is to achieve top Google Rankings. Here are some keys that you can start using to improve your rankings:
Have a mobile-friendly website. Increasingly, people are using their phones to search and read data. By having a site that is mobile-friendly, you are reaching the widest audience possible to view your content.
Learn more about Google Analytics. Google Analytics is a way for you to see how customers use your website and give you a better idea of what areas need work on your site.
Take advantage of SEO for the images on your site. You can add your images with built-in tags that will help give your site more value in the eyes of Google. SEO companies in Pensacola, like Social: Managed. can help you take advantage of this great tip.
Once you have your data, spend some time upgrading your low-performing pages. Content is king, so make sure you are continually updating your pages with new content on a regular schedule.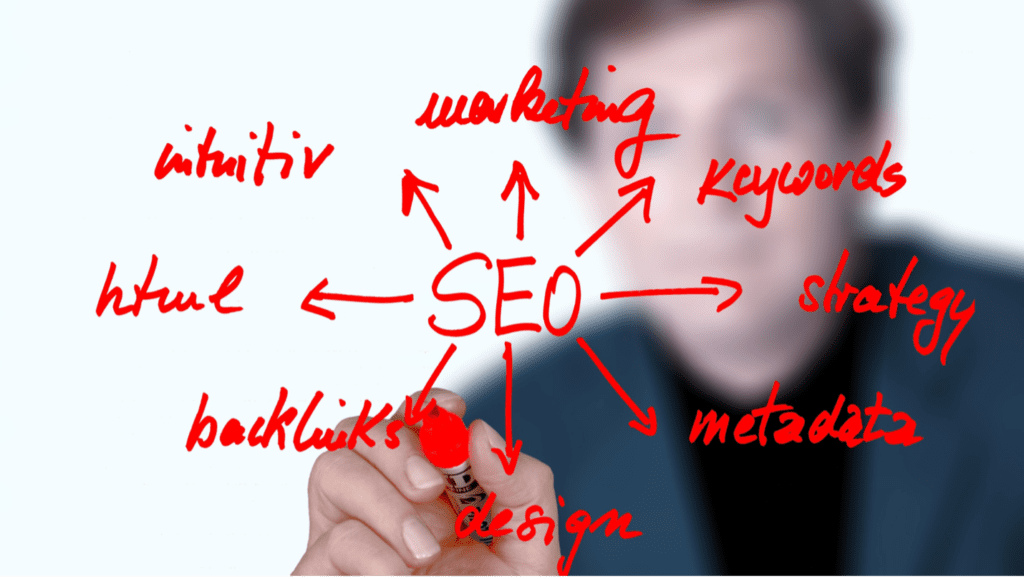 Keywords are a vital piece to improving your SEO ranking. Picking words that people use to search for your site and using them within your site helps improve your ranking and makes your site relevant to followers. At Social: Managed., an SEO company in Pensacola, we search to see what keywords that people use and utilize the best words for your business.
Meta description optimization is the summarization of the contents on your page.  Making sure you have a clear description of your content, including your keywords, is vital. SEO companies in Pensacola, like Social: Managed., can write content that will increase traffic to your page and help customers find you more efficiently.
Improving the speed of your page's loading time. This will help increase the traffic of your page and encourage more clicks on your page. Nothing is more frustrating than a slow-moving page when you are trying to navigate through a website. Customers will often try a competitor's page if yours is moving too slow.
Examine the log files on your website. Taking time to know what pages are being utilized and which ones aren't is important. You should do this regularly to make sure your content is optimized.

Just when you think you have everything optimized and flowing well for your website, everything changes. It's a good idea to remember that Google Analytics is a continual process that has to be monitored and adjusted regularly if you want to stay ahead of the competition. Hiring an SEO company in Pensacola, like Social: Managed. is a great way to assure that the data is being carefully watched, monitored, and adjusted to move your business to the top of a Google search. Visit us at our website, or give us a call us at 866-324-9700 to see all the benefits we can offer your business.