Search Engine Optimization, or SEO, is essential to any business. It's the most efficient and effective way to make your business more visible when customers search on Google. Although organic searches are necessary, hiring an SEO company in Kansas City like Social: Managed., the best digital marketing company in Kansas City, increases the traffic and sales for your business. Here are a few reasons why you need to hire an SEO company:
1.         User Experience
Google has the ability to know what the user wants to see when they look for the website. Unfortunately, many companies are not optimized to give an excellent experience to its user. Getting the information, a person wants in a few seconds or within a few clicks is critical, and having an SEO can help make that process more streamlined for the user.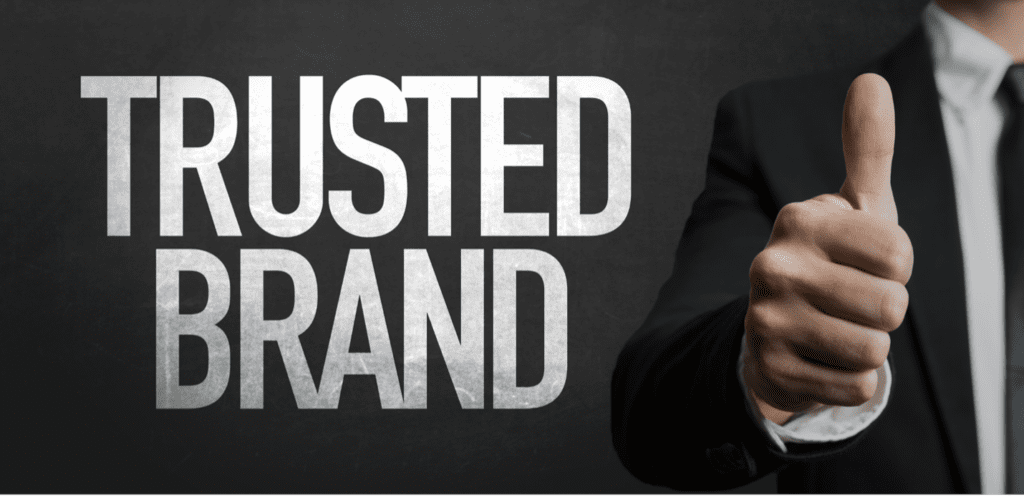 2.         Trust
A good SEO company is able to give the user a great website that is effective for communicating business in the most streamlined way possible. This gives credibility to your brand and your website.
3.         Increased Web Traffic
Small and medium-sized businesses' success is often achieved by optimizing digital properties by companies' individual regions. When you are maximizing a company's website to have backlinks and keywords, a digital marketing company in Kansas City, like Social: Managed. can increase web traffic flow to your page.
4.         Visibility
Your company's visibility is key to its success. A SEO company enhances the visibility needed in order to connect with customers. Your company can have the most appealing deals, services, and products, but if the customer can't see it, then any campaign is useless. Hiring the best SEO company in Kansas City will put you digitally out in front of the customer to optimize your services.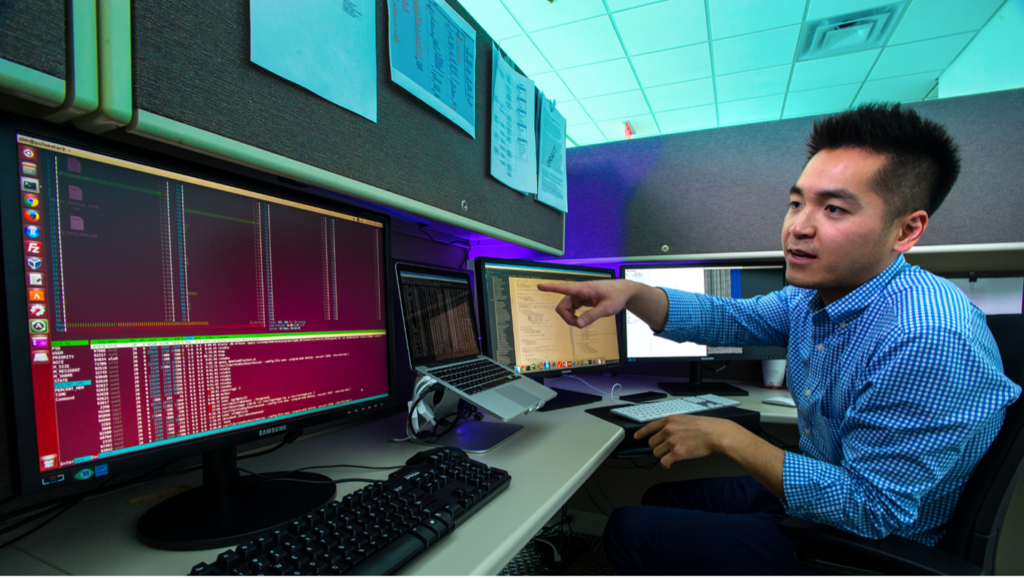 5.         Algorithms Constantly Change           
Search Engine Optimization is always an evolving target. Constant changes and monitoring are vital to keeping your business on top of Google searches. When you hire the best SEO company in Kansas City, you ensure that the most current algorithms are up to date and being tracked.
Search Engine Optimization is a necessary marketing tool for businesses if you want to establish or maintain an online presence with customers. Staying ahead of the competition and increasing sales are the foundation of business and are optimized best by a local SEO company in Kansas City.

At Social: Managed., the best digital marketing company in Kansas City, we are committed to research and data that informs our SEO experts on optimizing your website for visibility. Give us a call at (866) 324-9700, or contact us online to talk to one of our team members on how you can create the best strategy for your business to end up on top.