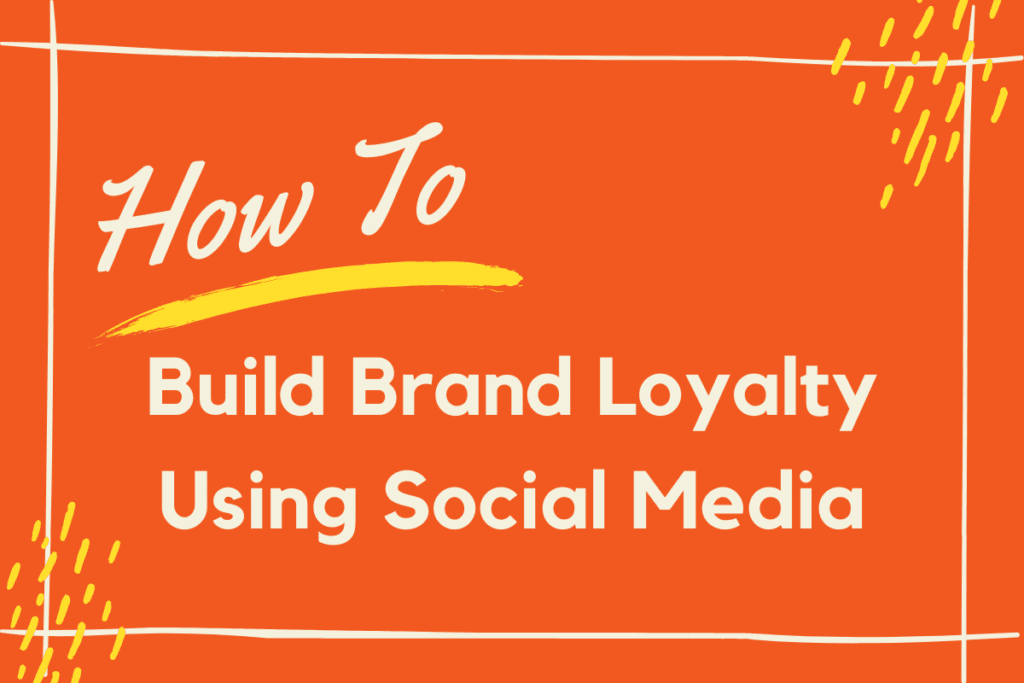 Nowadays, getting new customers isn't the easiest thing to do. With more competition and technology, many companies have switched from the tactic of attracting new customers to retaining current ones. Not only is it cheaper, but a company also has a much more likely chance of selling to existing customers than a new customer. But how do you get and keep loyal customers? You connect with them, and social media is the best place to do so. Here are a few easy strategies to follow when wondering how to build brand loyalty using social media according to one of the best social media marketing companies.
User-Generated Content
If you aren't utilizing user-generated content (UGC) in your marketing strategy, what are you doing? Okay, we're only kidding… well, kind of. Not every brand is able to post content shared by customers, but those who are should be doing so. UGC is visual content such as photos or videos that include a brand's product that customers share on social media and then the brand uses in their marketing. UGC is an excellent way to gain new customers by showcasing current happy customers and letting existing customers feel important.
Here's an example of LL Bean utilizing UGC on their Instagram: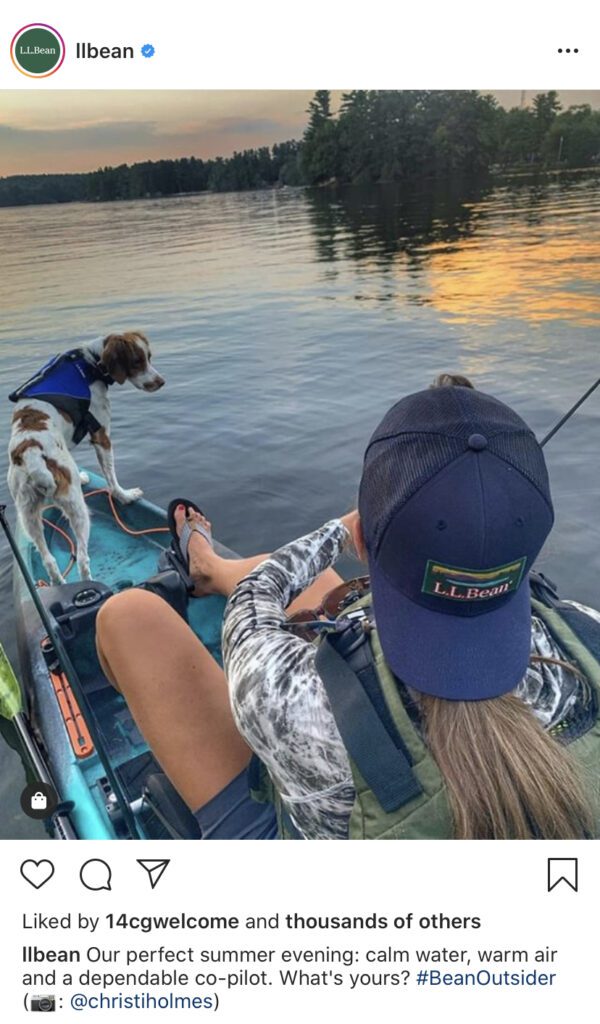 Inform Customers
When you want to build brand loyalty with your current customers, you need to make sure that they are regularly informed about what's going on at your company. Honesty and transparency are two of the best ways to encourage a positive relationship and show customers why they should continue buying with you and not another brand.
Engage With Customers
If you go on any business social media page, you will likely find many comments from customers on posts. It is very common for customers to ask questions and leave comments on a business's social media. Depending on how big or small your brand is, you may not be able to respond to every customer, but it's important that you engage with as many as possible. Engaging with customers shows that your brand cares about them and their needs. Being unresponsive is one of the easiest ways to decrease brand loyalty.
Our goal as one of the best social media marketing companies in Kansas City is to be 100% responsive on all of our client's social media, as well as our own digital marketing company. It takes time, but is completely worth it in the end.
Share Customer Feedback
In addition to sharing user-generated content, it's also a good idea to share customer feedback. By publicly showcasing positive reviews, you are more likely to attract new customers and build brand loyalty. If you have a hard time getting customers to leave reviews, it's totally okay to ask them to leave a positive review. Whenever someone does share their opinion about your brand or product, always be sure to express thanks to show you have acknowledged them.
Build Brand Loyalty With Social: Managed.
Social media marketing is a fantastic way to build brand loyalty, but can only be effective when you dedicate the time to engage with your customers. If you find it challenging to make time for social media management, we encourage you to contact our digital marketing company in Kansas City. When working with us, you will have an assigned team to your account that is quick to respond to customers on social media and help keep your current customers loyal to your brand.