Apple recently just launched one of its most significant updates to date – iOS 14. Now, iPhone users can customize their home screen with custom app icons, widgets, and wallpapers. If you've been on any social media app lately, you have likely seen many people show off their home screens. If you have no idea what we're talking about, go to Twitter and search #ios14 or #ios14homescreen, and you'll see what we mean.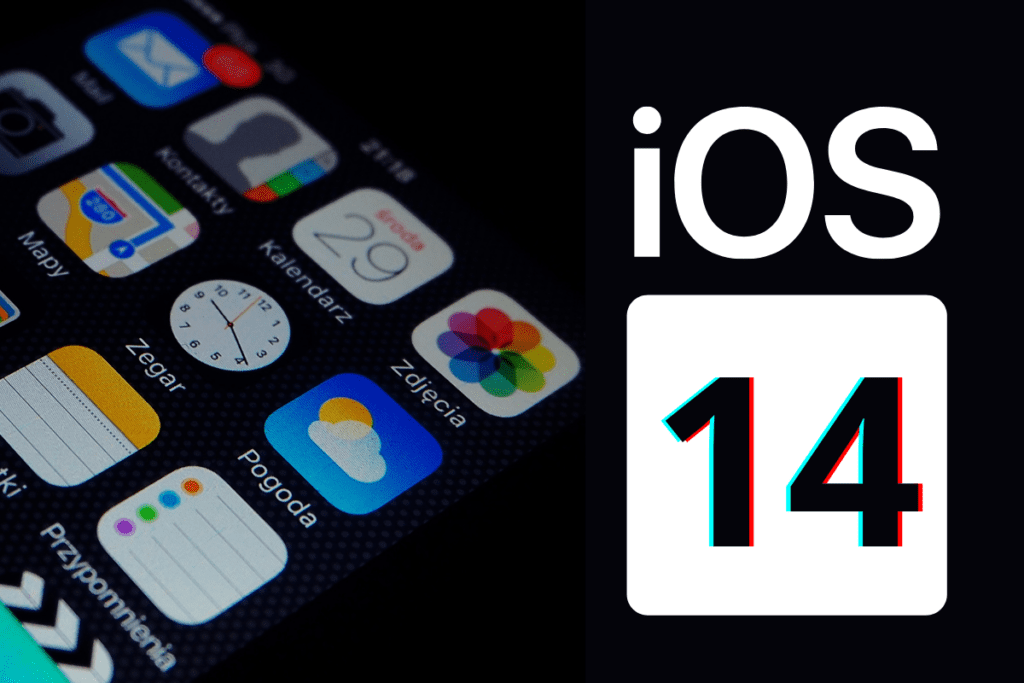 What's New With iOS 14?
According to Apple, "iOS 14 brings a fresh look to the things you do most often, making them easier than ever." There are a large number of key features and enhancements with this update, such as:
Redesigned widgets
Home screen widgets
Widgets in different sizes
Siri suggestion widget
Automatic app categorization
App search bar
Phone call banners
Picture in picture
In-app search
Pinned conversations
Direct message in group conversations
Updated memojis
Share ETA with a contact
Sign language prominence
Send money via Messages
And much more!
You can check out the full list of new features and enhancements on Apple's website.
How to Customize Your Home Screen
Customizing your home screen is relatively simple but is time-consuming. What you will need is a custom wallpaper and accompanying icon pack. The following steps will show you how to customize your home screen:
The Simple Way
If you don't want to go through the hassle of creating and designing your own apps and widgets, you can easily add existing widgets to your home screen by doing the following:
Hold down an empty space on your screen until your apps jiggle and then press the + sign in the top left corner
Press the widget you want to add to your screen
Swipe left and right to choose its size and shape
Tap "add widget" and move it around to where you want it to be on your screen
If you want to get fancy with your home screen, you will want to download the following apps:
Download Widgetsmith
The first step in adding custom widgets to your home screen will be to download the app called Widgetsmith. Once this app is downloaded, you will be able to choose the size of your widgets and then customize them. After your widgets are created, you will then want to head to your home screen > hold down the screen to bring up customization options > click the + sign to add a widget > scroll to find your creations.
Download Shortcuts
Now that you have customized your widgets, you will then want to download the Shortcuts app to add custom app icons to your home screen. Once it's downloaded, open the app > click the + sign in the top right to create an app > press action > scripting > open app > choose the app you want to customize.
To add your newly customized app to your screen, click the three-dot menu at the bottom of your home screen > select "add to home screen" > click the icon under the "home screen name and icon" and choose the image from the camera roll you want to use.
Once you have these two apps downloaded, you can get as fancy or as simple as you want with your home screen. For inspiration, we suggest going on social media to platforms like Pinterest, Twitter, and Instagram to see how other people are designing their custom home screen. Happy customizing!