Kansas City SEO company: 4 Ways Content Consolidation Improves Your Business's SEO Performance–A Kansas City SEO company understands that you want your business's content to rank on page one of Google, preferably in the top spot. Google quality threshold has become a well-known topic over the past year and has been widely discussed in the SEO community. Several elements contribute to your business's SEO performance, including the quality and quantity of content that your business puts out.
At Social: Managed., we take pride in being one of the leading SEO companies in Kansas City, and we want to help optimize your content so you can rank in the top spot on Google. Unfortunately, there is no clear-cut answer to this question. SEO can be tricky, and what works best for one business might not help yours.
However, we have compiled some information and some benefits on how consolidating your business's content could potentially improve your business's SEO performance.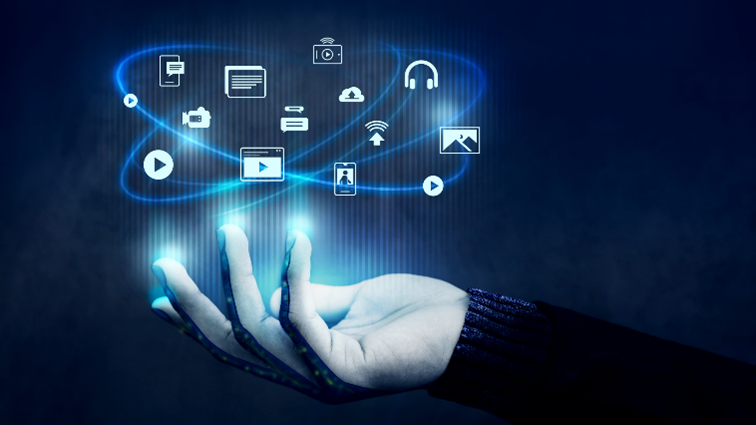 According to a leading SEO company in Kansas City, content consolidation refers to merging different pieces of content, such as blog posts or landing pages your business built for SEO, into one comprehensive article. This is different than the standard approach of writing multiple SEO-driven blogs or articles and compiling them all onto one specific landing page.
It's believed that this single, cohesive piece of content can help you correct or remove any outdated content. Consolidating all of your content can also help Google flag your website as active, which can help you rank higher in their search results.
The best SEO companies in Kansas City understand that consolidating your content can be difficult, especially if you've never done it before. There are several different resources you can refer to when consolidating your content, so it's best to make use of those.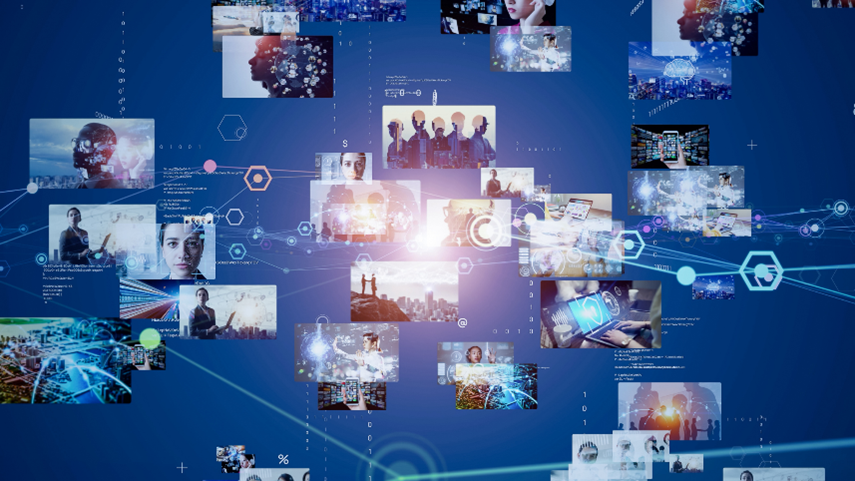 According to a leading SEO company in Kansas City, the best place to start when consolidating your content is to identify your priority URL targets. You should check to see which of your web pages have been crawled and if any alternate pages could use a proper canonical tag; you should also check for any 404 errors that occur.
Any web pages that fall under these categories would be great candidates for content consolidation and would benefit from a restructure.
Group These Pages
According to a leading Kansas City SEO company, once you determine which pages are struggling, it's time to group these pages together and consolidate them into one. This can help clean up your business's website and improve your search engine rankings because Google flags your website as live.

Let Our Google Experts Help Generate
More Visits and Leads with Google AdWords consultant in Kansas City!
At Social: Managed., the best website company in Kansas City
we ensure each website we build is unique and meets the client's needs, now and into the future. Websites are often first impression a user has with a company. A website that provides a great user experience can help convert customers and drive sales. Let our digital marketing agency in Kansas City help create a beautiful site that
If you are interested in hiring an SEO company for your business, contact us online, or give us a call at (866) 324-9700 to discuss a free social life audit.