3 Tips from a digital marketing agency in Kansas City on Creating an Inclusive Website--According to a leading digital marketing agency in Kansas City it's vital to create content that is accessible to everyone. You should strive to create inclusive content that appeals to everyone. You should ensure that any website or content you create doesn't marginalize a specific group of people and can be accessed by anyone who is interested in your content.
At Social: Managed., we take pride in being a leading digital marketing company in Kansas City and want to help your small business thrive. We are proud to manage our client's digital marketing, website design, and SEO, and help them get positive results. We also take pride in creating inclusive websites and content and believe that it's vital that anyone can access your content.
We've compiled some tips on creating inclusive content and how to make it accessible to everyone regardless of ability, age, gender, or any other factor.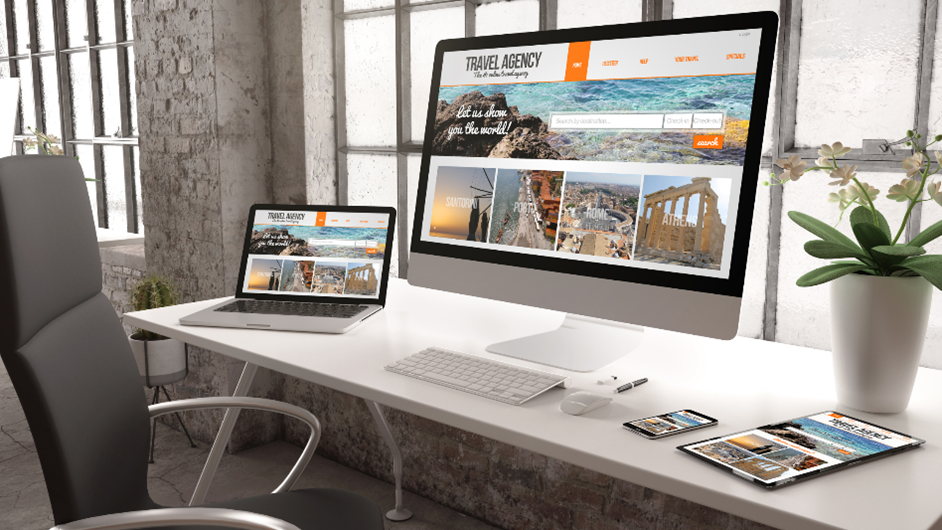 According to experts in custom website design in Kansas City, it's crucial to value the usability of your website. Usability refers to designing products or web pages that are effective, satisfying, and efficient. To measure your website's usability, you need to measure the functionality of your website. Is it easy to use? Are landing pages clearly marked, and did you implement hyperlinks? All of these things are crucial to your website's usability.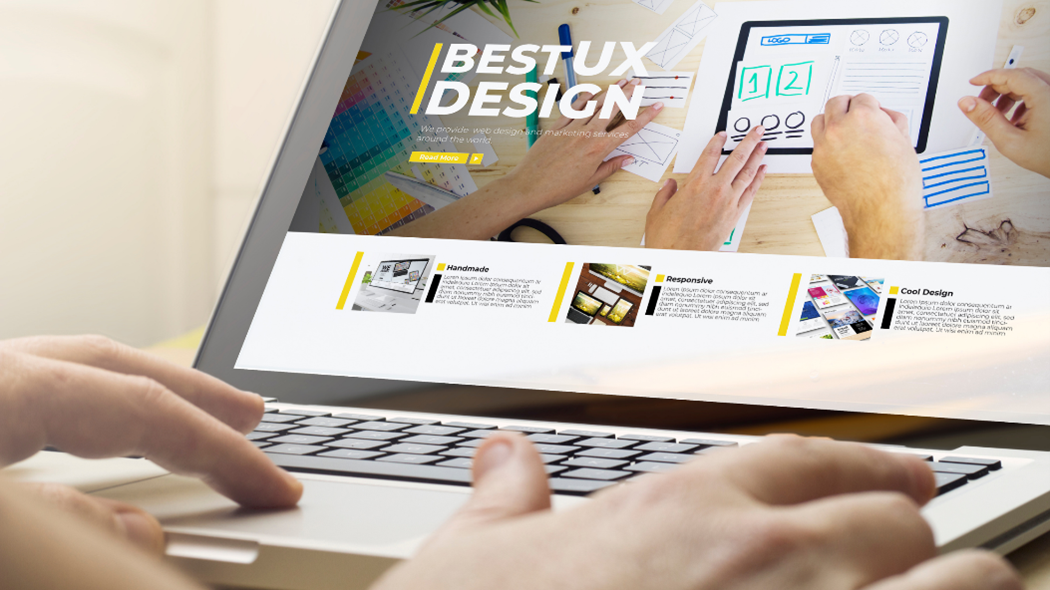 The best website companies in Kansas City suggest valuing accessibility to ensure that your content is inclusive. Accessibility is very similar to usability and just as important. You should always design a website with accessibility in mind; that way, anyone can access it, regardless of their abilities.
According to a leading Kansas City SEO company and website designer, designing an accessible website addresses any discriminatory aspects that could prevent individuals from accessing your website. Regardless of abilities or circumstances, all users should be able to:
Easily operate your website's controls
Perceive all of your website's elements
Understand your website's content
Be able to use different assistive technologies and devices to interact with your website's content
Other Ways to Create an Inclusive Website
Leading website design and SEO companies in Kansas City understand how crucial it is to create an inclusive website so anyone can access it. It's vital to remember that your website needs to be accessible by everyone, no matter their community or abilities, so it's crucial to keep your website as simple as possible.
You should create your website design with diversity in mind and try to ensure that your website can be accessed in numerous ways by different communities. The more inclusive your website, the more people can access your products.

At Social: Managed. We are a digital marketing agency in Kansas City
 our process is to design and manage an email campaign that can engage and inspire your customers. Our creative team has years of experience with Kansas City web design, measuring, and executing the best Facebook ad company in Kansas City. We aim to increase interactions between your business and your followers. We are your Kansas City SEO company.
If you are interested in hiring an SEO company for your business, contact us online, or give us a call at (866) 324-9700 to discuss a free social life audit.