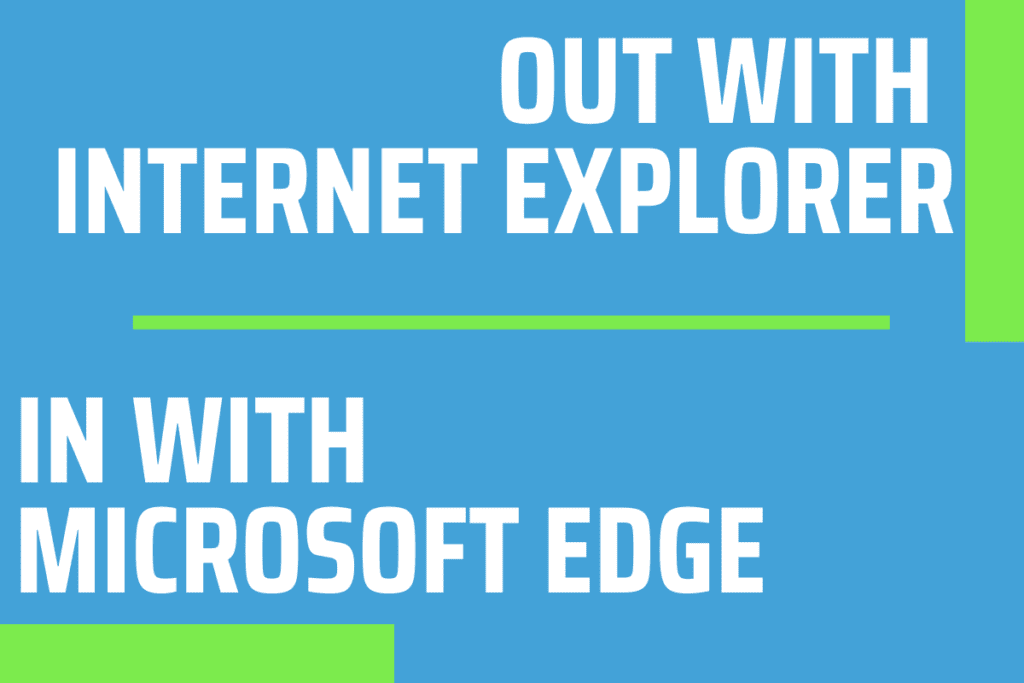 Everything must come to an end some time or another, which is exactly what's happening to Microsoft Internet Explorer. On August 17, 2021, Internet Explorer will be no longer. First making its debut back in 1995, Microsoft has decided to retire the notable Internet Explorer and replace it with a new browser – Edge.
This end of the Internet Explorer era shouldn't come as a surprise, as it's been in the cards for a few years now. In 2016, Microsoft decided to discontinue Internet Explorer 8, 9, and 10 after introducing Microsoft Edge in 2015.
What is Edge?
Microsoft Edge will rely on Chromium open-source software, which was initially designed by Google for Google Chrome. This means Google will have more control and influence when it comes to developing new features and deciding which practices should be accepted.
Features of Edge
Even though the new Edge browser will rely on Chromium, it will contain many features than Google Chrome does not have. The following are just a few of the more notable ones.
1. Tracking Protection
Possibly the most prominent feature of Edge that makes it unique is its tracking protection setting. The tracking protection/prevention feature will protect your information from being accessed by third-party trackers. This will give you more control over what you see and don't see online and understand and manage who is tracking you.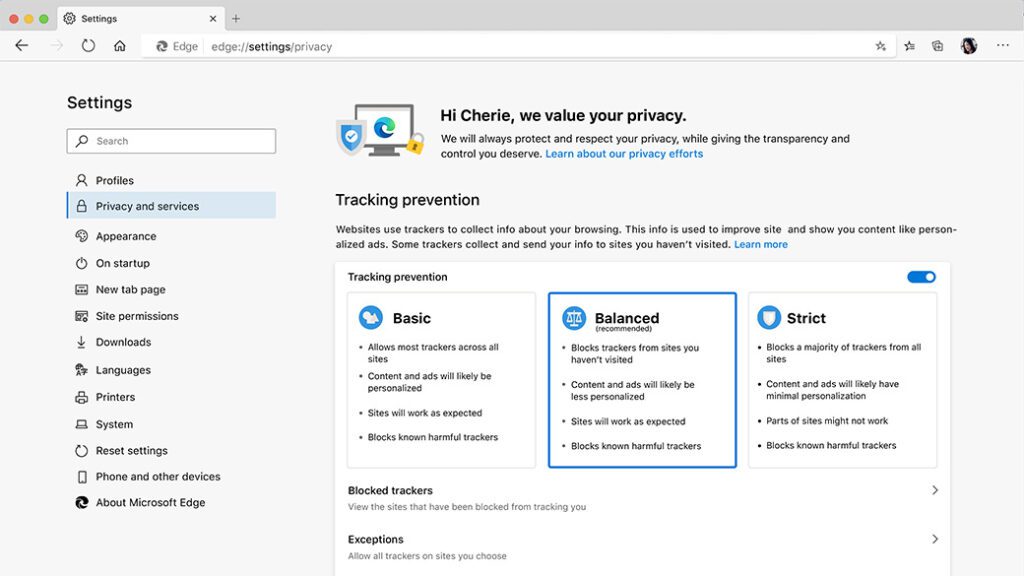 2. InPrivate Mode
Shopping for a birthday gift for someone in your family that you share a computer with, and don't want them to see what you were searching for? That's where InPrivate mode on Microsoft Edge comes in. When enabled, InPrivate will automatically delete your search history, cookies, and other data once you are done browsing.
3. Organize Research
The Collections feature on Edge makes it easy to combine all of your research from various websites, organize it, and come back to it later. You simply find what you are looking for and then drag and drop it over to the Collections pane. Whenever you are done, you can export the collection to Word and Excel, or share it with others by copying and pasting it into an email service.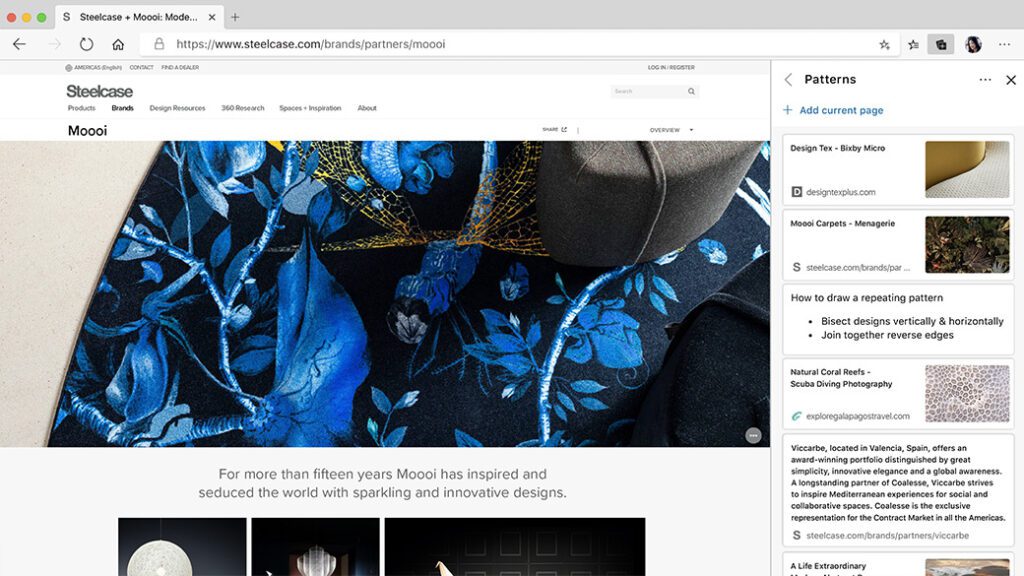 4. Immersive Reader
Microsoft Edge makes reading online easier for everyone. With Immersive Reader, people who have dyslexia or another reading disability can remove distractions on the screen to create a simpler environment to focus on the page they are reading. Immersive Reader also lets you have the article read aloud to you, and you can adjust the text.
5. Vertical Tabs
Have you ever gotten lost on the Internet because you had so many tabs open at once? Now you can work more efficiently with vertical tabs. Instead of having tabs be displayed at the top of the page horizontally, on Microsoft Edge, they will be displayed vertically with a single click.
6. Password Monitor
You've likely had your password compromised before, and we can all agree it is no fun to deal with. Every year, millions of people's private information are exposed on the dark web. With this in mind, Microsoft decided to incorporate a password monitor feature in Edge to prevent hackers from accessing information on online accounts. By enabling Password Monitor, you will be notified if your saved credentials have been discovered on the dark web.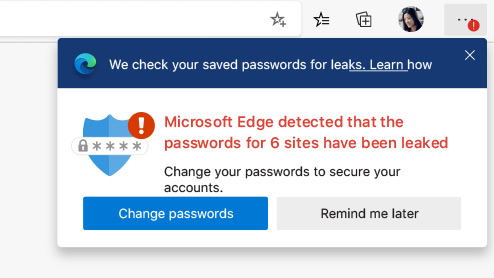 How Will Edge Affect Web Developing Companies?
This new browser will affect our everyday web browsing and take some getting used to, but two industries will be very affected by this change – the web developing and digital advertising industry.
When a web developer designs a website, they have to check how it looks on all available browsers. Now, web developers will need to start standardizing checking their current sites and new sites to make sure it works with Microsoft Edge.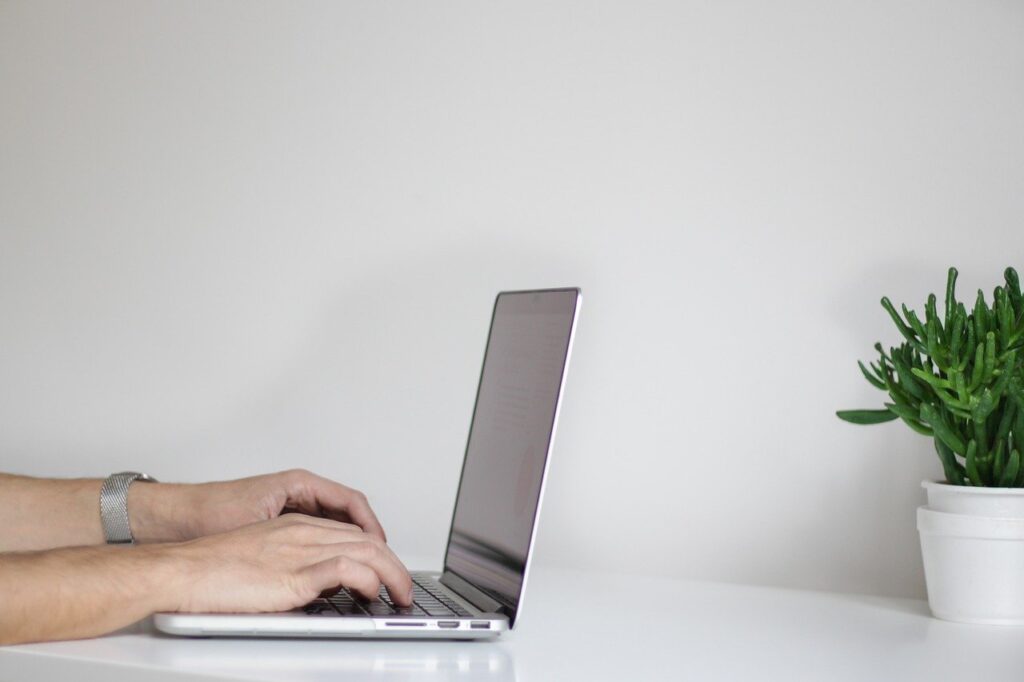 On the other hand, digital advertising will be affected tremendously, as digital ads rely on a significant amount on user data. With Microsoft Edge's tracking protection feature and InPrivate mode, marketers will now have a more difficult time remarketing towards users and bring new consumers to their sites.
As digital marketers and web developers ourselves, our team is very interested to see how successful Microsoft Edge will be and how it will affect the digital marketing world we live in. Fortunately, now that we know what Edge will feature, we can all start preparing to make necessary changes to comply with the new browser.
Ready To Make The Switch?
Are you ready to see everything Microsoft Edge has to offer? There's no need to wait until August 2021 to find out. Edge is already available to download. Just click this link here and make the switch today!