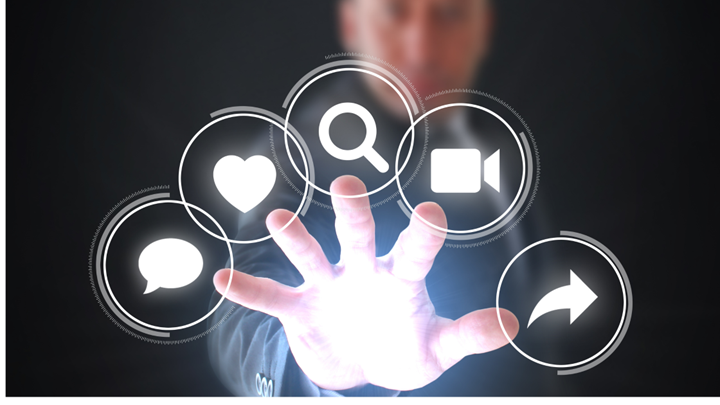 This time we will talk about a few small business content marketing challenges and how to overcome them, wrapping up this four-part series from Social: Managed. There are many SEO companies in Pensacola, but Social: Managed knows that there are a lot of challenges facing the small businesses of today. We want to help you address those challenges so let's take a look at them and how we can work on Pensacola web ranking help. 
Challenge 1 – Not Enough Time to Focus on Marketing  
A Pensacola SEO company is affordable and can take the worry out of your marketing concerns. Anything can be automated, and creating content can be something you need to invest in to make your business successful. Call us to work out what you need, and find the best way to get your business off the ground. 
Challenge 2 – Small Marketing Budgets 
Invest in what is already working. Budget properly so your SEO companies in Pensacola can get the most out of your business, and be patient. Results take a little time; make marketing a priority. 
Challenge 3 – Lack of Strategy 
Challenge 4 – Lead Generation  
Create a blog. This brings organic traffic to your site and gets leads coming our way. Run your blog more frequently for more traffic to your site.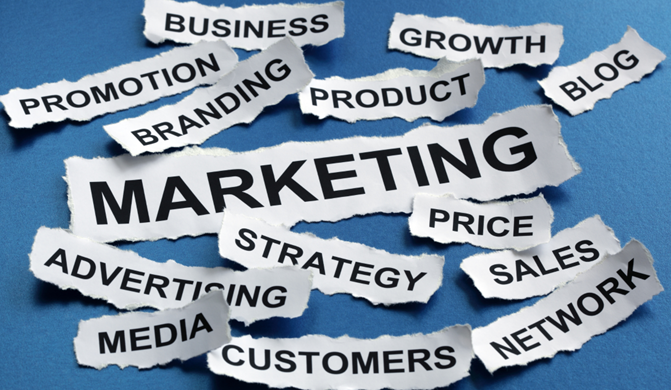 Challenge 5 – Lack of Digital Marketing Experience 
Hire a digital marketing agency in Pensacola to help with your content strategies. It will be invaluable and help you get your business goals realized and off the ground. You are looking for a data-driven approach. Using a professional company to help you get things like content, site structure, and other elements working together is worth it for the serious entrepreneur. 
Other Challenges 
Here are a few other challenges small businesses face according to Semrush. We have listed what percentage of small businesses struggle with each of these issues.  
Finding effective marketing channels to invest budget — 37.4% 
Severe competition from dominant brands in the niche — 37.0% 
Unrealistic expectations of getting SEO results quickly — 35.2% 
Constant algorithm changes (Google and Social Media) — 34.2% 
Building a visible brand online — 32.4% 
Hiring and onboarding talent — 25.1% 
COVID-19 restrictions — 14.2% 
Retaining customers — 12.8% 
Issues related to online privacy — 6.8% 
Suppose you are struggling with your digital marketing, look no further than Social: Managed. We are a Pensacola SEO company, and we will get you Pensacola web ranking help right away. This four-part series shows an overview of getting your small business's marketing content off the ground, and as you can see, it is no easy task. Call us today to discuss any small business SEO questions you may have. 

Social: Managed. is a digital marketing agency in Pensacola with a mission to provide our customers with a seamless marketing experience across all their digital assets. We achieve this by providing communication, execution, and becoming trusted advisors to all our customers.   
Call us (866) 324-9700 for a free quote or visit our website to fill out a contact form and talk to one of our experts today. We look forward to showing you why we are one of the best SEO companies in Pensacola.