Search engines are known for being the best place to get answers on the internet.  They organize the internet's content to offer the most relevant results.  If you want your content to show up on search results, you must first be visible to search engines.  If your site cannot be found, you won't show up on a search engine results page. That's where the expertise of a Kansas City SEO company can pay dividends.
At Social: Managed, we strive every day to be the best Kansas City SEO company. We focus heavily on getting your business the highest results possible on search engines. You may ask, "How do search engines work?" They are broken down into three primary functions:
Search Engine Crawling
Search Engine Index
Search Engine Ranking
We will describe each function below.
Crawl
When search engines send out a team of robots (a.k.a. spiders or crawlers) to find the newest and updated content, this process is known as "Crawling." It could be for a new video, web page, or image, but it will be discovered by links no matter what the content is.
The search engine grabs a few web pages and then follows the links on those same pages to find new URLs. By following this path, a crawler can now add new content and add it to their index.
Index
The extensive URL database of a search engine is known as an index.  It contains all the information that a search engine processes, stores, and has decided is relevant enough to make available to searchers.  As a leading Kansas City SEO company, Social: Managed, we will continue to make sure your business gets added to a search engine's index as we continue to work towards being one of the best SEO companies in Kansas City.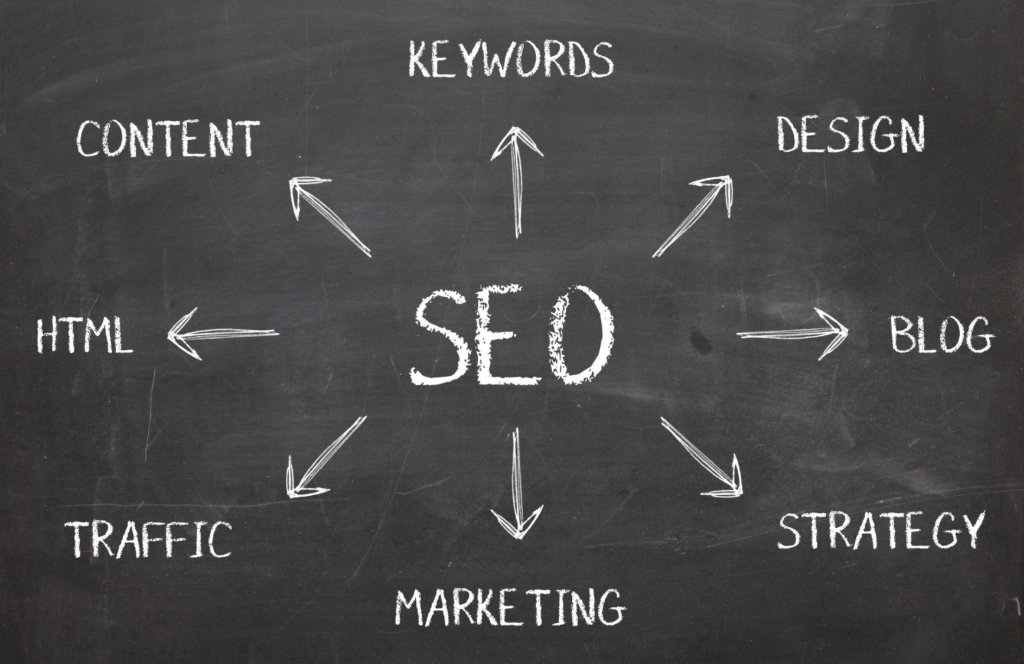 Search Engine Ranking
When someone performs a search using a search engine, the search engine goes through their index for the most relevant content.  It then orders that content to be put in order with the most relevant at the top, this process is called ranking. 
Typically, the highest-ranked sites have the most relevant content according to the search engine. 
"As one of the best SEO companies in Kansas City, Social: Managed will ensure that search engines will find your website's content to be relevant, thus improving your search results."
It is possible to block crawlers from all or part of your site should you so choose. Blocking is a bit risky if you want your content to be the most accessible as it may make your content less indexable.
In order to be the best Kansas City SEO company, you must focus heavily on those three areas. We do that here at Social: Managed. If you would like a free consultation to see how your business can get to page 1 on Google, please give us a call at (866) 324-9700. You can also contact us online.
We look forward to hearing from you!