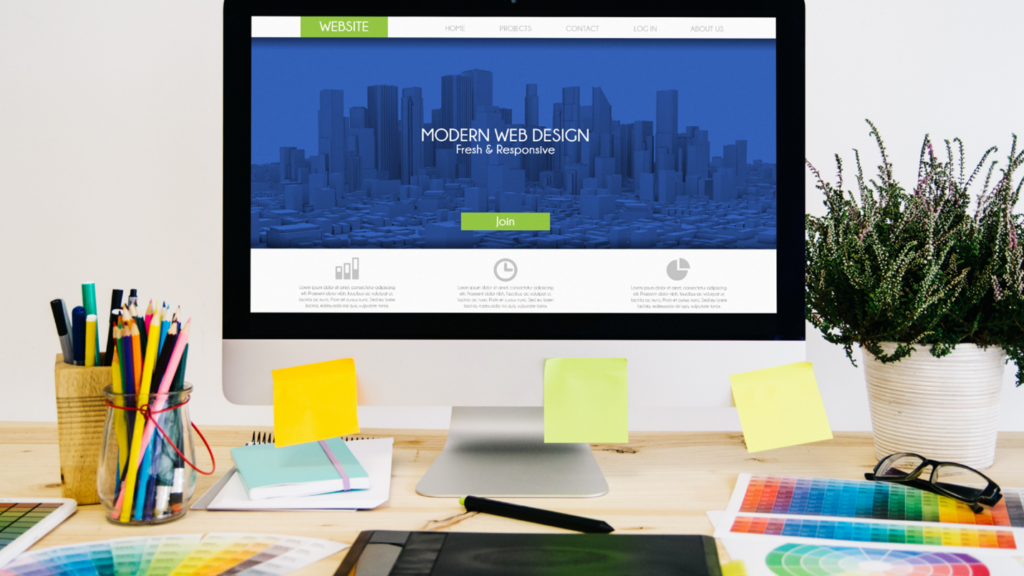 When looking for a Kansas City web design company to work with, you want to ensure you are getting quick, quality results. The design company you choose will significantly impact your website's success, so you want to research the best company before making your choice.
At Social:Managed., we pride ourselves on being a high-quality, trusted website company in Kansas City. We know that it's important to trust the company that's designing your business's website. So, we've compiled some of the top signs of a quality web design company to help make your decision easier.
The Best Website Companies in Kansas City Have Wide Exposure
When deciding what design company to go with, you should always consider if the company is well-known or not. You probably want to go with the company with multiple five-star recommendations instead of only one five-star review.
Quality Website Companies Are Understanding and Responsive
Your Kansas City web design company should be open to working with any ideas you may have. Remember, it's your website, not theirs. They shouldn't dismiss your ideas and should be willing to have an open dialogue on every aspect in detail.
Trustworthy Website Companies Offer Reliable Customer Service
When working with a web design company, especially if you need WordPress website help in Kansas City, they should offer helpful and reliable customer service. Trustworthy web design companies should take every concern you have seriously and help you fix the problem instead of ignoring it.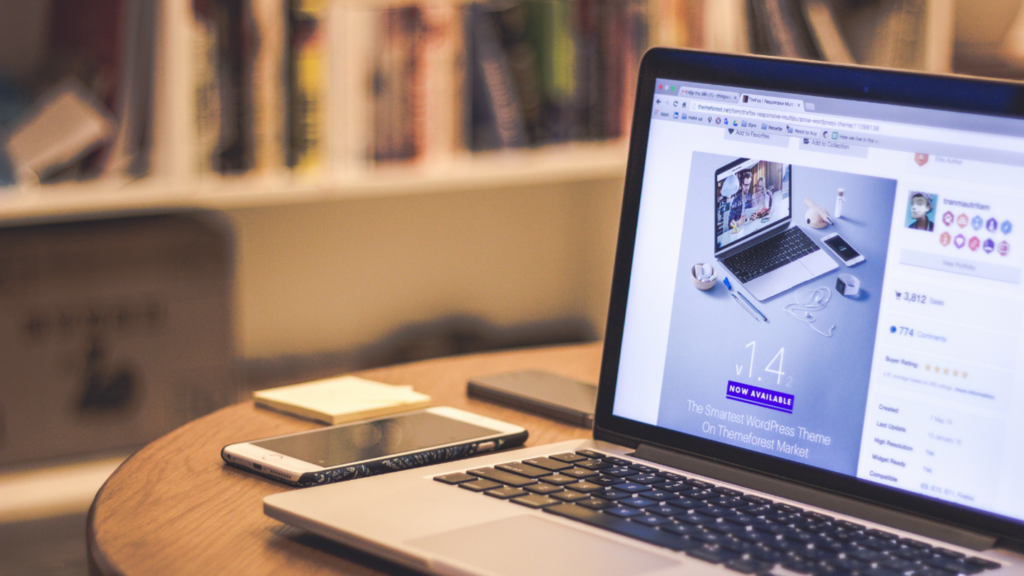 Successful Website Companies Have Effective Internet Marketing
You want your business to stand out from the others; that's part of the reason you are hiring a website design company. You should always work with a website designer that has helped businesses with their marketing in the past. Web design is a significant factor in the success of your business, so it shouldn't be taken lightly.
Trusted Website Design Companies Should Be Able to Show You Multiple Projects That Have Been Successful
An experienced Kansas City website design company should have references on hand. Ask about their previous projects and their success. You might also consider asking what clients they previously worked with and try reaching out to them.
Some of the Best Website Design Companies Offer High-Quality Website Maintenance
You should try and find a Kansas City website designer that will provide website maintenance service. Their job isn't just to complete the website design but to ensure that everything runs smoothly. Avoid working with companies that don't offer maintenance because they won't be able to fix your site if something goes wrong.

Are You Ready to Work with a Trusted Kansas City Web Design Company?
Social:Managed. is a leading website company in Kansas City, and we want to help our customers meet their goals. We can evaluate your business's current SEO plan and develop a strategy tailored specifically to your needs. We strive to help our clients get the results they desire.
If you are interested in hiring an SEO company for your business, contact us online, or give us a call at (866) 324-9700 to discuss a free social life audit.