It is essential to know your target audience for your business, and there are many reasons for this. The goal of any good Pensacola SEO company is to drive traffic to your company's website. So, what exactly is your target audience? They usually consist of people searching online for what your business offers.
Your SEO company should identify what people are searching for and the words they are using in their searches. If you need Google ranking help in Pensacola to make sure your company makes it to the top of a Google search page, call a premier SEO company like Social: Managed.
Driving traffic is the primary goal of a quality SEO company in Pensacola, because this creates opportunities. You may not necessarily want to target a large audience that might buy your product, but instead a smaller audience that will likely make a purchase on your website.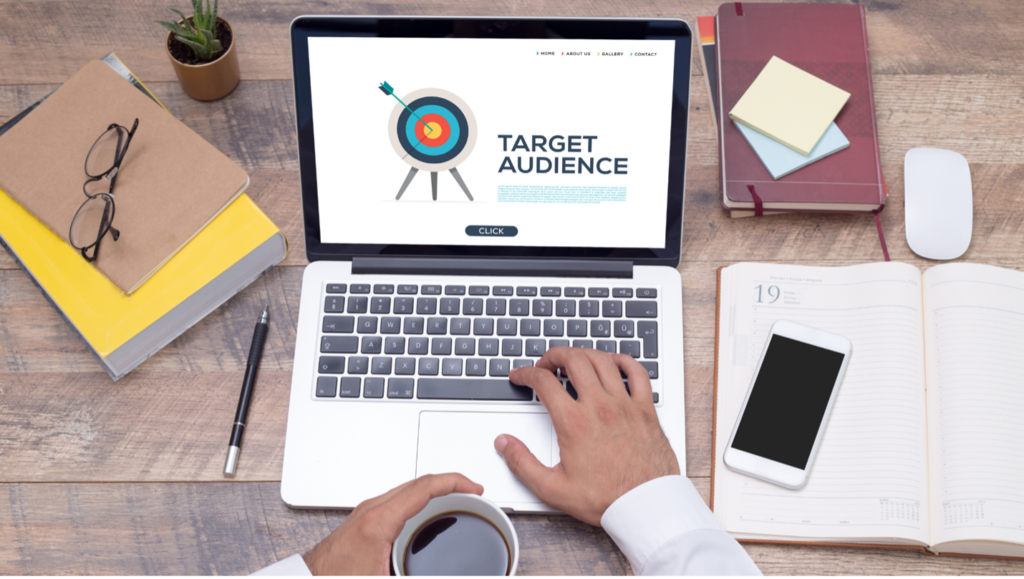 You will drive more business from a smaller population that's in the right demographic, then cast out your net to everyone. Sending sporting goods ads to someone who isn't interested in sports would be a waste of your ad. It is critical to focus on your target audience before attempting to branch out.
Here are the top ways to identify your target audience:
Look at who your current customers are.
This is important because this will help you identify a typical demographic for your customers. For instance, maybe you are selling sporting goods as a business. The demographic that your company might be coaches. This is a more profitable return on your ad.
Increase your SEO success to drive more business to your website.
When you know the words that people are searching for, you can use this to create a strong SEO strategy. This can help make sure that readers find what they are looking for immediately. If you are unfamiliar with SEO, you can always hire an SEO company in Pensacola to help.
Social Media is a great way to identify what your target audience is.
Facebook has tools that enable you to identify a trend in audience engagement and give you a report of its findings. If social media isn't something you update regularly, you can hire a Facebook marketing company in Pensacola to do this for you.
Know your competition front and back.
There are tools that a digital marketing agency in Pensacola will have to analyze what your competition is doing. This gives you good insight into their success and how they got there. Identifying what keywords competitors use and what strategies they might have will help you create a plan that works well for your company.

At Social: Managed., a Pensacola SEO company, we understand the importance SEO has on sales. Our team will help give your company a strong online presence by using a combination of SEO, social media, and digital marketing.
Give us a call at (866) 324-9700 to speak to one of our SEO and marketing experts. You can also contact us online and we will follow up with you very soon.