Many social media marketing companies in Kansas City do a fantastic job promoting businesses on multiple platforms. Social media managers have multiple jobs: customer service representatives, graphic designers, and even analysts. They sometimes have to work as copywriters and strategists too!
If you're considering becoming a social media manager to work for a Facebook ad company in Kansas City, you should come in with a wide array of skills. Social: Managed. is an experienced social media and advertising company in Kansas City. Here are some of our most sought-after skills for a social media manager.
Writing
An Instagram ad company in Kansas City will almost always hire a candidate with excellent reading and writing skills. Social media managers must be able to write and edit their advertisements and content before posting them. An effective social media manager should be able to create content that evokes emotions and thought from the audience, whether through an advertisement or Instagram caption.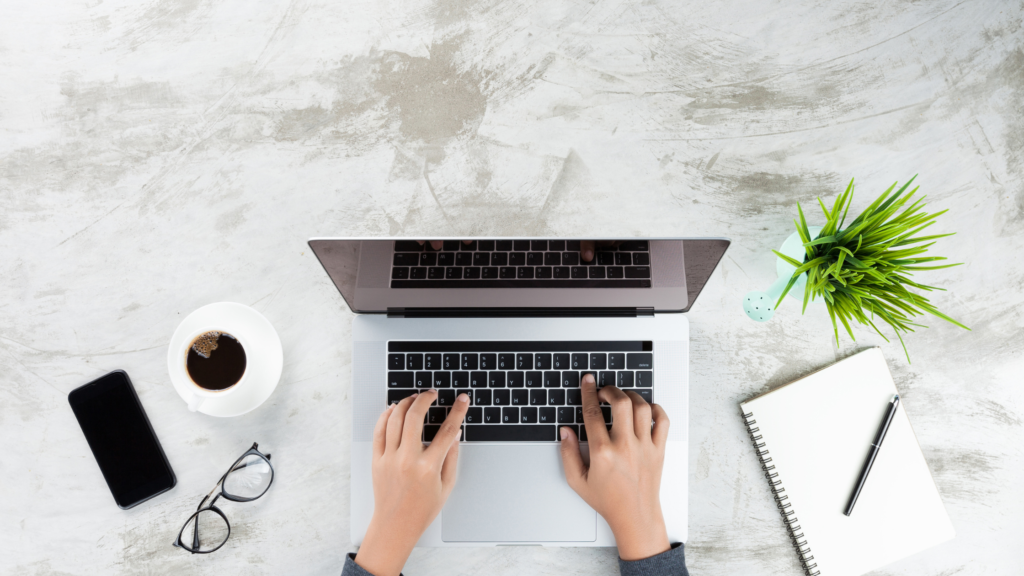 Communication
All social media websites are effective communication platforms, so you need to have strong communication skills as a social media manager. It's essential to be able to communicate well with customers. This typically requires strong listening analysis skills to help your company current with the latest social media trends.
Communication does not necessarily require words. You can also use gifs, stickers, pictures, and videos to relay your message on social media. This will help you communicate to your audience in a clear, interactive manner.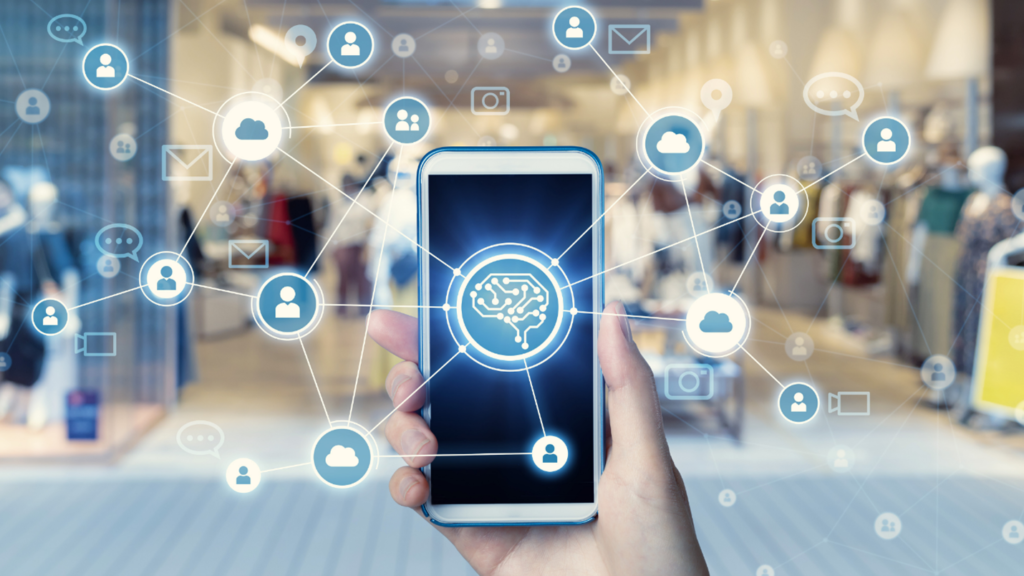 Organization
As a social media manager in Kansas City, part of your job might entail Facebook ad management, so it's crucial to stay organized. You can't implement an effective social media strategy if you don't properly manage and organize your time. It's best to stick to a well-planned schedule to ensure you complete all of your tasks.
Creativity
Creativity is an important skill for a social media manager to have. Every business wants to be unique, which is where being creative helps. It takes a creative mind to develop ideas that differentiate one business from the others. Some tips on how to increase your company's creativity are:
Expanding your business's personality and voice
Have productive group brainstorm sessions
Make content that is appealing to look at
There are multiple ways to enhance your business's creativity, brainstorm what works best for your company.
Digital and Traditional Marketing
Don't focus solely on being a Kansas City Instagram ad company; social media management works directly with digital marketing, sales, and potential customers. Experts suggest connecting your social media plan to your business and marketing goals. To ensure you know what you are doing, you should have at least basic digital and traditional marketing knowledge.

Is Your Business Looking to Hire One of the Most Trusted Social Media Marketing Companies in Kansas City?
Social: Managed. is a leading Facebook ad company in Kansas City who also offers digital marketing, SEO, digital advertising, and copywriting services.
Our team is fully committed to helping your business reach its goals, so let's get started today! Contact us online or give us a call at (866) 324-9700 to discuss a free social life audit. We can develop a business strategy that is tailored specifically to your business to ensure you receive your desired results.