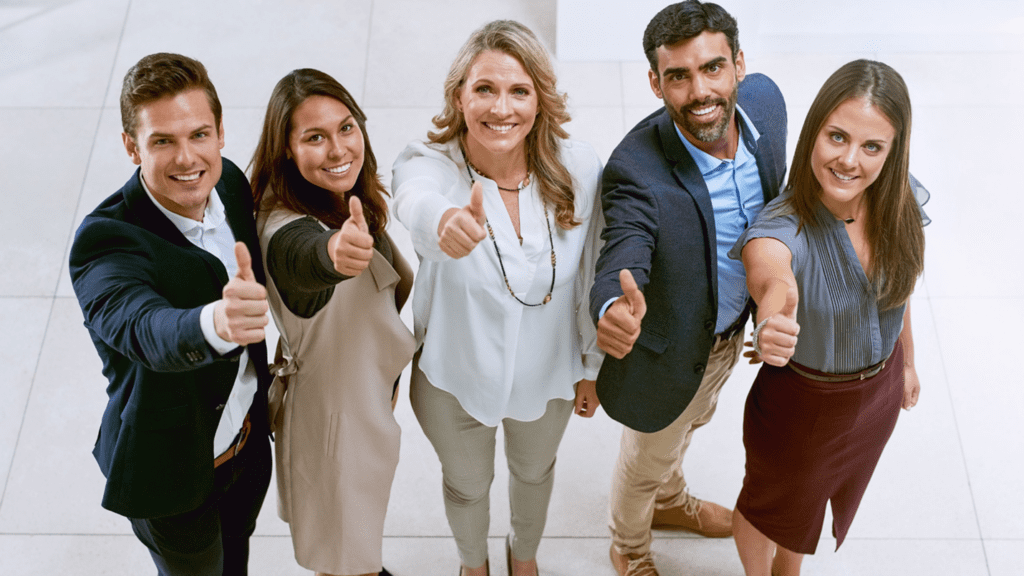 Search engine optimization, or SEO for short, is a process that takes a website and optimizes it to move your business up in the Google rankings pages. SEO services offer your company Google ranking help in Pensacola to boost traffic and increase sales on your website. Besides actual sales, how can you track your success or see areas that you could improve when it comes to SEO? 
At Social: Managed., one of the top SEO companies in Pensacola, we have many ways to track your website's SEO performance. Here are the top ways to see if your SEO strategies are effective.
Increase in Organic Traffic
When your company creates useful content by itself or with the help of an SEO company in Pensacola, this drives what we call organic traffic. This occurs when traffic that is driven to a website by putting out good content that people are likely to click on.
Another benefit to organic traffic is that you are getting a targeted audience looking specifically for your content. This is one of the most important indicators when it comes to converting visitors into sales for your company.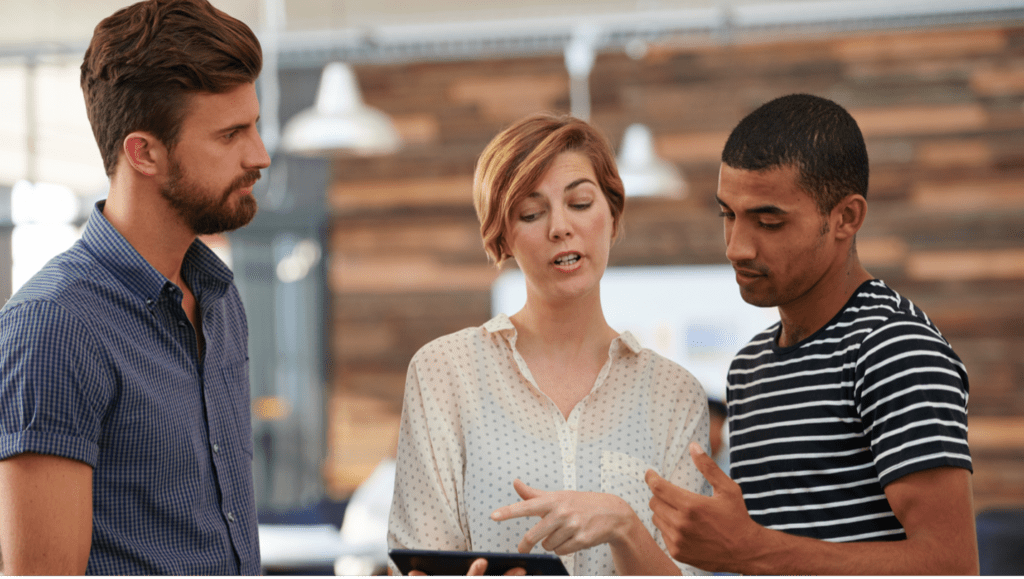 Increase Your Visibility on a Search
When you search for your business using keywords, how your business shows up on Google's rankings is very important. Your business scores on this visibility ranking are key to how you're doing with your SEO activities.
For instance, if you own a t-shirt company and search for "the best t-shirts in Pensacola" in a Google search, where does your company fall on this search? Your visibility score, or where it falls on this search, will give you a good indicator of where you stand with your SEO rankings. If it is low, you might need to hire the help of a Pensacola SEO company.
Back Linking your Page
It's important that you are not just using links but using high quality and high scoring links to boost your SEO activity. If you use low-quality links, you can decrease your ranking score. Make sure you must know what links you are using, and their score before you attach them to your SEO work. You can purchase tools that can help you track the quality of the score of the links you are using, or you can hire a professional Pensacola SEO company to track this for you.
If you find your company needs Google ranking help in Pensacola, it's time to hire a professional to increase traffic to your page. At Social: Managed., we provide high-quality content, backlinks, and results that will drive customers to your page. More visitors to your web page will result in more clicks and increased sales for your company.

Social: Managed., is a leading digital marketing agency in Pensacola and a respected company when it comes to leadership, marketing, and search engine optimization. We achieve this through communication, quality execution, and being a trusted advisor to our customers.
Give us a call today at (866) 324-9700 or visit our website to sign up for a free consultation. We look forward to working with your company to increase traffic to your website and get your company to the top!