As a leading Kansas City SEO company, Social: Managed. knows that running a business has plenty of challenges. Business owners must constantly monitor their budgets and figure out what areas they need to invest heavily while also determining areas where funds should be trimmed.
Although each business's strategy is different, if you are trying to boost your company's online presence, one area you can't afford to cut out of your budget is SEO. When you work with Social: Managed., you will have one of the best SEO companies in Kansas City on your team. Without utilizing SEO experts, you put your business at risk for many downfalls, such as:
Content Gets Old
Competition Continues to Grow
Lower Google Rankings
Fewer Visits to Your Website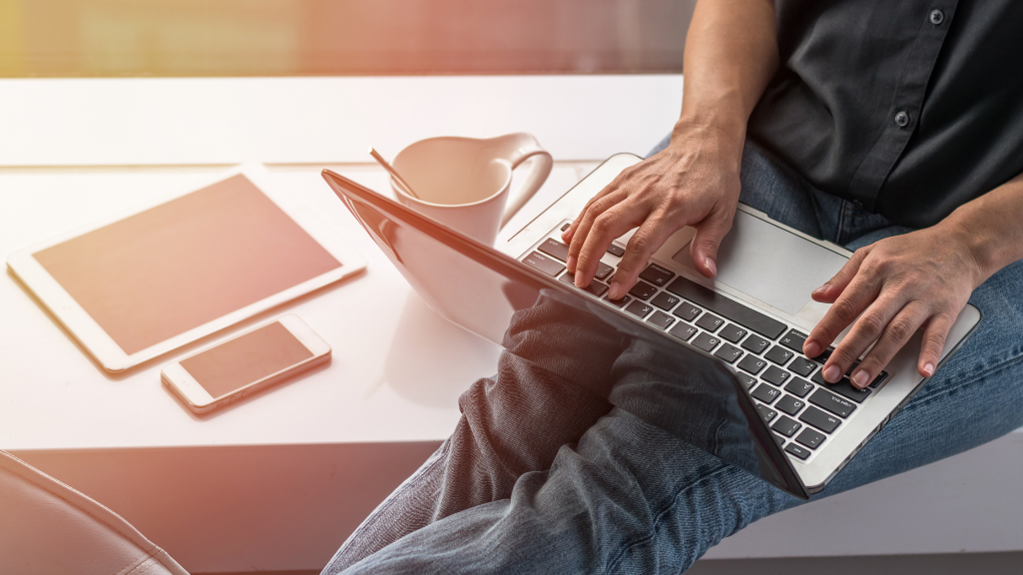 Content Gets Old
SEO companies in Kansas City know that one of the most valuable pieces of establishing your presence online is to provide fresh content on regularly. It might be something simple like updating your website's main page or by posting regular blogs and articles. When you stop adding fresh material to your site, it allows your competitors to continue to promote new products and ideas while your business stays with a "status quo" approach.
Competition Continues to Grow
No matter what type of business you are in, there will always be stiff competition from other companies. Your competitors will try to gain an edge in any way possible, and if they see you are not utilizing SEO, they will likely capitalize on this opportunity and hire the best Kansas City SEO company on the market. Many new businesses open every year, and SEO is a key contributor to sustained success.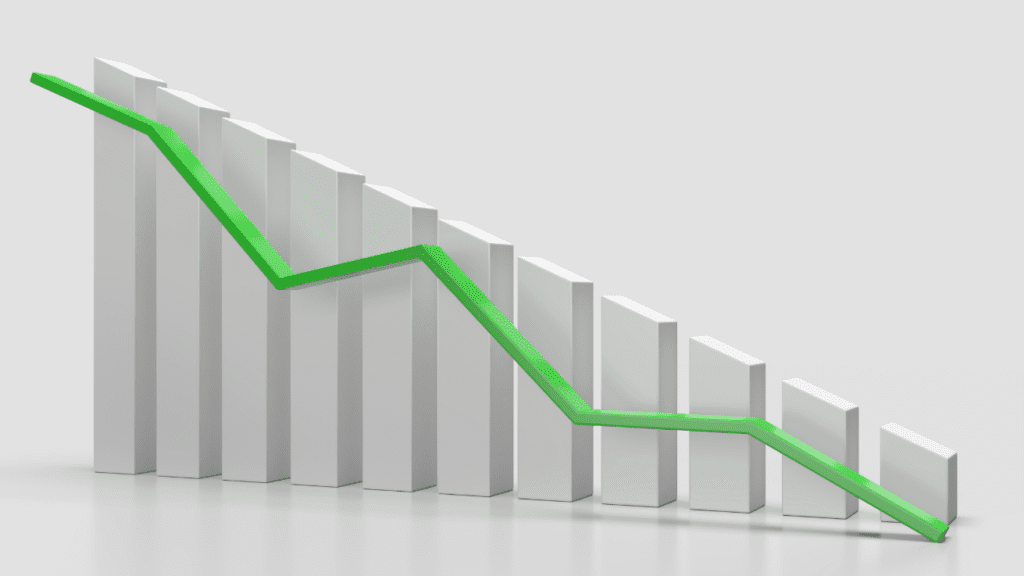 Lower Google Rankings
Any Kansas City SEO company knows just how critical it is to be on page one of Google's search results. One of the most proven ways to get there is with a sound SEO strategy. If your company abandons SEO, you allow competitors to zoom past you in the rankings, which results in your business being moved to the internet black hole known as page two of Google.
Fewer Visits to Your Website
When you work with the best Kansas City SEO company, it's like your business's website is on the busiest street in a thriving downtown metropolitan area. Everyone will see your business and people will stop by, even if they don't necessarily need anything. Without SEO, it's like you are located on a side street in a residential area. People may stumble upon your business by chance, but you won't have the traffic needed to be successful. SEO keeps you on page one of Google and gives you the best opportunity to be noticed by those browsing the internet.

As you can see, SEO is not an area to ignore if you are trying to develop and maintain an online presence. You need one of the best SEO companies in Kansas City, like Social: Managed., to help you firmly remain on page one of Google search results.
To speak to an SEO expert, give us a call at (866) 324-9700, or contact us online for more information. We look forward to working with you!