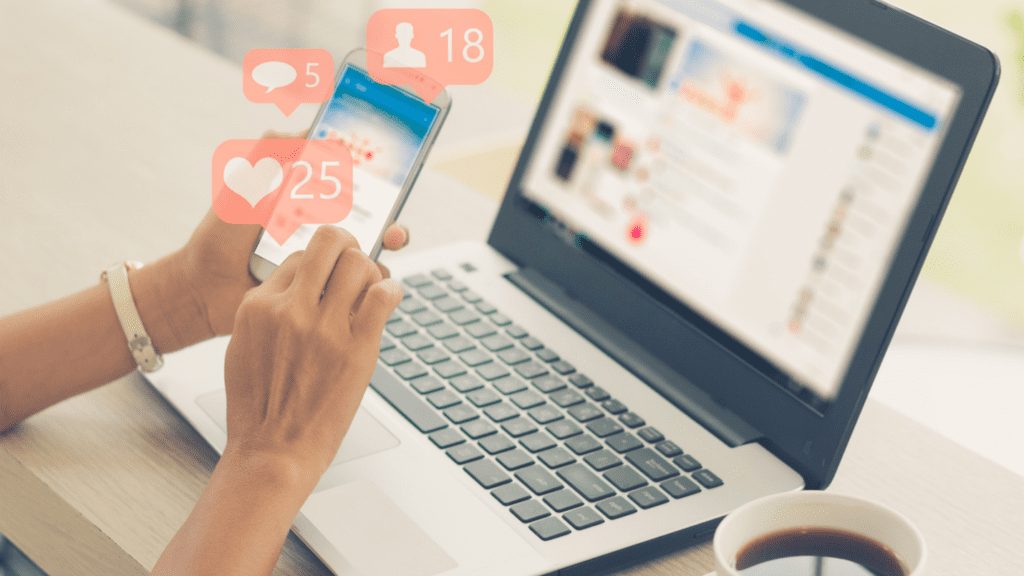 Social media marketing is vital to any business's success in today's society. Social media platforms are more popular today than ever, so they are great for advertising your business.
Advertising your business on social media can be tricky, especially if you're not one of the most experienced social media marketing companies in Kansas City. However, it's an essential skill to learn if you want to run a successful business.
At Social:Managed., a leading Facebook and Instagram ad company in Kansas City, we want to help you generate the best content for your social media pages. We've compiled some tips to help you with this task.
Research Other Social Media Pages Before Starting
One of the best ways to learn is to see what's working well for everyone else. Before you begin your social media journey, a trusted Facebook ad company in Kansas City might suggest looking at your competitor's social media pages to see what is and isn't working for them.
Look at the type of content they're posting and how much engagement they receive. You should also pay attention to any advertisements they are running and the information those ads contain.
Create Goals That Align with Your Business
As a trusted Facebook marketing company in Kansas City, we suggest that you create business-oriented goals that are easy to measure. For example, if your goal is to obtain the most badges of Facebook, your business might not directly benefit from that. Social media marketing experts suggest creating specific goals that are easy to measure and creating them for a short time period.
An example of a practical goal is to increase traffic to my page by five percent this month. This is an excellent goal because it can easily be measured, so you know what you are doing correctly and what aspects need to be adjusted to increase traffic.
Plan for the Future
While this contradicts the earlier point, it's important to plan a content strategy that will benefit your business in the long run. Short-term goals are important, but they should help you reach your business's long-term goals.
A Kansas City Instagram ad company might suggest breaking your content strategy down into weekly and yearly strategies. Weekly, you should have more specific goals, such as "I want to sell ten total products this week." Your yearly goals should be broader, "I want to increase sales ten percent this year." These are both effective goals that can help your business have a successful future.

Are You Ready to Work with One of the Best Social Media Marketing Companies in Kansas City?
Social: Managed. is considered to be a leading Instagram ad company in Kansas City, and we want to help our customers meet their goals. We can evaluate your business's current SEO plan and develop a strategy tailored specifically to your needs. We strive to ensure our clients receive their desired results.
If you are interested in hiring an SEO company for your business, contact us online, or give us a call at (866) 324-9700 to discuss a free social life audit.