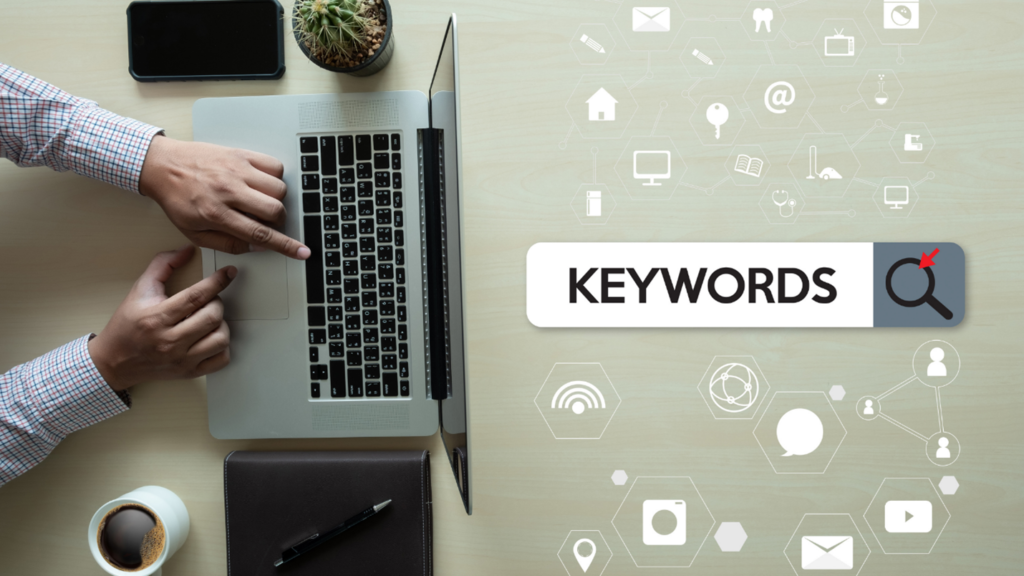 If you are currently working on your company's SEO strategy and are trying to pick they right keywords, you know the often-methodical process this is. As a top Pensacola SEO company, our team at Social: Managed. knows that keywords can make or break your business's online presence quickly.
Therefore, it's so important to make sure you are on the right track when picking the right keyword to use for your website. First, it's a good idea to identify what a keyword actually is.
A keyword is a word or phrase that people use to search Google to find products, services, and information. If you need Google ranking help in Pensacola for your website, then reevaluating the keywords you use for SEO might be a good place to start. Keywords are widely regarded as the building blocks of a successful SEO strategy.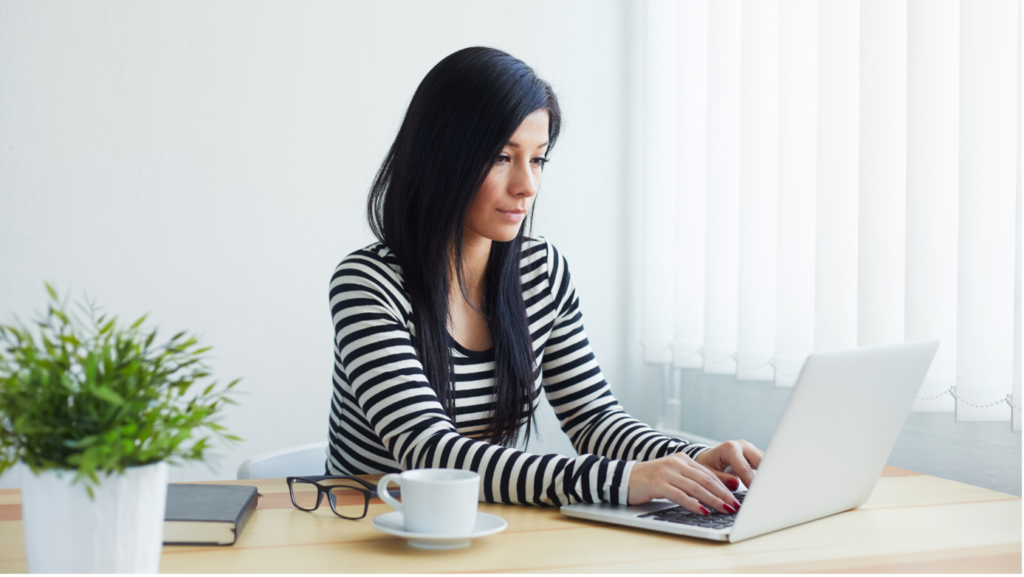 Here are a few other things that an SEO company in Pensacola would want you to consider when picking keywords for your business.
SEO companies in Pensacola suggest you find out what makes a good keyword. Keywords are specific and exact to what your business does. It is important to create keywords that people immediately recognize. This increases the likelihood that whoever clicks on your ad or website is interested in your product or service. This also gives you the best possibility of getting a return on your investment.
Don't use keywords that are too general. Your SEO company in Pensacola should know that if keywords are too vague and people are unsure what your website offers, they will be far less likely to click on an ad to go to your website. For instance, if you are a restaurant, maybe choose "burger restaurants in Pensacola" instead of just "restaurants" as your keyword. That will help give readers more information about what type of cuisine your restaurant offers.
Be specific with your keywords but offer a variety. You want to be very specific when you pick keywords but maybe offer 3-4 variations of your words. Such as in the case above, maybe add "fast food restaurants" or "burger and fries restaurants" as options. If you have a specific storefront location, make sure and add the city or location to your keyword. This way, you can target people in your area who are looking for what your business offers.

At Social: Managed., a leading Pensacola SEO Company, we do all the research needed to target the right audience for your business. We optimize your custom website in Pensacola, create content, and measure our success. This way, you can focus on other business areas that need attention while we work to get you the best return on your investment.
Our reputation and a long list of happy clients speaks for itself. We provide a seamless experience for all areas of marketing for your business. Give us a call at (866) 324-9700 or fill out a form on our website for a free quote on services.
We look forward to working with you!