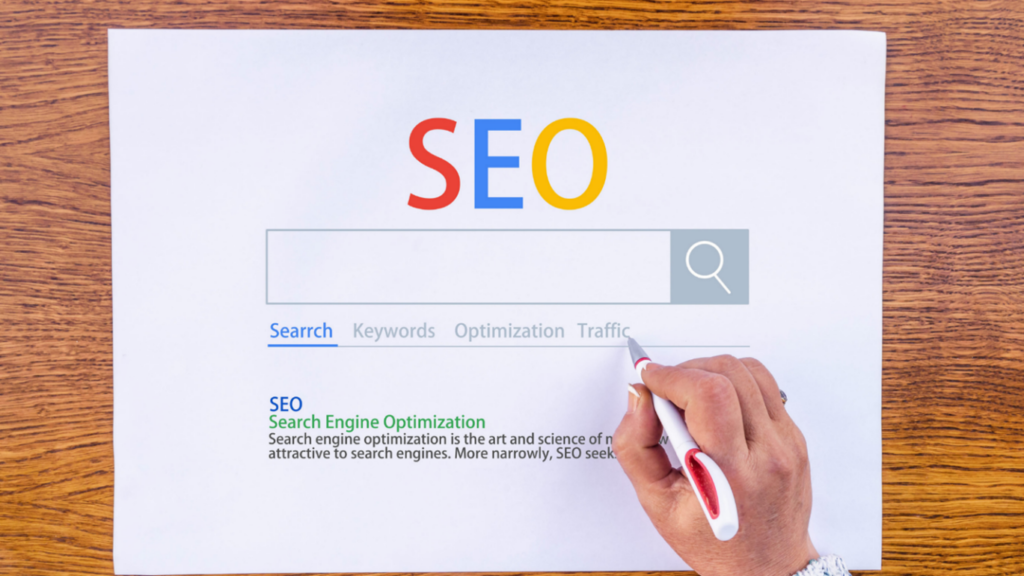 The best SEO companies in Kansas City understand how difficult it can be to master SEO for your business. However, no matter how difficult search engine optimization may be, it's vital for your business's success. Almost all companies in today's society use SEO to improve their Google search ranks. While SEO is a critical practice, most people don't know where to start.
At Social: Managed., a leading Kansas City SEO company, we understand how complicated SEO can be. But it's important to remember the numerous benefits this practice can bring to your business. SEO increases your business's search engine rankings and can help improve your link building. We've compiled some tips on better understanding and implementing SEO into your business.
How to Improve Your On-Page SEO
Test Your Pages
SEO companies in Kansas City know that one of the best ways to improve your business's SEO is to test it. There is not one exact way to perform SEO correctly, so it's essential to constantly monitor your SEO practices and search engine rankings. If you notice one SEO practice isn't working well for you, switch it up and try another.
Create Author Pages
Author pages are a great way to allow Google to evaluate your web pages. If they think your website is fake or never used, they will put you lower in the rankings. An author page proves to Google that you are in fact a real business.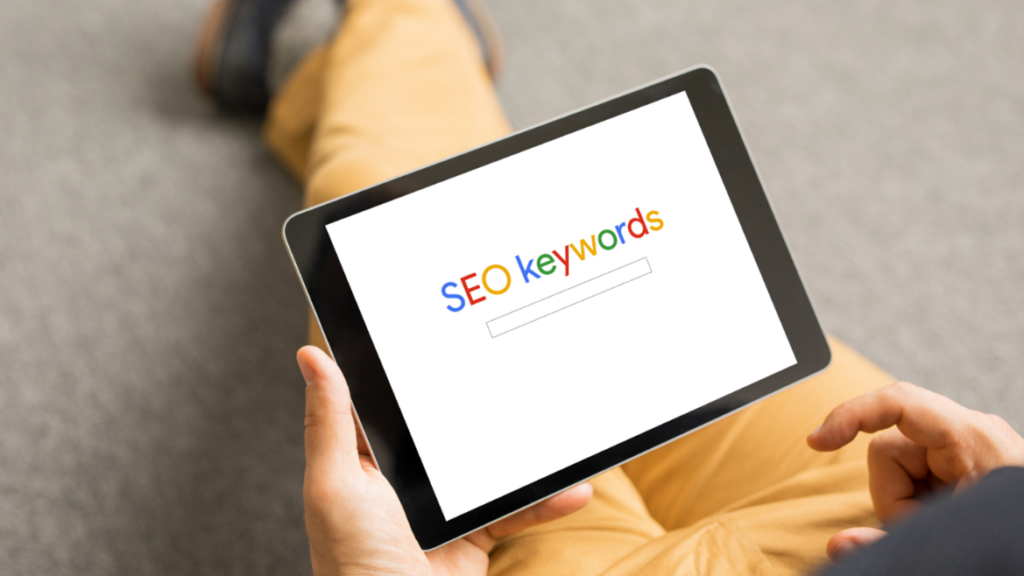 How to Improve Your Link Building
Focus on Internal Link Optimization
A successful Kansas City SEO company will utilize internal link optimization enhance your business's SEO. If you notice that your content doesn't have a lot of internal links, you might want to consider adding more. This can help improve your Google rankings and can also make it easier for potential customers to interact with your website.
Try to Reduce Redirects
You want to try and reduce the number of times a potential customer has to be redirected to your website. This is where landing pages are key. It is wise to create a landing page for a specific product or service, so it's easily accessible.
According to an SEO company in Kansas City, the reason to spend so much time in effort with SEO is to be "the last click." This essentially means that you want to satisfy your users. Give them the landing pages and products they were promised. This is best done with internal links and minimal redirects.

Are You Looking to Work with One of the Best SEO Companies in Kansas City?
Social: Managed. is considered to be a trusted Kansas City SEO company, and we want to help our customers meet their goals. We can evaluate your business's current SEO plan and design a strategy that's specific to your business needs. Our goal is to ensure that all of our clients receive the best possible results.
If you are interested in hiring an SEO company for your business, contact us online, or give us a call at (866) 324-9700 to discuss a free social life audit.