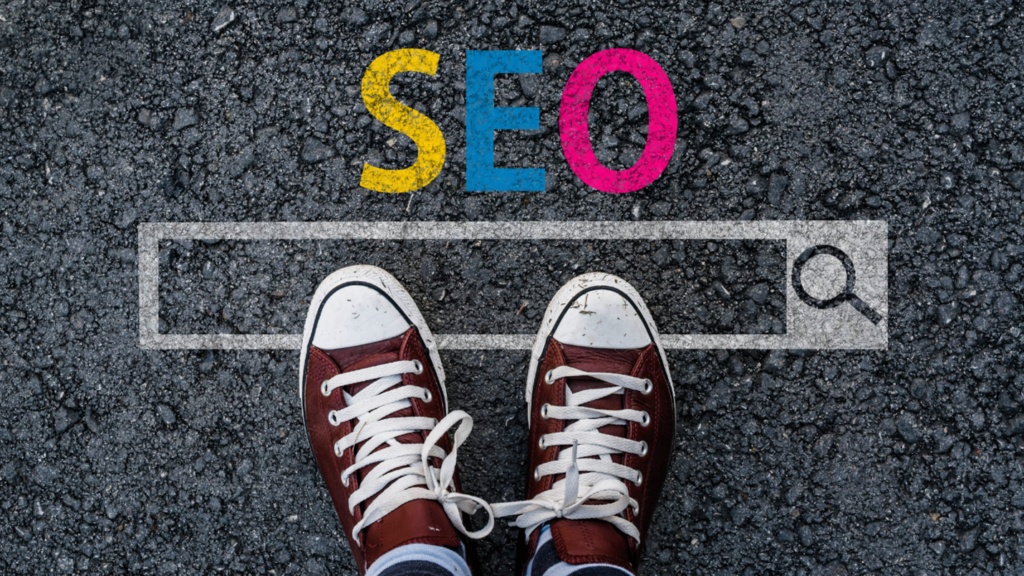 According to the best SEO companies in Kansas City, numerous things can go wrong with your business's SEO strategy. Unfortunately, there is no one correct way to make the necessary repairs. Sometimes, all the problems can be overwhelming. It can be difficult to know which fixes should be prioritized and which ones can wait.
At Social: Managed., a leading Kansas City SEO company, we want to help your business improve its SEO practices. That's why we understand how important it is to identify SEO issues, decide which ones need to be fixed immediately, and determine which ones can wait. While all issues should eventually be fixed, some take more priority than others.
Tips for Prioritizing Fixes
According to SEO companies in Kansas City, there is a specific order in how you should fix SEO issues. These factors include:
Page value
Page priority
Ranking potential
Issue type
Technical effort
Page Value
Are your pages ranking on Google? Are they receiving enough clicks? Are the hyperlinks working? If you answered no to any of these questions, you should fix these issues immediately.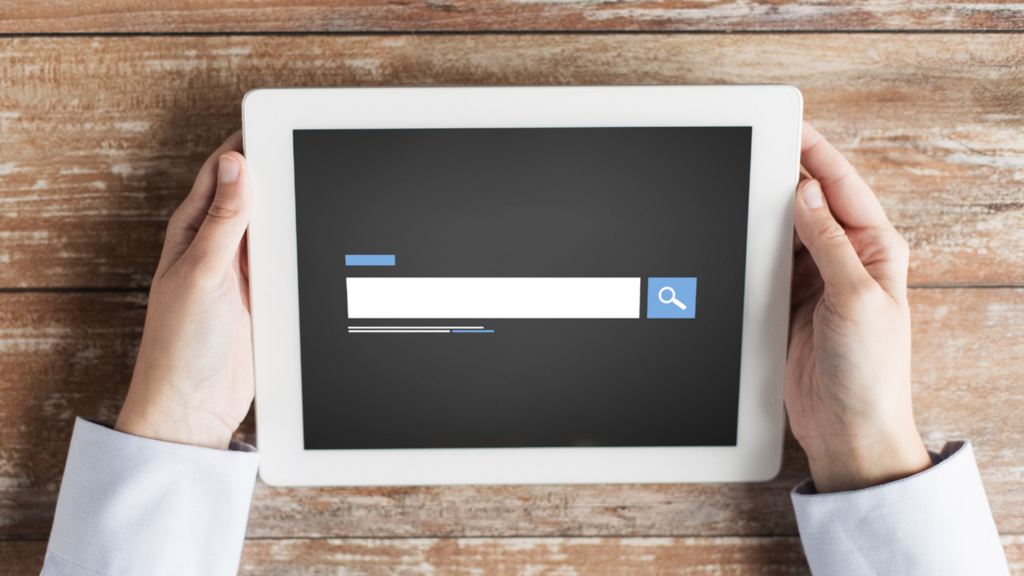 Page Priority
Your SEO company in Kansas City should make sure the pages align with your business priorities. If you do not see the results you desire on specific pages, you should prioritize repairing those pages.
Ranking Potential
If you have pages that aren't ranking high in Google searches, you should prioritize those pages. The overall goal of SEO should be to have all your content on page one. Focus on improving any pages that are ranking on page two or lower.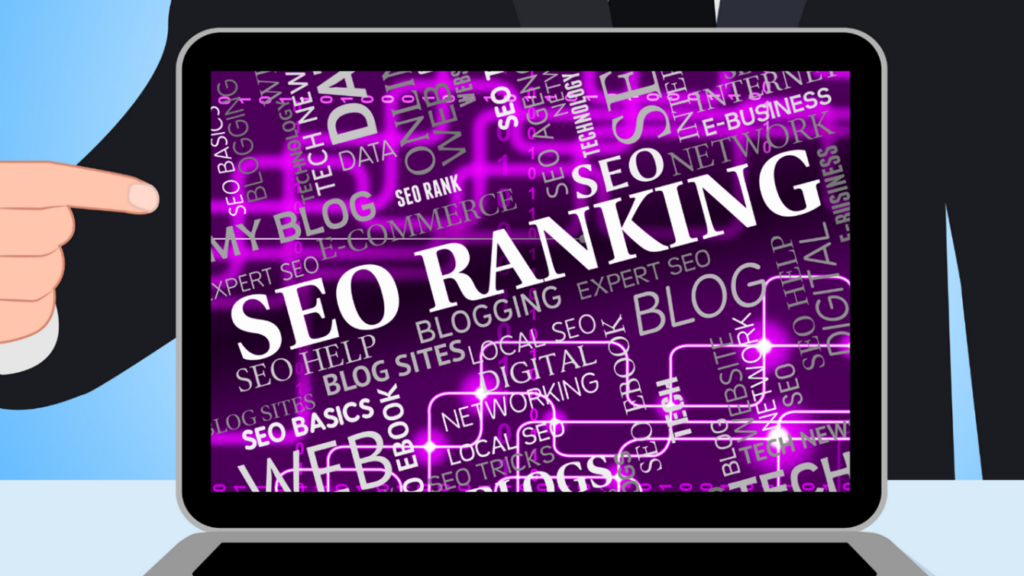 Issue Type
Issues such as trouble with website crawlers and metadata should be ranked as a higher priority than issues with backlinks. If Google isn't crawling your website, you won't show up on rankings.
It's crucial to ensure that your content is consistently ranking. Issues with content are important to fix, but they aren't necessarily a high priority. Making minor tweaks over time can help improve any issues with your content.
Technical Effort
Your Kansas City SEO company should understand that some issues take less time to fix than others. If you already have a busy day scheduled, it might be best to fix the quick and easy issues and save the more complicated ones for when you have more free time.
While it's important to fix all SEO issues, some take priority over others. You should start with the problems that directly affect your Google ranking, such as issues with website crawlers. Problems with your content can be slowly changed over time.

Are You Looking to Work with One of the Best SEO Companies in Kansas City?
Social: Managed. is a highly respected Kansas City SEO company, and we want to help our customers meet their goals. Our team can evaluate your business's current SEO plan and develop a strategy tailored specifically to fit your needs. It is our mission to make sure all clients receive outstanding SEO results.
If you are interested in hiring a leading SEO company for your business, contact us online, or give us a call at (866) 324-9700 to discuss a free social life audit.