When you are meeting someone for the first time, it is crucial to make a good impression. It can quickly make or break how someone feels about you. Well, that is also true when it comes to your website.
As a leading Kansas City web design company, Social: Managed knows that most people who visit your site will likely read less than 20% of the words on the page. So, it is vital to grab their attention immediately.
Here are some ways to make your website hold the reader's attention:
Call to Action Text and Colors
Endorsements & Testimonials
Mobile Friendly
Contact Forms
Call to Action Text and Colors
If a reader is visiting your site, they typically are there for a reason. It might be to buy something, request an appointment, get a quote, etc. As a leading Kansas City website design company, we know that the reader wants to find these options easily. Make sure your page has buttons that say "Schedule My Appointment" or "Get My Quote Today" in a color that stands out from the rest of the text on your page.
Endorsements & Testimonials
As leading Kansas City website design company, we know that one easy way to give your website more credibility. That is an endorsement or positive feedback from a known figure in your community. We all know how much it can change our opinion on a product if our favorite athlete or actor endorses it. Use this to your advantage if possible.
"Testimonials, or reviews of products from customers, are always an excellent way to improve your website. "
When a reader immediately notices the positive impact of a product, it typically makes them want to do more research and read more content on your web page.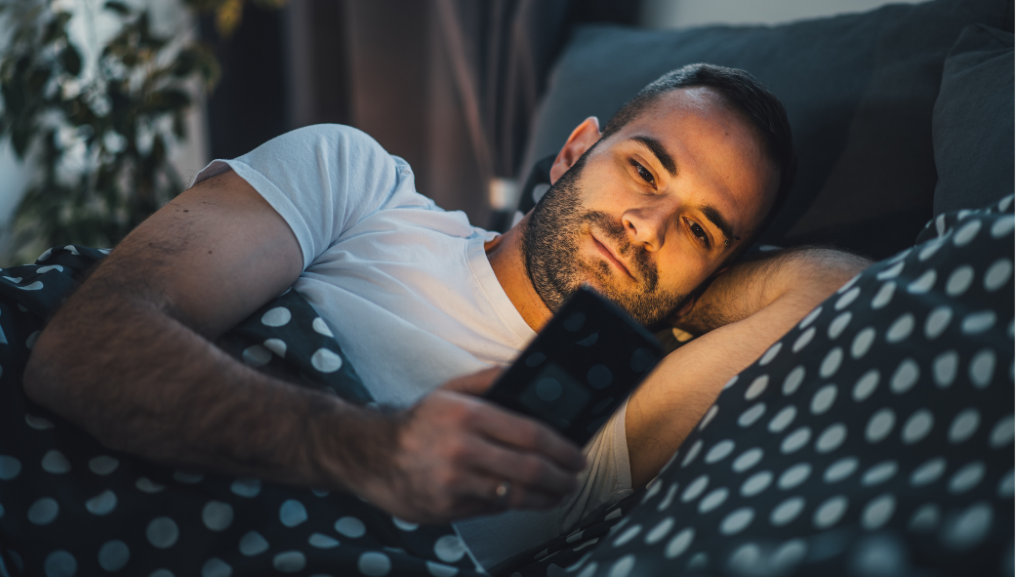 Mobile-Friendly
A strong Kansas City web design company must make sure their customer's site is easily readable on a computer. But as we all know, mobile devices are what most people use to search the internet. You should ensure that your site is mobile friendly and that the reader only has to scroll up and down. If the page requires side-scrolling or zooming in-and-out, it can easily make a reader lose interest in the page.
Contact Forms
Giving out your business's contact info on a website is necessary, but instead of offering an email address, you can utilize a contact form. The benefit of a contact form is that you can track conversions. If the reader submits a contact form, they will immediately be notified that their message was received with an "auto-response." If they were to send an email directly, they would have no way of knowing their message was received until someone responds.
How Social: Managed Can Help
Social: Managed has become one of the best website companies in Kansas City by focusing on getting our customers a seamless marketing experience across all of their digital assets. If you want a custom website design in Kansas City that stands out versus the competition, contact us today at (866) 324-9700. We will make sure your first impression to your readers is an everlasting one!