Hiring a website company in Pensacola to design a new website might seem like a low priority for some companies. Perhaps you don't realize the return on investment you will get with this kind of purchase? A custom website provides much more value for businesses than most people realize.
We will discuss why so many companies opt for a Pensacola web design company to design a new website for their business.
Here are four of the top benefits of a custom website.
You can have a website built around what your specific company needs.
It's often problematic for businesses to build their website around an existing website template. This is due to several factors, but mainly because it limits expansion. Many people don't realize that when your business grows, so will the need to add more content and features to keep up. Templates limit how far you can expand and change your site.
A custom website in Pensacola can also be a key piece of standing apart from your competitors. If you use a premade template, and your competitors use something similar, you end up with a bunch of websites that generally look the same. Many business owners want a brand and a website that is unique to your audience.
Your customers will be able to have a great experience with your website.
Did you know that if you have a website that has a lag time of more than two seconds, that a person will likely leave your site and move on to another? This means your website must be fast and efficient or else readers may lose interest and check out your competition instead.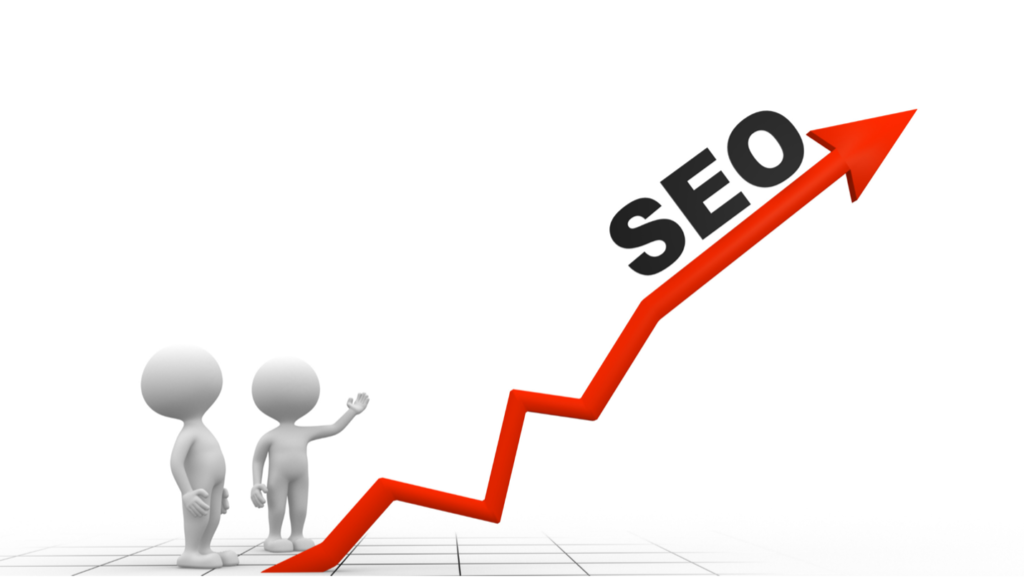 A Pensacola SEO company will optimize your custom website.
With a new fast-loading website, optimizing your SEO will be much more doable. Readers will stay on your pages for longer, which will indicate to Google that your page is trustworthy.
The longer people stay on your page, the higher your Google rankings will go. If you need Google ranking help in Pensacola, make sure and hire a professional company to design a custom website in Pensacola and make it as optimized as possible.
You can rest assured that you will have more security for your customers.
If your customer is paying for items or services through an unsecured website, it will leave them vulnerable to having their personal information hacked and shared. Without a professional website, certain plugins may exist within your template that are unreliable. When you build a website from scratch with a professional, you can avoid this pitfall. 
We all know the importance of keeping your customer's information secure and how it can negatively impact a company if this info is compromised. Custom built websites can help prevent this issue.

At Social: Managed., a premier Pensacola web design company, we know the importance of your company's vision and want the result to be exactly what you desire. We listen closely to each client to help deliver beautiful, high-functioning websites that generate more business.  
Give us a call at (866) 324-9700 to speak to a helpful team member today. You can also visit our website to fill out a contact form and we will follow up with you very soon.