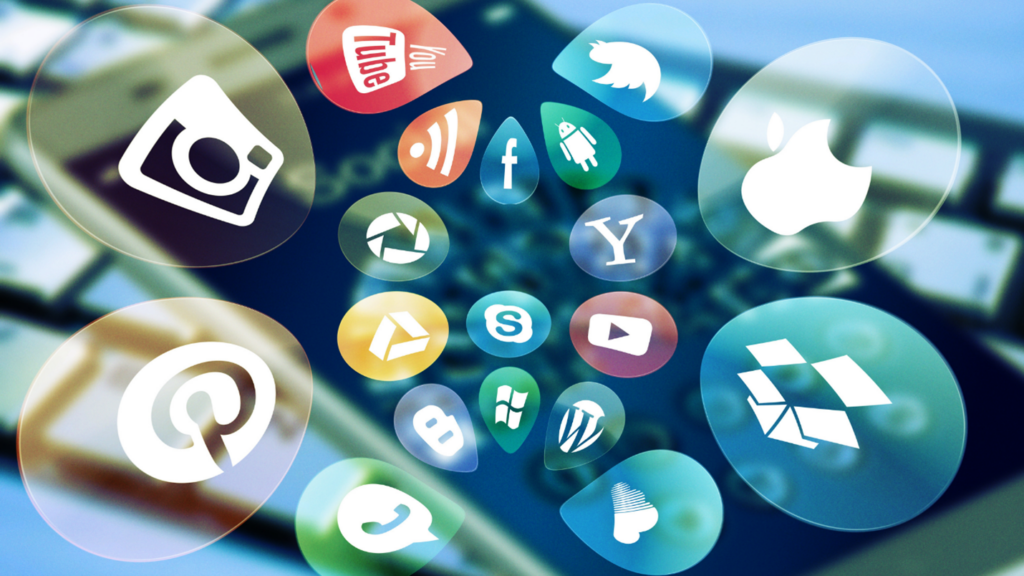 There's no question that social media is vital to any business's success. 88% of marketers believe that giving your business a social media presence can increase your traffic and sales by over 75%. Social media marketing companies in Kansas City know how difficult marketing your business can be, so we're here to help.
At Social:Managed., a leading Kansas City Facebook marketing company, we want to help your business reach its full potential. One of the best ways to do that is to increase your internet presence. Below are some tips for choosing the best social media platforms for advertising your business.
How to Narrow Down Your Platform Choices
In today's society, there are social media platforms for everything. In fact, there are so many that it's impossible for you to promote your business on all of them. Experts at a digital marketing agency in Kansas City might suggest focusing your efforts on popular platforms like Facebook, Twitter, and LinkedIn.
Decide What Your Social Media Goals Are
According to a trusted Kansas City Instagram ad company, your business can benefit from using social media, but you have to have specific goals in mind. Only logging on and posting sporadically won't help your business gain any new customers. Experts suggest having a consistent posting schedule and engaging with potential customers who comment on your posts.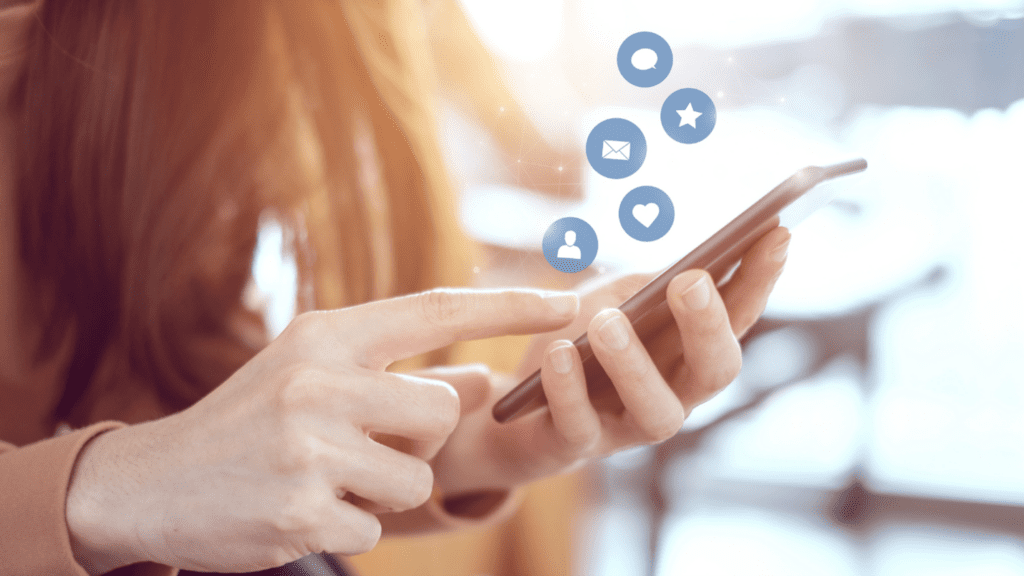 To define your business's social media goals, think about what you specifically want to gain. Do you want your posts to lead to 20 new followers in a month? Or would you like to sell five more products this month than you did last month? The more specific your goals are, the better, and they become easier to track.
You should also try and come up with a customer persona. Try and imagine who your product or business would appeal to. What do they look like? How old are they? And what is their socio-economic status? These are a few questions you can ask yourself.
Decide What Type of Content You Want to Create
Different types of content work better for different social media platforms. For example, according to one of the leading SEO companies in Kansas City, if you write blogs that are heavy with terms that relate to your product or industry, you might want to post on Facebook or LinkedIn. However, if your primary content is creating videos, TikTok or YouTube might work best for you.
No matter what type of content you create, it should relate to your business or product somehow. You should also make it engaging; that way, more people will interact and possibly even purchase your product or service.

Are You Ready to Work with One of the Top Social Media Marketing Companies in Kansas City?
Social:Managed. is considered a leading Kansas City Facebook marketing company, and we want to help our customers meet their goals. We can evaluate your business's current SEO plan and develop a strategy tailored specifically to your needs. We strive to ensure that each client gets the results they desire. If you are interested in hiring an SEO company for your business, contact us online, or give us a call at (866) 324-9700 to discuss a free social life audit.