When designing a custom website in Pensacola, most people think about the design and the look of the overall site. But there is so much more to consider that affects your website's profitability. Mobile-friendliness is a critical piece of having a successful site.
First, let's consider what mobile friendliness is. Your website being fully functional on a mobile device rather than a computer is generally what we are talking about. This can include:
When your site is mobile-friendly, you can see the text and photos without zooming, and you can click on things easily. Your pages should load and fit the screen on your mobile device, then your customers can read and navigate on your website seamlessly.
We know through data and experience that if a potential customer has to navigate a non-mobile-friendly page, they will click off almost immediately and choose another website. This means it is crucial to your business to make sure your website is not only aesthetically pleasing but functional.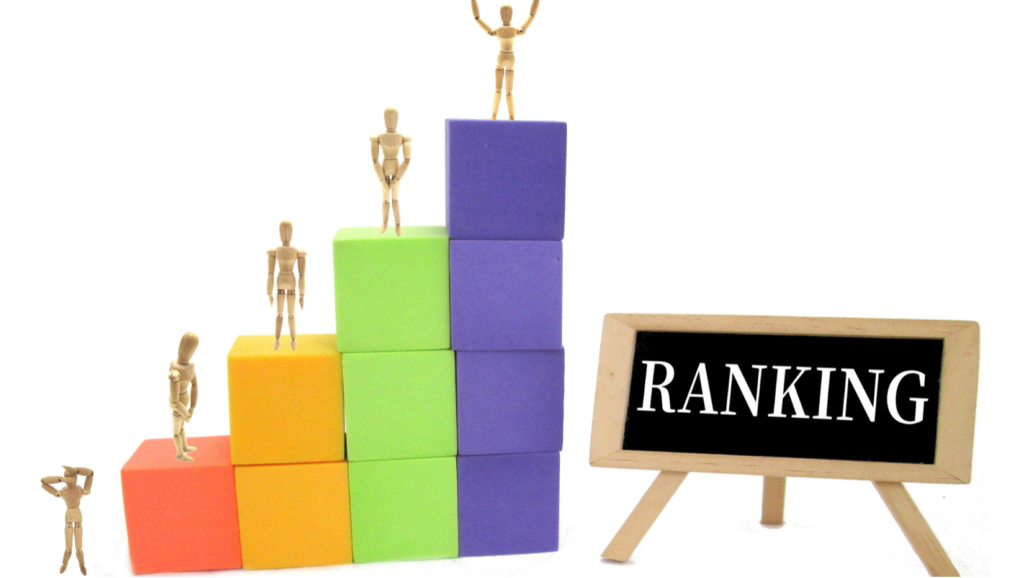 When thinking about a custom website in Pensacola, make sure you spend ample time regarding your Google rankings and SEO. When you create a website, having SEO included on your web pages will be a great way to provide Google ranking help in Pensacola. This means that instead of showing up way down the list, you will be easily viewed as a first option for customers to click on.
SEO is done by carefully selecting words and designs. Successful SEO companies in Pensacola create web pages that customers can spend time on, which increases organic Google rankings. When people spend time on your pages, Google sees this as a good sign that your customers enjoy your pages and content. When you get Pensacola web ranking help from a professional, your return on investment can be significant.
If you are designing a website that you want to be mobile-friendly, there are a few essential components to consider:
Your text should be easily readable without zooming.
Your content adjusts and fits whatever screen size your mobile device is. It would be best if you didn't have to turn your mobile phone in different directions to navigate pages or see the content.
Use the right software for mobile integration on your site. Cheaper doesn't always mean better, especially in the case of technology. Getting the right software for your site to keep people on your page is essential to keeping interest in your brand.
At Social: Managed., one of the best website companies in Pensacola, we understand the importance of designing a beautiful yet fully optimized website to get a return on your investment. With many people using mobile devices to view websites and order products, it is essential for your business to create a fully mobile-friendly website.

Social: Managed. is also considered one of the top SEO companies in Pensacola and can help increase your company's visibility on the web. Let us prove it to you! 
Give us a call at (866) 324-9700 to speak to one of our experts. You can also visit our website to fill out a contact form and one of our team members will follow up with you shortly. We look forward to working with you soon!