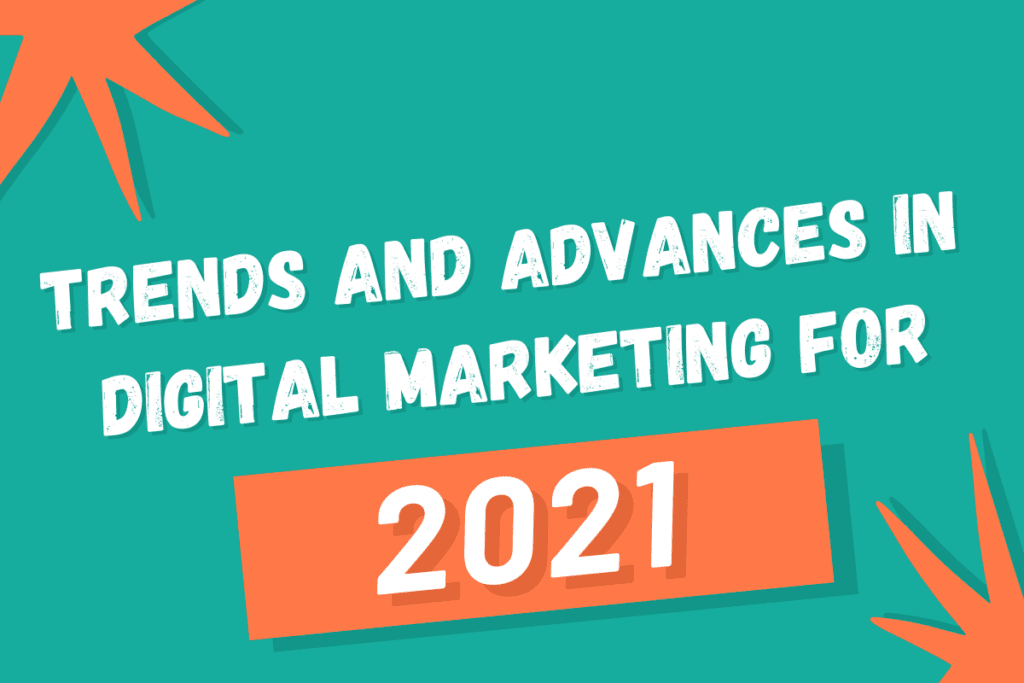 If you want to be one step ahead of your competition, you need to keep up with the trends. Technology is evolving at rapid rates, which means you must research, read about, and experiment with these technological advancements. With so many digital marketing changes on the horizon, the best thing you can do is look into the future to know what you can anticipate. Here are just eight trends and advances in digital marketing for 2021 that you can expect.
Chatbots
Chatbots are already here, and they're not going anywhere. Many companies are already using chatbots and will continue to do so, with more companies following in their footsteps. A chatbot is a software program that lets websites communicate naturally with visitors and customers viewing the site. A visitor can ask the chatbot a question, and it will answer right away.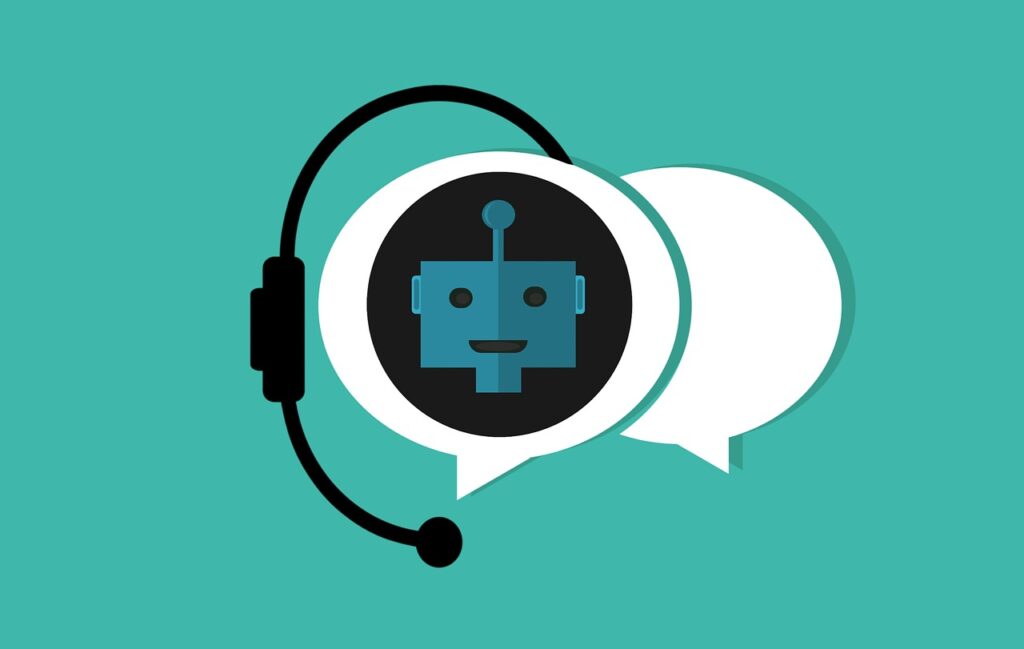 Hiring a designated person to communicate with site visitors can be costly and inefficient. You would essentially need someone available at all hours of the day, seven days a week. However, with a chatbot, you can save money by having it answer questions on your behalf with 24/7 availability.
Personalization
You have likely seen the advertisements on your phone and computer be extremely personalized to you. Many companies now are capitalizing on personalized aspects of digital marketing, and many are excelling at it. Large brands like Amazon, Nike, and Target are just a few companies that have seen successful results from highly customized advertising and experiences.
One example of how Amazon tailors to every visitor is by promoting products based on that visitor's recent Amazon searches and purchase history. Amazon will highlight products they think you might be interested in and put them in a Recommendations tab. This feature has brought a tremendous amount of business for Amazon, and many eCommerce sites are adjusting their site to do the same thing.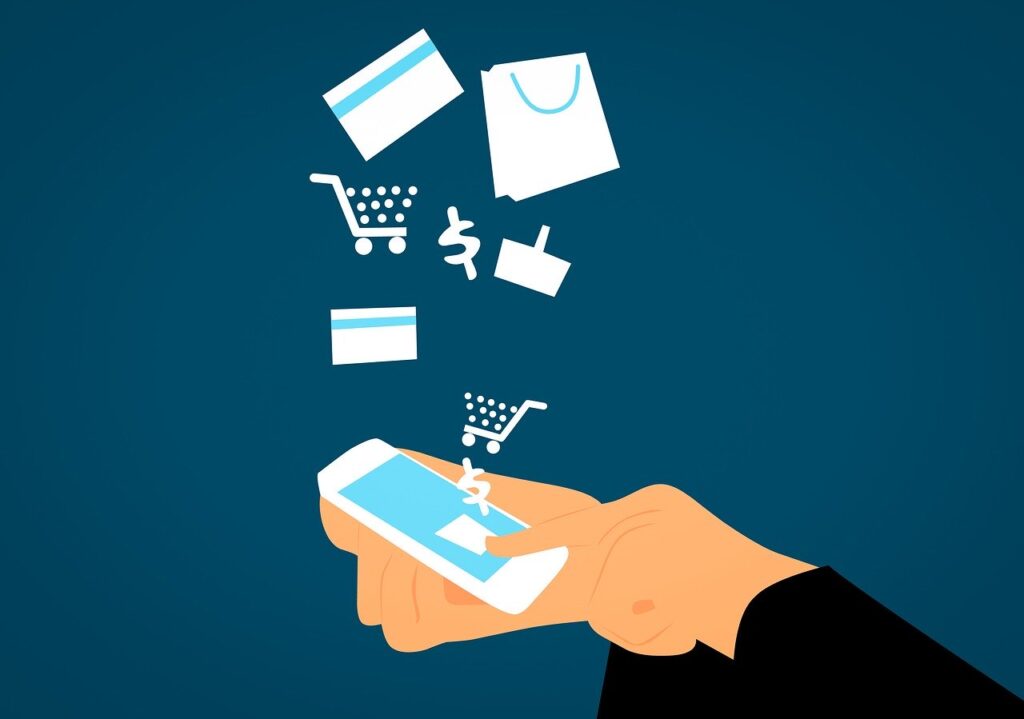 Personalized experiences could arguably be the most important trend that every business and organization should invest in. In fact, customers want brands to provide personalized experiences to them. According to Accenture, nearly 91% of consumers stated they are more likely to shop with brands that deliver recommendations that are catered to their wants and needs.
If that doesn't convince you enough that personalization is the future, check out these other statistics:
Voice Search
We've all seen how voice search has changed our lives from devices and features like Alexa, Google, and Siri. As technology continues to advance, you can expect to see voice search/assistant be used for more than asking a device to play music or what the weather is for the day.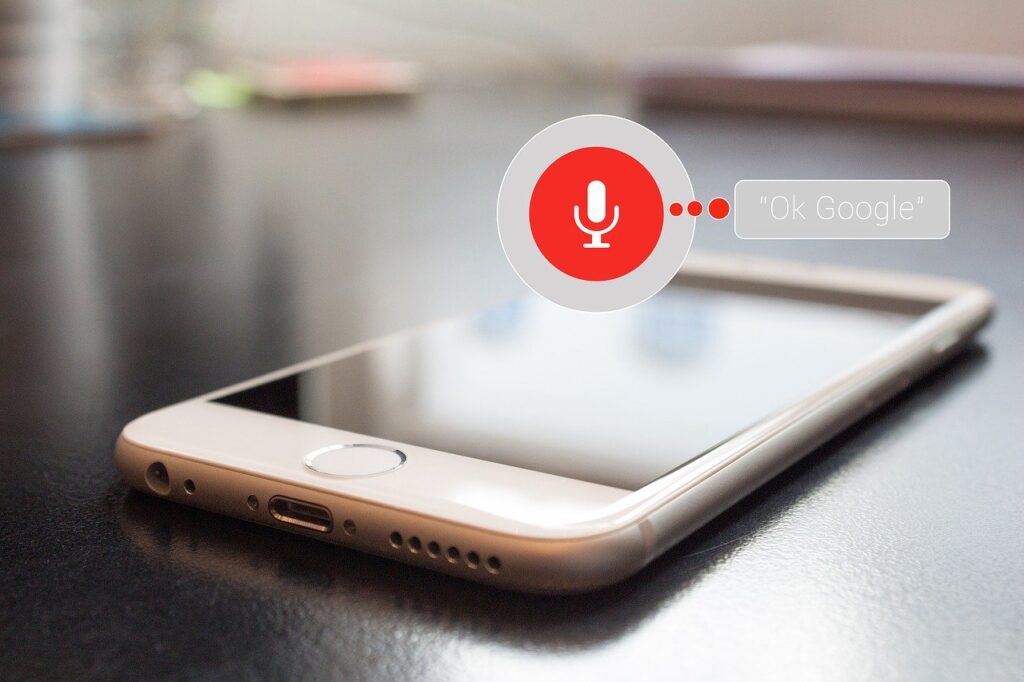 In 2021, we will likely start seeing more websites and eCommerce platforms be optimized for voice search. This will allow our home devices like Alexa and Google to navigate websites better.
Focus on Customer Retention
For many years, marketers have spent a lot of time and effort acquiring new customers rather than retaining their existing ones. However, marketers and companies have slowly realized it is much cheaper and less time consuming to keep their current customers happy and loyal to their brand.
When customers are happy and stay loyal to a brand, they are much more likely to tell their friends and family. One study found that 77% of customers would recommend a company to a friend after having a positive experience. Additionally, brand loyalty an excellent way to allow companies to make improvements, listen to customer feedback and increase revenue.
All-In-One Software
There is a tremendous amount of marketing software and technology available. However, because there are so many, many companies are switching to all-in-one software that allows them to have all the tools they need in one space.
Hubspot is just one tool that combines marketing, sales, and service into one software. This single marketing software solution makes it easy to document progress, improve accountability, keep track of customers, and stay more organized.
Use of Private Messaging Apps
More and more brands are starting to incorporate private messaging apps into their marketing efforts. We've already seen a massive increase in people using private messaging apps like WhatsApp and WeChat, which is why many companies are staying with the times and adopting the use of these applications.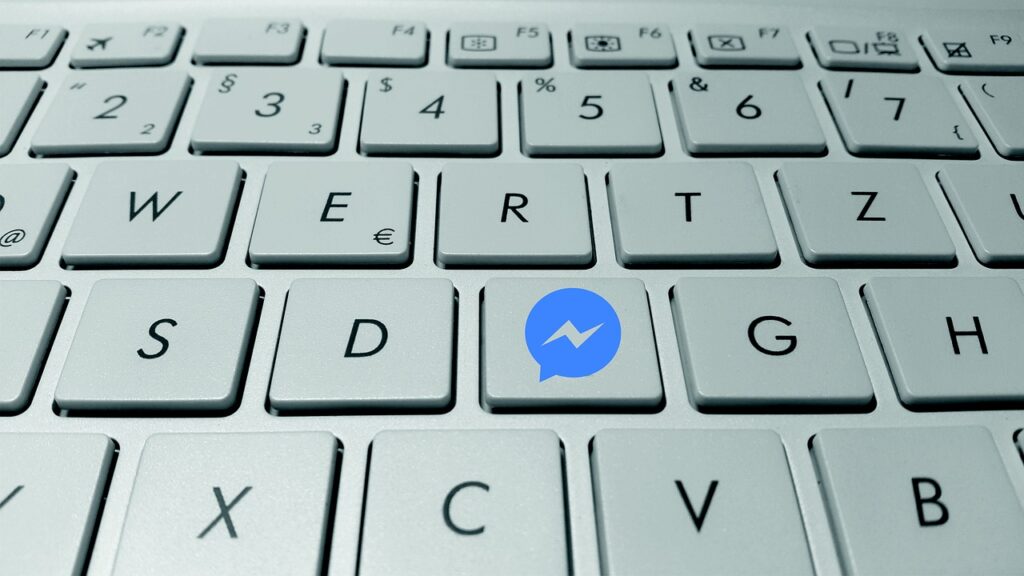 Messenger apps allow brands to communicate with customers, but they are also starting to let customers pay for products and services directly through the app.
Transparency
Brand transparency has always been important to consumers, but more so recently. This demand for transparency first came about by Millennials and has now extended to Gen Z. These two generations want companies to care for more than just profit. If they don't see it in one brand, they will look for it in another. In Stackla's Consumer Content Report, they found that 86% of consumers say authenticity is a significant factor when deciding whether they like and want to continue supporting a brand.
Here's how brands can be more transparent in 2021:
Establish and publicize company core values
Stay consistent in branding and messaging
Address customer concerns promptly and honestly
Respond to customers in a friendly and respectful manner
Form a community around the brand
Utilize customer content in marketing efforts and social media
Increase in Digital Marketing Spend
It is expected that over the next few years, more money will be allocated towards digital marketing, and there will be an increase in the digital software industry. eMarketer predicts worldwide digital ad spend will surpass $375 billion by 2021. With more technological advancements in the near future, you should expect to increase your marketing budget a decent amount, especially if you want to stay ahead of your competition.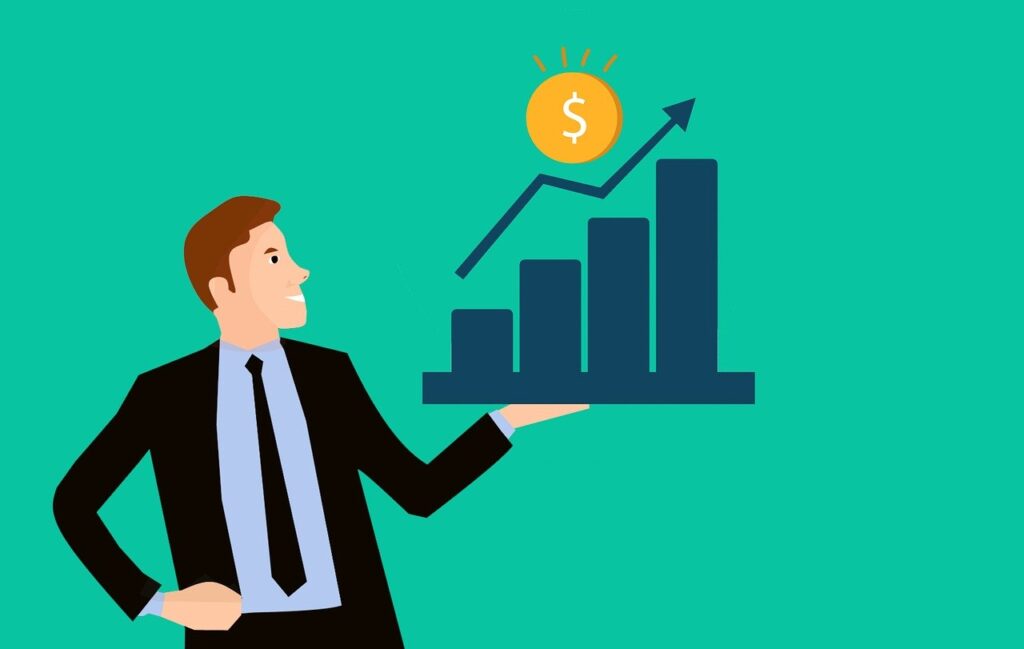 About Social: Managed.
Social: Managed. is a nationally recognized digital marketing agency in Kansas City and Pensacola, Florida, with clients throughout the Midwest and the South, from Montana to Texas. Our services include social media management, digital ads, custom website design, SEO, and Pay-Per-Click marketing.
If you're looking to stay on top of trends and advancements in digital marketing, get in touch with our team. Give us a call at 866-324-9700 to discuss your needs and develop an effective marketing strategy.