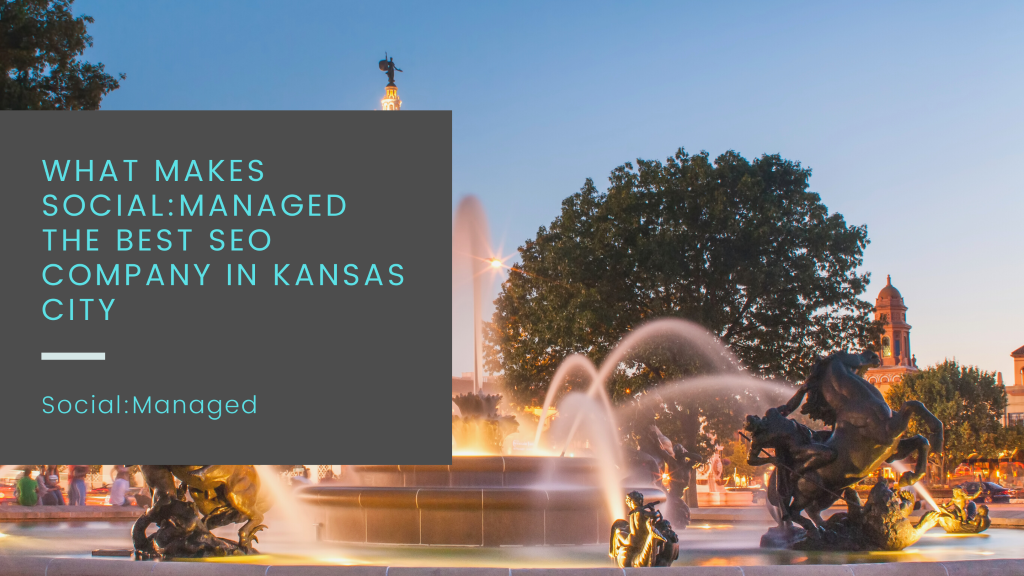 Who Is Social: Managed? 
Our mission is to provide our customers with a seamless marketing experience across all of their digital assets. We want to be the best SEO company in Kansas City. We will achieve this through ample communication and excellence in execution, and by becoming a trusted adviser to our customers. Our company is strongly involved in our community and stay up to date on all things Kansas City.
Social: Managed is made up of down-to-Earth individuals who have the same vision in mind for our clients. That is to use our education and experience to design unique strategies to help businesses reach their marketing goals. One of the ways we do that is by integrating SEO tactics. As the best SEO company in Kansas City, we continue to learn about the best strategies to use with our search engine optimization tasks. While many believe that have some qualities of a great SEO company, not many can say they have all the qualities. Let's look at the qualities the best SEO company in Kansas City has.
Qualities of the Best SEO Companies in Kansas City 
Education 
Experience 
Portfolio of Project Results 
Awards and Accolades 
Locally Owned meaning Knowledge of Current Local Events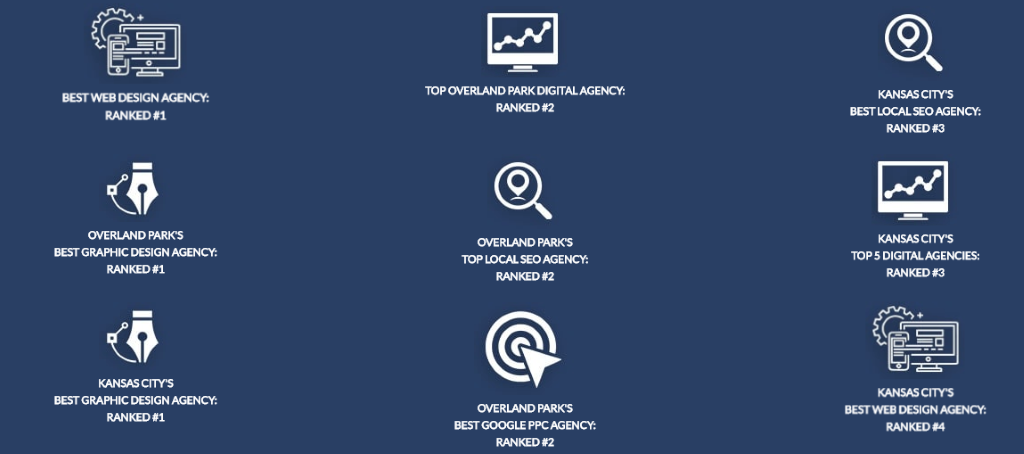 Who Can Use the Best SEO companies in Kansas City? 
Social: Managed is happy to implement SEO strategies for businesses of all types. Our practices can be implemented into nearly any industry from Chiropractors to Barn Builders, Veterinarians, or Christmas Light Companies. Our team of content creators are specially trained in providing up-to-date and accurate information that can be optimized for search engines.
Our dedicated team of marketing experts has worked hard to expand our knowledge of SEO strategies and other marketing tactics. We understand there are many options to choose from in this field. However, we strongly believe that you should consider hiring the best SEO company in Kansas City for your marketing job, and that is Social: Managed.
Ready to Hire the Best SEO Company in Kansas City? 
Are you ready to hire the best SEO company in Kansas City for your marketing strategy? It's time to call Social: Managed and start discussing your options today! Our team of highly qualified individuals are ready to help you grow your business through SEO and other tactics. No matter your industry or business size, we are excited to help you reach your digital marketing goals. Call today at (913) 222-9617 or contact us here to submit a form about further information from us. Let Social: Managed, the best SEO company in Kansas City, help you jump start your marketing efforts today.