You are considering hiring a Google ad consultant in Pensacola, yay! You will gain so many great things from a relationship like this, and we encourage you to explore all of your options and find the company that works best for you. When you choose our team at Social: Managed, you get a few perks that other companies do not offer. Let's take a look at three qualities our team offers as Google consultants and how they will benefit your ad campaign. Join us through this article to learn more.
Analysis of Your Account
First and foremost, we are transparent about the success of your account. Whether it is your ad spend, our costs, the words we are going after, or even the audiences we are focused on – we believe you deserve to know about how your account is doing. Of course, many of these things are created and managed by a well educated and certified team, so you have no worry about the validity of your account. However, we believe that a successful ad campaign goes hand and hand with an open customer relationship. Communication is big, and we want to include you.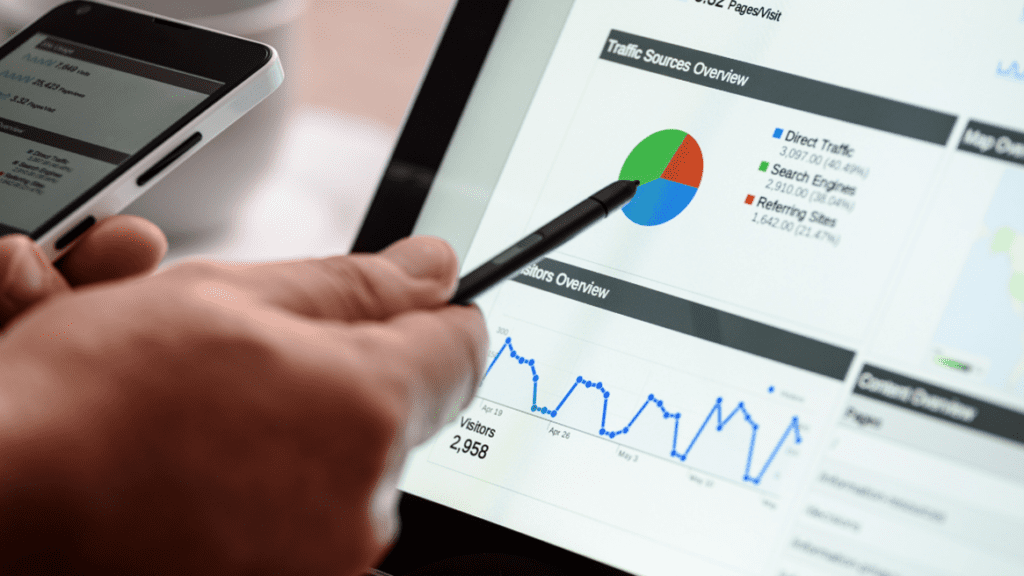 As a well-known Google ad consultant in Pensacola, we are easy to reach and quick to answer your questions. Do not hesitate to ask questions, as the more you know, the more you will understand about the success of your campaign.
A Watchful Eye
One thing that our team offers that many agencies don't, is a constant watchful eye on your account. We have a member of our team in your account every single workday. This ensures that your money is being spent in the right location, on the right search terms, and that your ad is running successfully. You will not find this in all digital marketing agencies, it is something we believe leads to a successful Google ad campaign, and therefore we dedicate time to it each and every day.
When you choose to hire a trusted Google ad consultant in Pensacola, you gain peace at mind knowing your ad is running and running successfully.
A Voice
Your campaign will sometimes be flagged for silly reasons just because of a new Google update. This can be extremely concerning for those who are new to Google Ads, because you won't know how to solve the problem right off the bat. Talking with a Google representative can be intimidating because they may encourage you to up your budget, change your ad design, or even change your ad completely – and who would want to do that after all the hard work you have just put into your ad. Have no fear, our team at Social: Managed are more than willing to reach out to a Google representative on your behalf and solving the problem without giving up your entire ad design.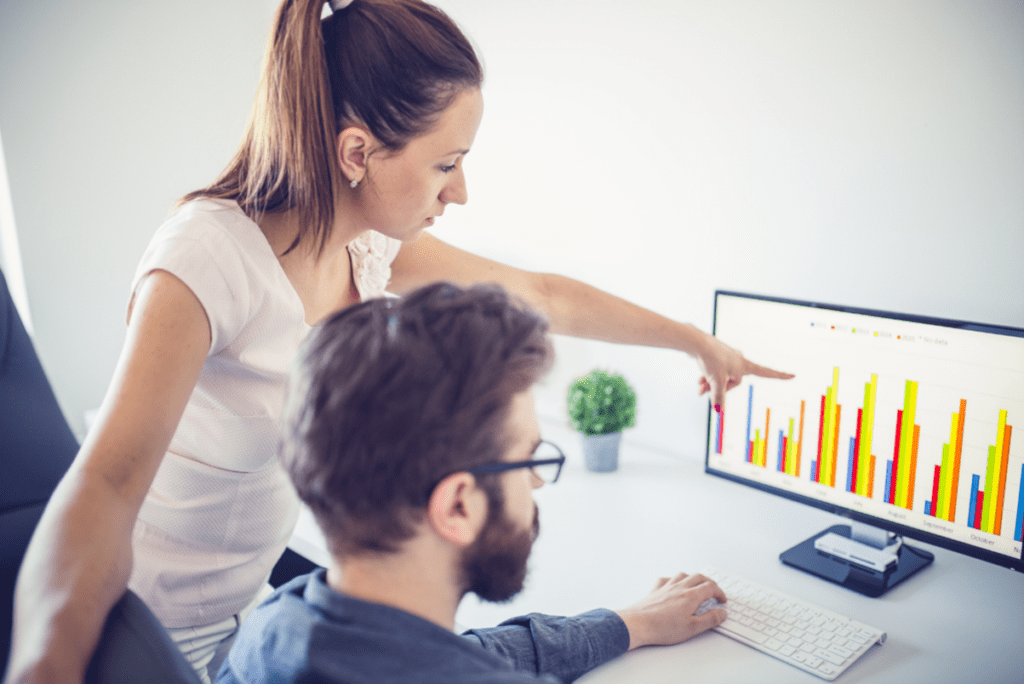 We have spent countless hours as Google ad consultants in Pensacola, and that often means reaching out to Google to solve a problem quickly. You don't have to worry about ever talking to someone from Google, our team is happy to complete this task in order for your ad to succeed.
Hire a Google Ad Consultant in Pensacola Today
What are you waiting for? We are ready to watch your digital ad campaign thrive. Our team is ready to start designing and implementing successful Google ads for your business today. Give our team a call at (866) 324-9700 to talk about your options with Google ads!