Suppose you do a basic search for Search Engine Optimization or an SEO. In that case, the definition is "The process of affecting the visibility of a website in a search engine unpaid result". This means through some expert knowledge and tools; your site can move up in Google rankings without buying an ad. As a business owner, if you hire a Kansas City SEO company, you have the ability to increase sales and traffic to your page and get a leg up on the competition.
So how does a Kansas City SEO company work?
People are searching the internet for things related to your business. They are searching using certain words or phrases that are directly or indirectly related to your particular business. When you use carefully crafted content on your website with these words and phrases, you increase the likelihood of moving up in Google's rankings.
•          There are certain things that Google is looking for when determining rankings of your site, and it's in your business's best interest to make sure they are in top shape. The best Kansas City SEO company can help you get there.
• Are people finding what they are looking for easily on your site?
• Is the site mobile-friendly?
• Is the loading speed at it's highest speed?
• Do you have enough new content?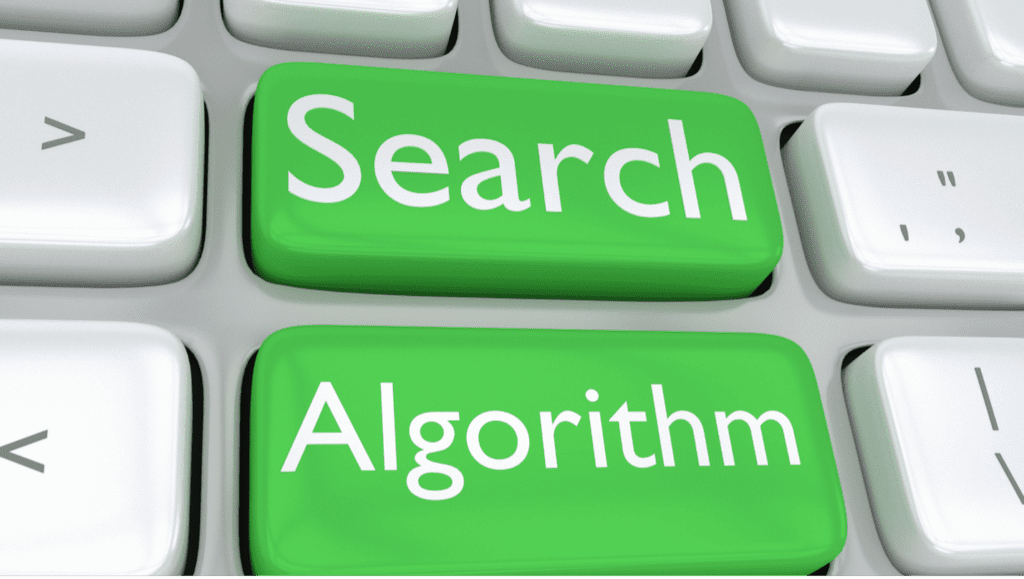 These key factors will determine if algorithms in a Google search think that your site is ready to be moved to a top spot on page one of Google's rankings. It's important to note, these algorithms do change from time to time, so it's a continuous process of readjusting your website to match the new demands.
Once all of these processes have been optimized, it is essential to measure your success. This is done through a number of tools. At Social: Managed., a local Kansas City SEO company, we have all the tools to optimize your site, measure your success, track your SEO trends, and continue to adjust accordingly to keep you at the top of the rankings so that you can focus on other areas of your business.

At Social: Managed., the best Kansas City SEO company, we understand the tedious work of making sure you are using the correct words and algorithms to make sure your site performs well on Google's rankings. We assist business owners by researching the current data, optimizing your webpage to reflect that, and creating new content that will give your business the best shot at reaching the top of the rankings.
Give us a call at (866) 324-9700 or visit our website to get a free SEO report of your business.