When you design a website, you want to make sure it represents your business. It should function at its highest ability and be easy to navigate. This seems like an obvious thing; however, website design varies greatly in quality. Choosing the right Pensacola web design company is the most important part of the process. Our team at Social: Managed. is regarded as one of the leaders in Pensacola website design and has some ideas on how to find the right design team.
1. They have a great reputation. When you pick a design team, you want to make sure they have a proven track record for web design. You can check for awards, credentials, ask for references, and read reviews. These steps will ensure that you have a Pensacola web design company that will give you the highest quality website.
2. They have great ideas, but they listen to your ideas too. So many companies go in as the experts, but you are the expert in your company. You know popular trends, topics, and things related to your field of business, and this insight is vital to whoever is designing your website. Having mutual respect and a team that you feel comfortable expressing your ideas is important.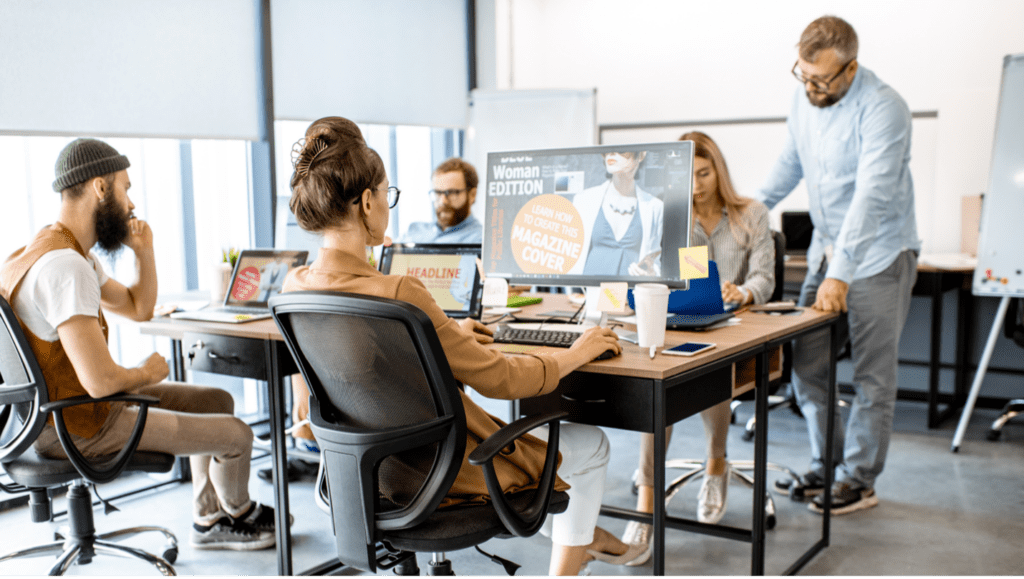 3. They have a great marketing team on board. Most people don't think about this as being an element of web design but if you are using your website to grow your business, then having an experienced marketing team on staff is imperative to make sure that the site looks great, has functionality but is also coded with great marketing in order to get optimal results. At Social: Managed., specializing in Pensacola website design, we also have a marketing team to make sure this element of your webpage is accounted for.
4. They outline a clear plan and desired results. Every client is different, and they should be treated as such. Creating a plan for design, timeline, and desired results after the website is up should be clearly outlined.
5. They have a portfolio of past website design work that has a proven track record for success. A well-established Pensacola web design company should have a list of past clients that you can view their websites and design work.

At Social: Managed., the best Pensacola web design company, we know how important our clients and their ideas are. We design websites with our clients in collaboration so that the end result is a website that functions at the highest level, looks beautiful, and exactly what the client has in mind for design. Give us a call at (866) 324-9700 or visit our website to contact a member of our sales team or read more about our website design process.