As one of the best SEO companies in Kansas City, Social: Managed has a wealth of experience in staying with the latest SEO (Search Engine Optimization) trends. As businesses look forward to turning the calendar to 2021, here are some of the top trends to capitalize on when it comes to boosting your Google rankings in the new year.
Mobile SEO > Desktop SEO
Impact of Voice Search
Valuable, Relevant Content
Website Security
Local SEO
We are now in the age where mobile devices have surpassed desktop devices when it comes to searching the internet. According to many of the best website design companies in Kansas City, it is estimated that by 2025 nearly three-fourths of internet users will be accessing the web on a mobile device.
Ensuring that your page is mobile-friendly is crucial to your Google rankings. Google must be able to crawl your URLs, so double-check and make sure you do not have a "disallow directive" in place.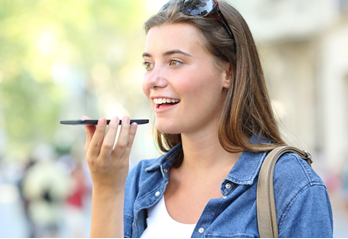 Impact of Voice Search
We all know the names Siri, Alexa, and "Hey Google" when it comes to you using our device's voice features. When you are searching the internet using a voice search, you are typically saying a full sentence like "Who are the best SEO companies in Kansas City?" If you were typing in a search, it would probably be a more condensed phrase like "best Kansas City SEO company."
Make sure you pay attention to your featured keyword phrases as they relate to a voice search. With smart speakers becoming more popular in homes, the number of voice searches will continue to increase.
Valuable, Relevant Content
A critical component to any Kansas City web design company is to provide relevant and valuable content.  When a user searches the internet and finds your site, they are looking for informative content that delivers what they were searching for.  If not, the user will hit the back button and check out the other search results.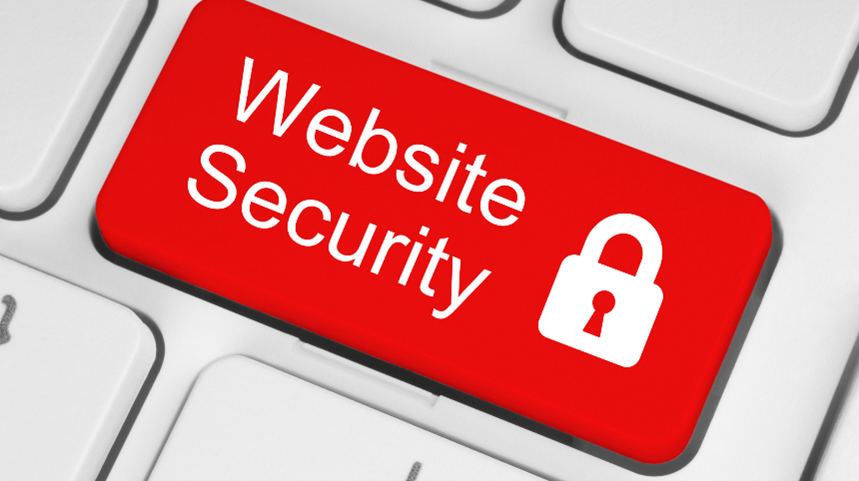 Website Security
Google wants to keep the internet as safe as possible, so they consider your site's security status when it comes to their rankings. As a premier Kansas City SEO company, Social: Managed will make sure that you have all the proper security in place to maintain your page one ranking.
Local SEO
In the past year, there has been a growing appreciation for small, local businesses. Many shoppers are doing their part to ensure that small businesses survive during the Covid-19 pandemic. Utilizing keywords that are focused on a suburban or rural community could improve your website traffic and rankings.
Contact Social: Managed today!
If you are looking to get to page one of google and want to stay current with the latest SEO trends, call the best Kansas City SEO company, Social: Managed. Our team will provide you with a seamless marketing experience and become a trusted advisor to you and your business. Contact us online today or by calling (866) 324-9700 to get started.