Voted 2019's Best SEO Company in Kansas City Social: Managed. Helps Businesses Decide Social Media Platforms—In the world of social media, there are many platforms out there to choose from. For personal use, you can get away with being active on the majority of them. However, if you're a business, you need to be a bit more strategic as to which social media platforms you focus your efforts on.
While one business may do well with Facebook, another may be more successful on Instagram. Each platform has different purposes, and is used differently, and by different people. If you're unsure as to which social media platform to use, our Facebook marketing company in Kansas City has put together a short overview of the top four most used platforms.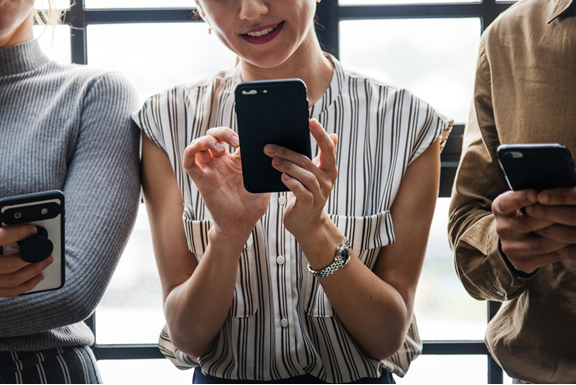 What many would consider the original social media platform, Facebook has become something nearly everyone has and almost has to have, just like an email. As a digital marketing agency in Kansas City, we are huge advocates for Facebook and believe every business should have a Facebook page if nothing else. 
 Monthly Active Users – 2.41 billion (as of June 2019) 
 Demographics – Ages 18-44. Largest demographic is 19%, men ages 25-34 
 Type of Content – Image, text, video 
Coming in second place for the most used social media platform, Instagram has grown tremendously in the past couple of years. As an Instagram Ad company in Kansas City, it is also the second most popular platform for our clients. It is loved and used mostly by millennials who spend an average of 53 minutes per day on it. That's a long time if you think about it! However, it garners a lot of business for brands when used correctly, more so than Facebook! 
 Monthly Active Users – 1 billion (as of June 2018) 
Demographics – 71% under 35 
Type of Content – Image and video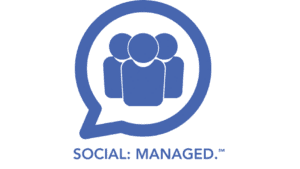 Twitter isn't for every business, but some have found great success. Twitter is useful for short updates, links, polls, and videos, but it really depends on what your business is. 
 Monthly Active Users – 321 million (as of February 2019) 
 Demographics – 40% of users are age 18-29 
 Type of Content – Mostly text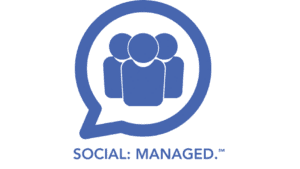 Youtube has been and continues to be the best social media platform for videos. It is also the second most-visited website next to Google. Just like Twitter, Youtube isn't necessarily for every business. It is great for how-to videos and placing advertisements.  
 Monthly Active Users – 1.9 billion  
 Demographics – Over 90% are 18-44 
 Type of Content – Video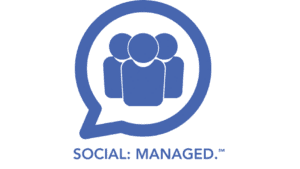 If you have a business but aren't on social media, it's highly recommended you get on it ASAP! As one of the best social media marketing companies in Kansas City, we recommend starting with Facebook and moving from there. Facebook is also a great alternative if you don't yet have a custom website design in Kansas City. If you need help managing your Facebook account and achieving business from it, we are a Facebook company in Kansas City that is experienced in Facebook management in Kansas City. Contact us today!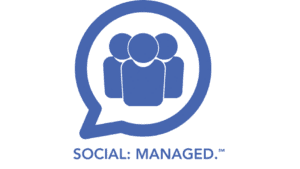 Grow Your Business With Our Digital Marketing Company in Kansas City Experts Committed To Your Success.
Ready For A New Website? A   Website company in Kansas City CAN HELP!
What Makes Social: Managed. The best  SEO Companies in Kansas City? Find Out Today!