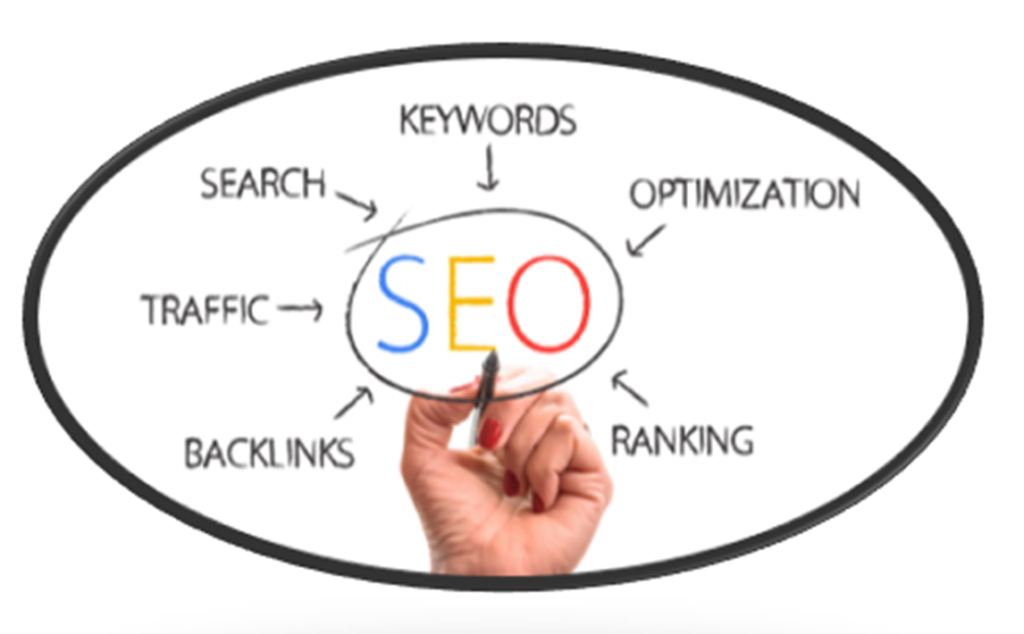 If you are looking to create brand awareness and want the best SEO company in Pensacola to expand your target audience, look no further than Social: Managed. We are also a top digital marketing agency in Pensacola that will help your business earn more revenue. Our goal is to get your business on page one of the Google rankings for the most relevant search terms used to find businesses similar to yours.
Let's look at five significant benefits to using Social: Managed to boost a business.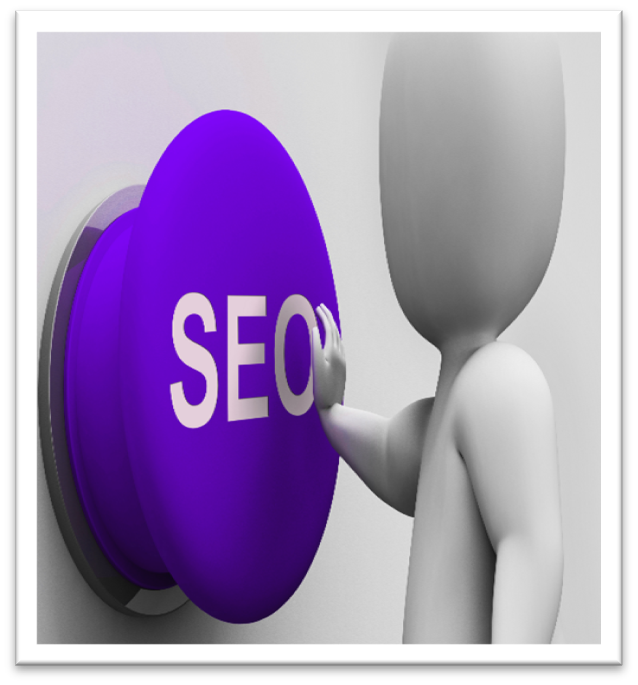 1. Ranking High Equals Better
The truth is that people don't usually make it past the first couple pages of a Google search. The higher the ranking, the more credible the business, or so it seems. Spend time using a digital marketing agency in Pensacola to add content to your site, look at trends and even add to your site speed.
2. Handle It Yourself
You do not have to use a Pensacola SEO company. SEO does not cost anything like other marketing options such as pay-per-click. Search engines crawl your site 24/7, fostering applicable content and helping you find new customers all by itself. You just must have the time to dedicate to it. If you don't have this time, hire one of the best Pensacola SEO companies to handle all that for you.
3. Content Marketing
You want high content and keywords. A digital marketing agency in Pensacola can help you sort through all that and make sure you are creating original and helpful content. Helpful content will draw visitors, and that is ultimately what you are looking for.
4. Maximize Your Marketing
You want to marry your unpaid (SEO) and your paid marketing strategies (PPC) to create the perfect storm for the customer searching for your business. Social: Managed. is your guide to navigating this force. Having both results appear at the top of a search engine again boosts your brand's credibility and shows that you aren't merely paying for your business to show at the top.
5. Competitive Advantage
Your competitors will likely be investing in an SEO company in Pensacola, which means this is an investment you should make. Businesses that invest in places like Social: Managed. outrank their competition and boost their business.
Survivor SEO: Outwit. Outplay. Outlast. Outrank.
Bottom line, SEO is a business, and it is about surviving. Kind of like the reality TV show, Outwit. Outplay. Outlast. Well with SEO, you can add one more…Outrank. If you consider the first page of a Google search gets 90% of all web traffic, you can't afford not to rank. Use a Pensacola SEO Company to get you there.

Social: Managed. is a digital marketing agency in Pensacola with a mission to provide our customers with a seamless marketing experience across all their digital assets. We achieve this by providing communication, execution, and becoming trusted advisors to all our customers.
Call us (866) 324-9700 for a free quote or visit our website to fill out a contact form and talk to one of our experts today. We look forward to showing you why we are one of the best SEO companies in Pensacola.