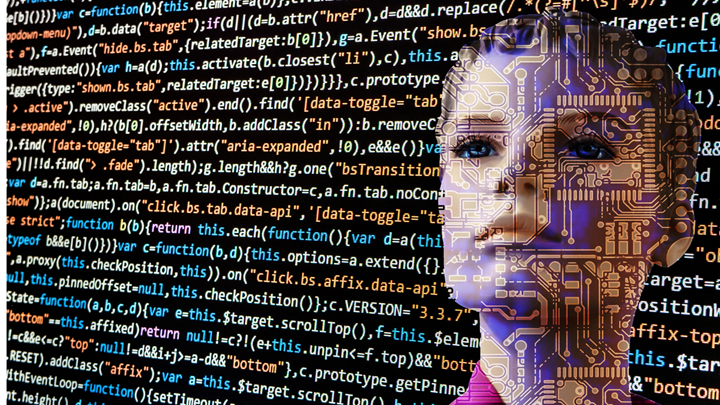 Be Compliant but don't sacrifice users.
First-party data is the new buzzword for digital marketing in Kansas City. We need to accumulate it and account for it, with the fall of the "cookie," but that can take different forms and require different levels of execution. The difference between first-party data and third-party data is that you own it.
For example, a digital marketing company in Kansas City builds a relationship with a client. Then, that company has their consent to track the client's information and use their information. The company uses a list they bought off the internet and can then cold call them. A marketing company isn't asking them to do something just because they visited your business site.
Core Questions to Ask:
Is the data first-party compliant?
Does your opt-in build faith in your company?
Is the first-party data giving you the fullest possible return?
Is this a short-term or long-term establishment?
There are two major considerations in data compliance, national and international laws as well as integration and digital marketing channels. Sites using Google Analytics must use site tags, and users must consent to be tracked. Also, another big consideration is domain structure.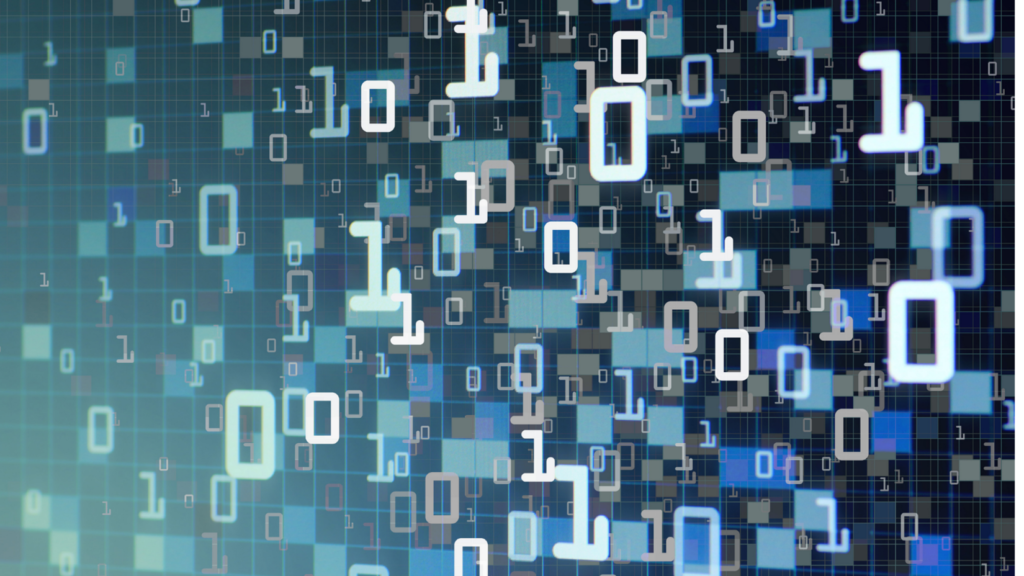 Is the Data First-Party Compliant?
Google has said that brands can have five domains as part of their first party data set. This means first-party data sets can share certain analytics and tracking data. The biggest consideration is whether the data loss will be big enough of a loss to outweigh SEO fluctuations that come from these migrations. Hire a Kansas City SEO company to combat the change.
Does Your Opt-in Build Faith in Your Company?
Your business needs an on-site tracking consent form for tracking. A Kansas City SEO company will help with your consent form. The easier to consent to track your customer data, the better. Getting creative with the language on the website will help inspire brand creativity and make you look friendly.
Your business wants and needs first-party data. A good SEO company will get creative on your Kansas City website design so you can market to customers with ease. With a good consent form, you can regularly update your customers with coupons, emails, Facebook statuses, and a number of other things across many different platforms.
Is the First-party Data Giving You the Fullest Possible Return?
First-party data has so many things. From tracking trends to particular user interests, there is a lot of value to harvest. When setting up trends across all the different platforms, using your Kansas City SEO company to note that LinkedIn, Facebook, Google, Microsoft, and Twitter have different field orders, but if you use that first-party data right, you will know your customer best.
Based on how you have set up your domains, you'll be able to market to your customers better than anyone. Using SEO to handle your Kansas City web design will get you on the right track.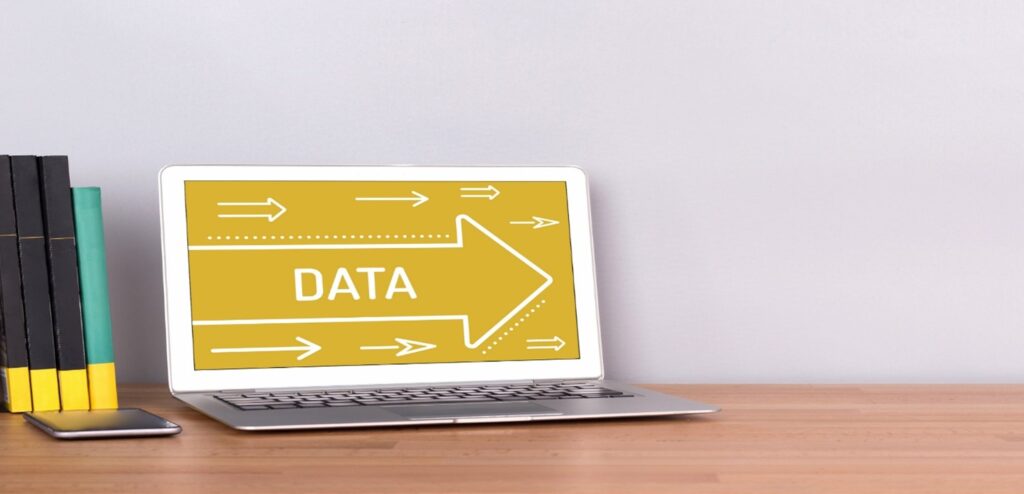 Is This a Short-term or Long-term Establishment?
Deciding on the right actions for your business to be first-party data prepared, it's crucial to balance short- and long-term impact.
If your current structure does not have the five-domain maximum for first party data sets. hire a Kansas City SEO company and have them help you decide whether you need to migrate. Migrations make sense in the long term, but they are costly in the short-term. Testing a cookie consent element is more manageable, so hire a website builder in Kansas City to help with that.
Key Takeaway
First-party data is the ultimate path to making money on the privacy-first world wide web. Compliance is coming, but that does not mean you have to sacrifice user engagement; hire Kansas City SEO Company to work through it with you.
Social: Managed.
is considered to be a trusted digital marketing company in Kansas
City, and we want to help our
customers meet their goals. We can evaluate your business's current SEO plan
and develop a strategy tailored specifically to your needs. We strive to ensure
our clients receive their desired results.  
If you are interested in hiring an SEO company for your business, contact us online, or give us a call at (866) 324-9700 to discuss a free social life audit.