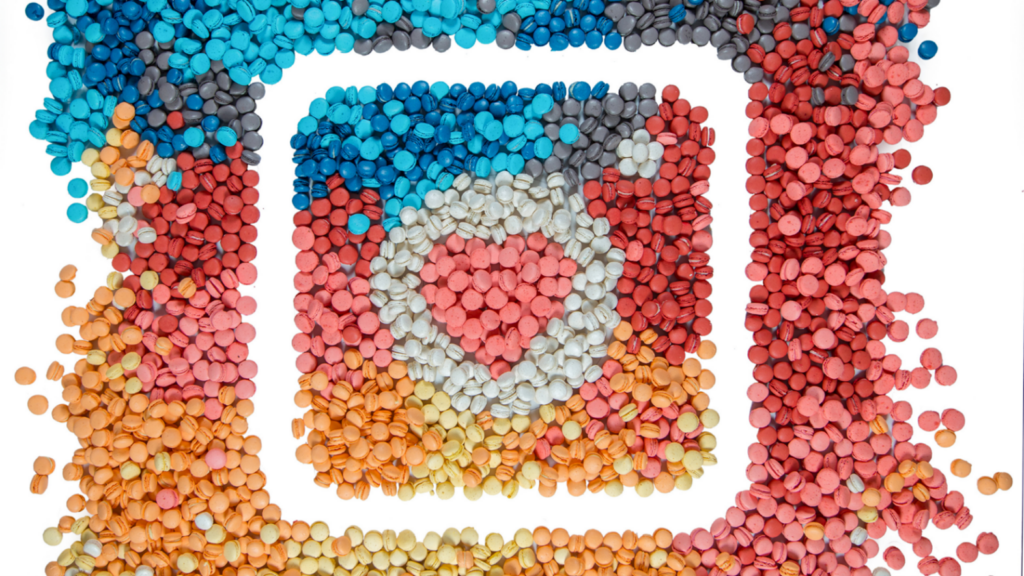 "I saw it on Insta", can be heard coming from teenagers and adults alike across homes all over the world. Instagram is one of the fastest-growing platforms out there; and the best digital marketing agency in Pensacola knows how to help you reach the 1 billion users that use Instagram. It's hard to believe, but Instagram now outranks Facebook in engagement by four times, and an Instagram ad company in Pensacola knows how to put you into the stream of things.
A social media marketing company in Pensacola should recognize that this is no easy task for you learn the ins and outs of the platform. Social networking is a powerful place. For your business to find success at ad placement, you will want to hire digital marketing agency in Pensacola to help navigate the rough waters. The best thing about Instagram, is that you have instant engagement. Social: Managed can help you to get more followers, start a fanbase, and drive your sales up. That's why we're a highly-trusted Instagram ad company in Pensacola.
Instagram: Tips and Tricks to Engage Customers
Run an Instagram hashtag contest– running contests for your business is a great way to engage customers.
Post discounts and coupons– all customers want to pay less so this is the perfect way to get traffic to your business.
Get customers to follow you- once you get followers, offer them a discount on your merchandise or services.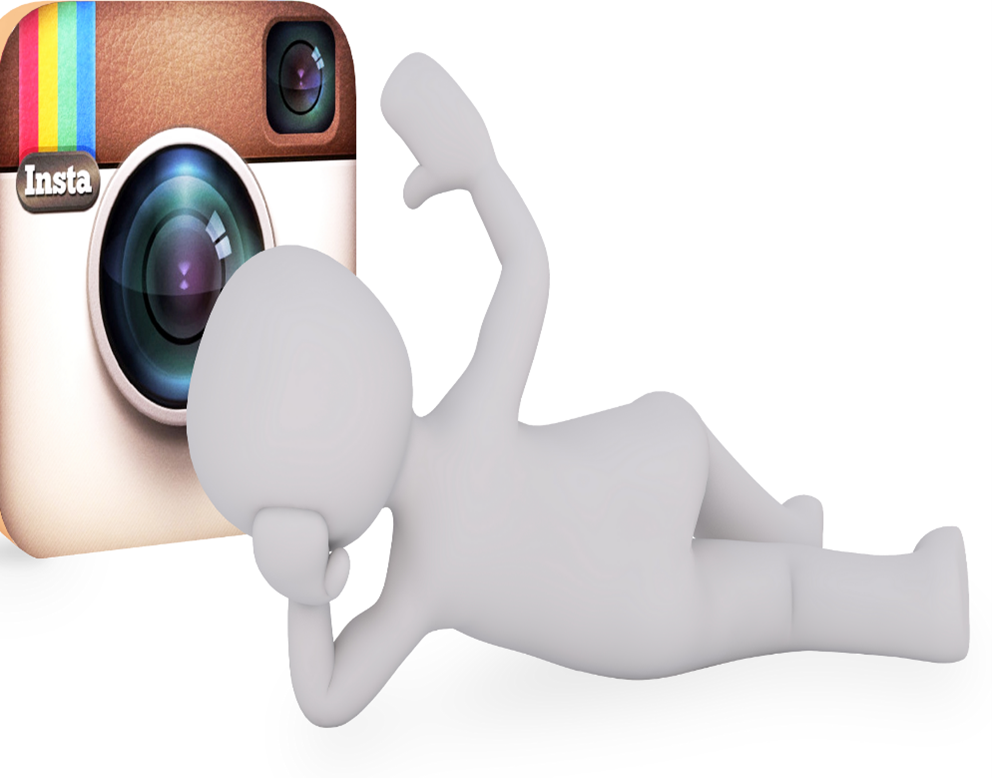 Show your products in action- using an Instagram ad company in Pensacola can show you how to optimize your product placement getting the most of your ad on the social platform.
Update your story and update often– It is important to update your stories to remind your customers that you are still relevant and still there, the more they see you; the more they remember your product or business.
Use your story- Coupons, new products, make them shoppable.
Use Instagram Live- Go live whenever you can.
Instagram: The Powerhouse
Any reputable social media marketing company in Pensacola knows that Instagram is the powerhouse of the online world. While it can seem very intimidating, Social: Managed can take the worry out of Instagram marketing because we have a growth mindset that changes with the times.


Social: Managed. is a digital marketing agency in Pensacola with a mission to provide our customers with a seamless marketing experience across all their digital assets. We achieve this by providing communication, execution, and becoming trusted advisors to all our customers.
Call us (866) 324-9700 for a free quote or visit our website to fill out a contact form and talk to one of our experts today. We look forward to showing you why we are one of the best SEO companies in Pensacola.