For any SEO or media manager, choosing the right search words for a business is key to people being able to find your business online.  Choosing words carefully can sometimes make or break a business and its success.
Keywords that enable you to move to the top of the Google rankings are words that a person or business might type into the Google search bar. Although it might seem like a simple task, a professional SEO company will have access to much more analytics and knowledge of exact words that can move their clients to the very top of a search. If you need Google ranking help in Pensacola, Social: Managed. is happy to help you create a plan to move your business to the top.
"Our mission is to provide our customers with a seamless marketing experience across all of their digital assets."
-Social: Managed.
To create your keyword search ideas, you have to start with establishing the intent of the search. There are words used to navigate to a webpage, to engage the search engine for results, or to simply seek information. These three categories, they might sound similar, but the words used to search are different. For example, I might type the words "Jim's Bakery" to find the actual page of Jim's Bakery, "Does Jim's Bakery have vegan options?" to search for a specific thing, or "Menu of Jim's Bakery" to order online. All three of these are for Jim's Bakery, but the search words are very different depending on what the intent is. At Social: Managed., a Pensacola SEO company, we can help you determine your words, and what to target, in order to maximize your online presence.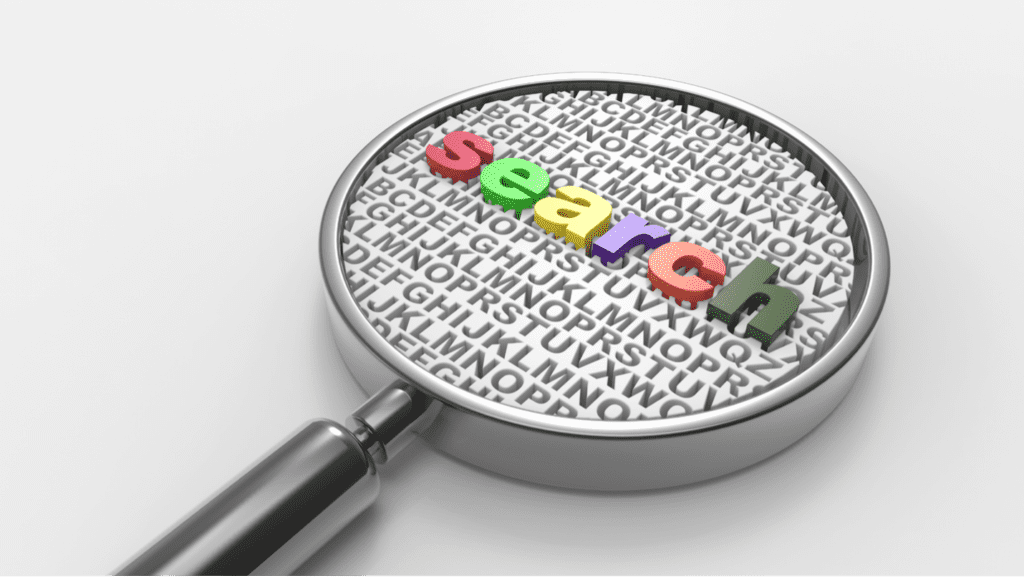 When looking at search words and which ones to pinpoint for your business, looking at the competition is crucial. To get a good feel for what those words might be, type in your keywords for your business to see what is brought up as the first choice of words. The first list that comes up is ads; the second is the list of organic searches that have ranked top for desired content. Let's go back to the example of Jim's Bakery, when you search "bakery," what pops up? Is it a competitor? If so, there are ways to maximize your business's search potential, so you end up at the top. Social: Managed. can offer you the best Google ranking help in Pensacola to ensure your business page moves up the Google rankings.
Finally, consider the content that you are putting on your social media pages. One of the big mistakes that a business makes is putting out the wrong content for whatever market your business is trying to show the audience. Sometimes providing images or graphs that better reach your audience in your chosen industry is much better than a long-written blog full of information. If your business needs Google ranking help in Pensacola, Social: Managed., can help you determine the top content needed for your industry.

For Google ranking help in Pensacola, look no further than our team at Social: Managed., a Pensacola SEO company.  We have the talent and the resources to help you choose the right words and content to boost your social media marketing and move your business up in the rankings.  To give your business more visibility, call us at 866-324-9700, or visit our website to get a free quote.