Many who rely on website traffic for their business know just how critical SEO companies in Kansas City are for their business to succeed. SEO (Search Engine Optimization) is a critical factor in driving business to your website through higher Google rankings.
In the SEO world, there are various terms that the average person may not fully comprehend. In this article, we'll discuss terms used by a typical SEO company in Kansas City and define them in-depth so you can get a better understanding of what SEO is all about.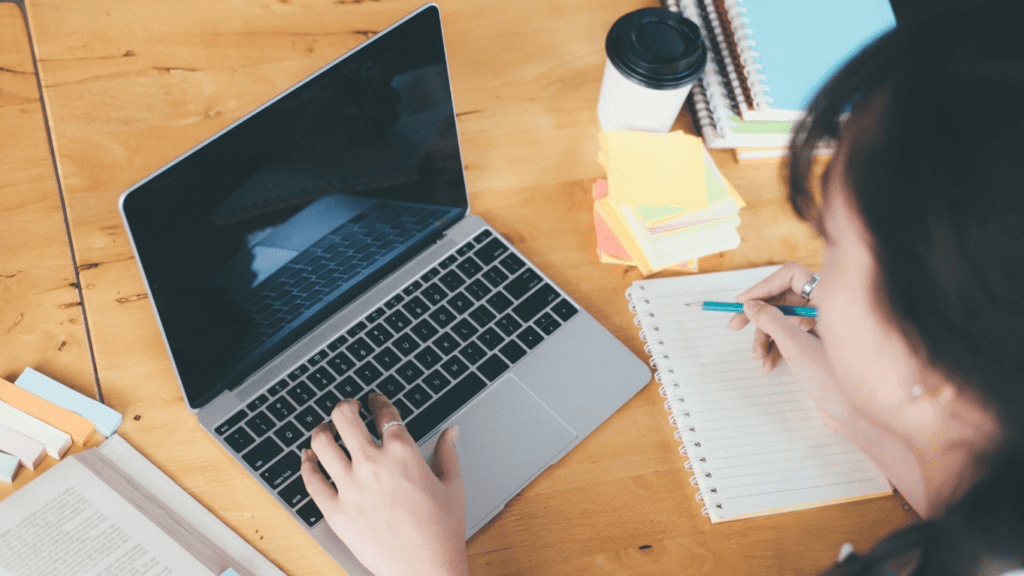 On-Page SEO
The best SEO companies in Kansas City pay close attention to on-page SEO for their clients. On-page SEO is everything that can be done on the website when it comes to optimizing content using technical aspects. Some of these include:
Optimizing Title Tags
Page Performance Optimization
Using Internal Links
Researching Keywords
Off-Page SEO
One of the most effective ways to establish your website's authority is by using quality backlinks to improve your value and appeal to Google. Utilizing backlinks is a common form of off-page SEO, where you use reliable content from another source to help build credibility for your site. Other off-page SEO methods you might see used by an SEO company in Kansas City are:
Building broken links
Reaching out via email
Utilizing guest bloggers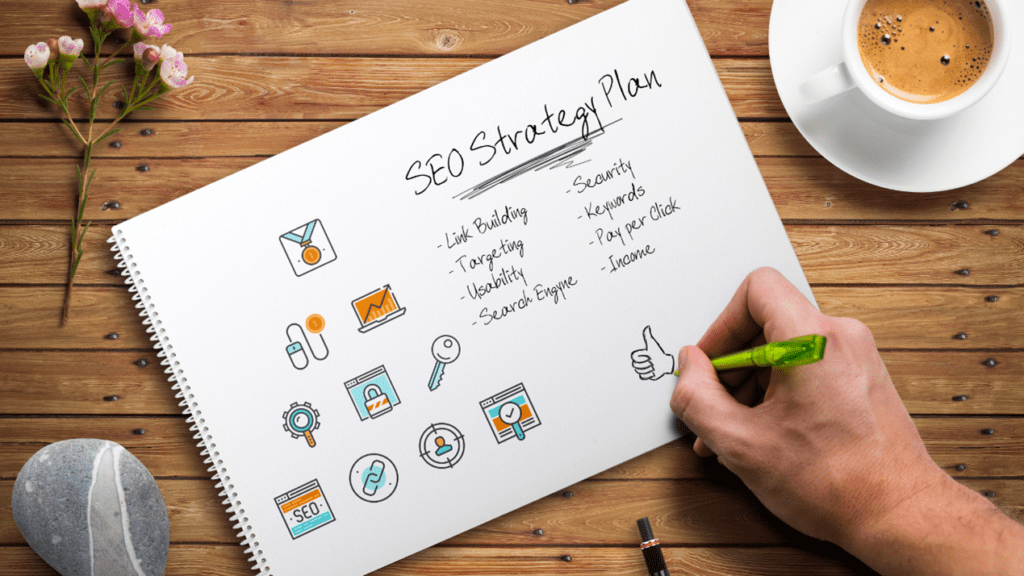 White Hat SEO
If there were good guys and bad guys when it comes to SEO companies in Kansas City, the good guys would be the ones that utilize white hat SEO. This strategy involves doing things the right way, using well-written content, brand building, and natural links to help establish your reputation on the internet. Quality is the number one focus for those who practice white hat SEO.
Black Hat SEO
The bad guys in SEO are any specific Kansas City SEO company that practices black hat SEO. These SEO strategies are unethical and cannot always be detected by Google immediately, so companies will try to take shortcuts and cheat the system to improve their rankings. Black hat SEO companies may use tactics like stuffing keywords, manipulating links, and using hidden text to increase their visibility. Over time, Google can usually detect these fraudulent practices and penalize the website.

If your business is falling behind the competition and your website could use a boost that generates extra traffic, call the SEO professionals at Social: Managed. Our team will discuss numerous options with you that can help take your business to the next level via SEO, website design, social media, Google ads, and much more!
To get started, call the best Kansas City SEO company today at (866) 324-9700 or contact us online, and we will follow up with you as soon as possible. We look forward to doing business with you.