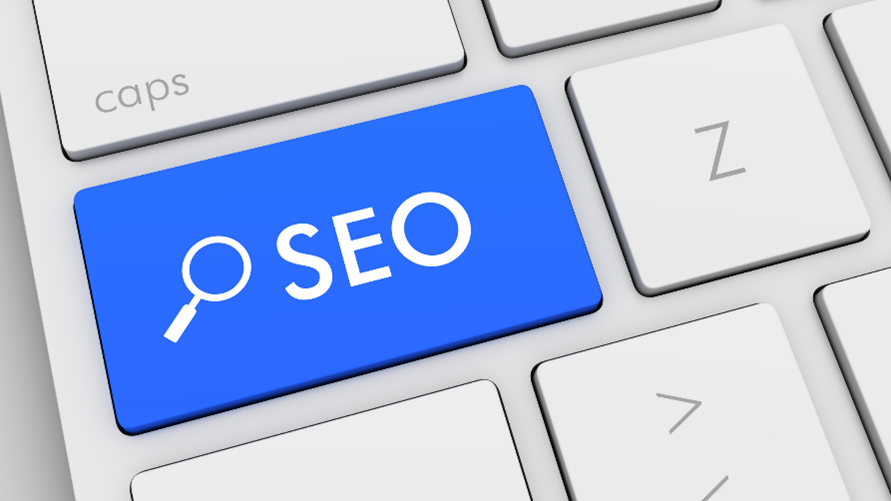 Best SEO Company in Kansas City. It's important to consider quality when choosing a Kansas City SEO company. Price shouldn't be your deciding factor; you should instead focus on the amount and quality of work an SEO agency will provide you with. Sometimes, you have to pay more to get a better quality of work.
At Social: Managed., a leading SEO company in Kansas City, we want to help your small business develop an SEO strategy. We take pride in helping small businesses grow and succeed. A big factor in their success is an effective SEO plan. We know that numerous circumstances can impact your decision, so we've listed some essential factors to consider when choosing an SEO company in Kansas City.
Does Better Quality Always Mean a Higher Price?
SEO companies in Kansas City all charge different prices for different qualities of work. And while you don't want to overpay for search engine optimization services, you need to consider the different variables that affect the prices. Look at a company's strategy and work performance to determine if the price is fair. As a general rule, SEO agencies with a higher success rate charge more than agencies with less experience.
Factors Other Than Price to Consider When Trying to Find the Best Kansas City SEO Company
When finding an SEO agency to partner with, there are numerous items to consider. Search engine optimization experts suggest looking at the following items before partnering with a company:
Quality of work
Customer reviews
High search engine rankings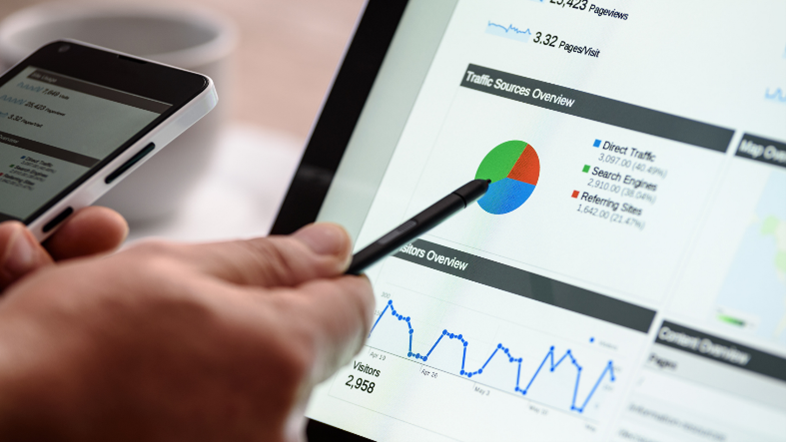 Quality of Work
You should ask to see previous work that the SEO company in Kansas City has completed. This will help you gauge how professional their content is and if you feel they are a good fit for your business. You should also ask how much content they can create a month and see if what they offer fits your budget.
Customer Reviews
It's always important to see what other people have said about the company. Experts suggest doing a Google search and reading reviews before officially signing a contract. As a general rule, you shouldn't sign with an SEO company with more negative than positive reviews.
High Search Engine Rankings
You want to hire SEO companies in Kansas City that will provide your business with the best results. That's why, after reading customer reviews, you should do an incognito search of keywords you notice each business targeting. The SEO company has produced excellent results if these search terms rank on page one.
When searching for an SEO company to partner with, there are numerous factors to consider. While budget is important, you want to work with an agency that will provide you with the best results. Experts suggest reading customer reviews and looking at past work to determine if you want to work with them.

Are You Looking to Work with a Leading Kansas City SEO Company?
Social: Managed. is considered a well-respected SEO company in Kansas City, and we want to help our customers meet their goals. We can evaluate your business's current SEO plan and develop a strategy tailored specifically to your needs. We strive to ensure that each client receives the results they desire.
If you are interested in hiring an SEO company for your business, contact us online, or give us a call at (866) 324-9700 to discuss a free social life audit.