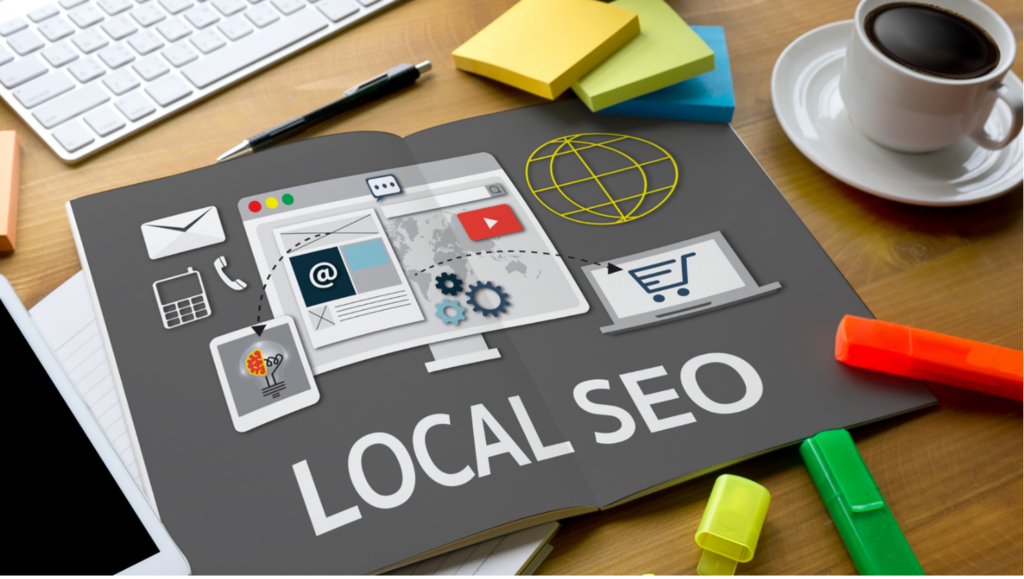 We can all agree that gaining traffic to your website is an important thing for any business. SEO writers can achieve this for your business organically in many ways. First, it's important to explain exactly what an SEO writer is and establish what an SEO company in Pensacola can do for your website.
What is an SEO Writer?
An SEO writer is someone who can write content for your website in a way that Google sees as valuable to move your website to a top position. As writings are published, Google sends crawlers to see what your content is about and how to categorize it. SEO companies in Pensacola can create content for your site that tells Google who you are, who uses your site, and how optimal your site is.
Long story short, hiring and SEO company in Pensacola to handle writing for your website is a way to move up in a Google search. You can become more recognizable to customers looking for your product or service, maximizing the likelihood of a sale. As you can see, SEO can help you maximize your exposure to the digital world if your company needs Google ranking help in Pensacola.

Writers who work at the top SEO companies in Pensacola will know what strategies to implement for your website.
Here are 3 important things to keep in mind regarding SEO:
Make Sure You're Writing for People, Not a Computer
You want to make sure you have things on your website that your customers want to read. Often you will have writers that are inexperienced that make the mistake of creating content that is heavily written for the computer, and you lose the audience because it's hard to read.
When you write for your audience and customers, you are writing something they will stay on the page for out of interest. This tells Google you are putting out content that is relevant and will move you up in the rankings.
Understand Keywords and How They Work
Keywords can require some research to determine what people are looking for when searching for the product or service you are selling in your area. Choosing the right combinations of words is key to having successful SEO optimization.
Use Multiple Varieties of Content on Your Website
This can mean photos, videos, even varied texts in sizes and colors. This way, your webpage is easy to read, and your customers are more likely to want to click around on your website, which translates to increased sales.

Social: Managed. is a digital marketing agency in Pensacola with a mission to provide our customers with a seamless marketing experience across all their digital assets. We achieve this by providing communication, execution, and becoming trusted advisors to our customers.
Call us (866) 324-9700 for a free quote or visit our website to fill out a contact form to talk to one of our experts today. We look forward to showing you why we are one of the best SEO companies in Pensacola!