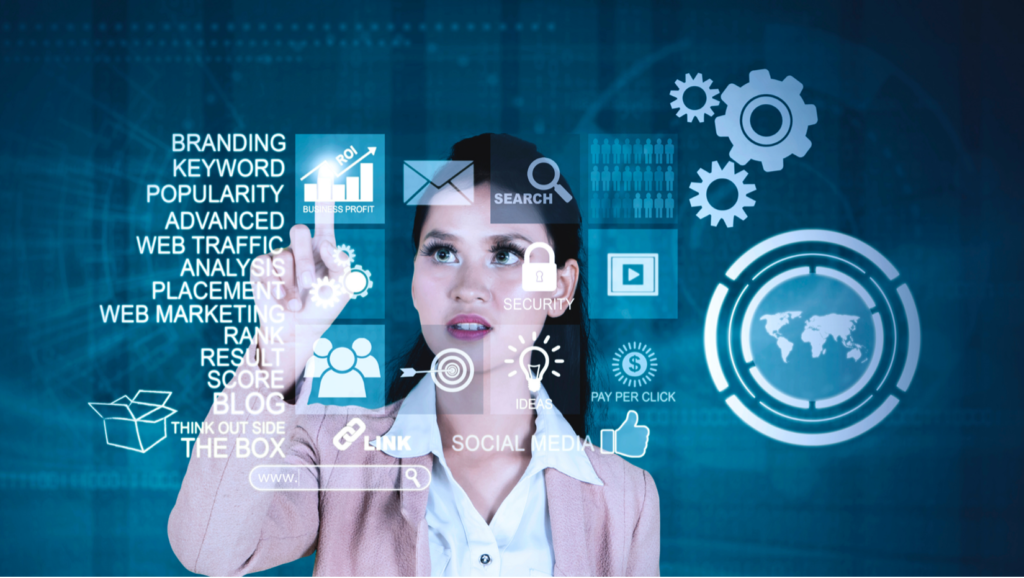 At Social: Managed., a leading SEO company in Pensacola, we are very familiar with popular SEO topics. These include creating valuable content and using the right keywords. But the second part of SEO, which people often don't put as much time into is tracking your progress, which is very important. 
You might be wondering if all your SEO efforts are working and if you need to reach out to professionals for Pensacola web ranking help in Pensacola. If so, here are some key things that the best SEO companies in Pensacolarecommend when tracking your progress.
What Are My Keyword Rankings Results?
Looking at your place in the rankings is important when tracking the success of your SEO work. It's equally important that you do a local or regional search that differs from a large-scale search. This will ensure that your local customers can find you when searching for results in their area.
For instance, if you have a t-shirt shop, and your customer is looking for a place to buy t-shirts in their area, you will want to be the top result, not a shop that's clear across the country. This is why local SEO is so important and why hiring a local SEO company in Pensacola is essential. You want to stand out so your local customers can easily find you in Google searches.
What Are My Organic Traffic Numbers?
You will want to track which visitors come to your site when they search for topics. It's equally important to monitor what they are clicking on and how long they stay on the page. This will give you a good idea about areas of the website to improve to retain viewers. How people find and use your website can be tracked, which gives you a leg up on the competition.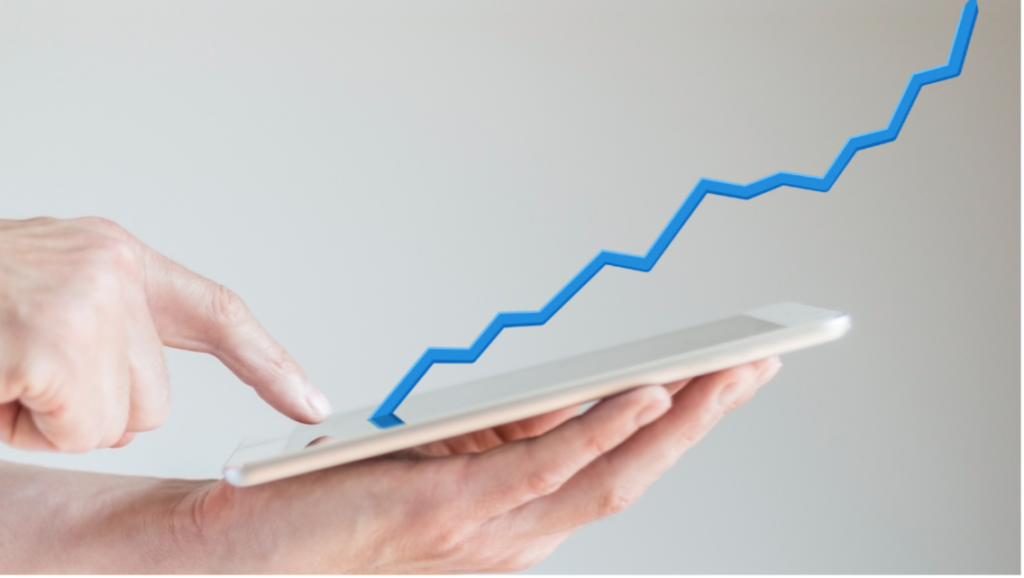 Are Clicks Resulting in Sales?
When analyzing your data, it's a good idea to monitor the rate at which people are clicking on your site, and how many of those clicks result in a successful sale. If someone clicks on your site, do they click around in interest? Do they add things to a cart? Or do they quickly click off and go to the next site?
This data will give you a good idea of how your website is serving customers. It can also indicate how you can improve your site to give your customers an optimized experience that results in a sale.
Am I Getting a Good Return on My Investment?
The bottom line in business is often asking yourself, "Is this profitable?" and "If I am investing in marketing strategies for my business, am I getting a great return on my investment?"
The great thing about hiring a company to do your SEO is that this metric is trackable and typically results in a great return on your investment. SEO puts you in front of your customers online so that you are seen above all of the competition. This results in more clicks and sales, especially if you have a custom website in Pensacola that is fully optimized and user-friendly for viewing and purchases.

Social: Managed. is a digital marketing agency in Pensacola with a mission to provide our customers with a seamless marketing experience across all their digital assets. We achieve this by providing communication, execution, and becoming trusted advisors to all of our customers.
Call us (866) 324-9700 for a free quote or visit our website to fill out a contact form and talk to one of our experts today. We look forward to showing you why we are one of the best SEO companies in Pensacola.