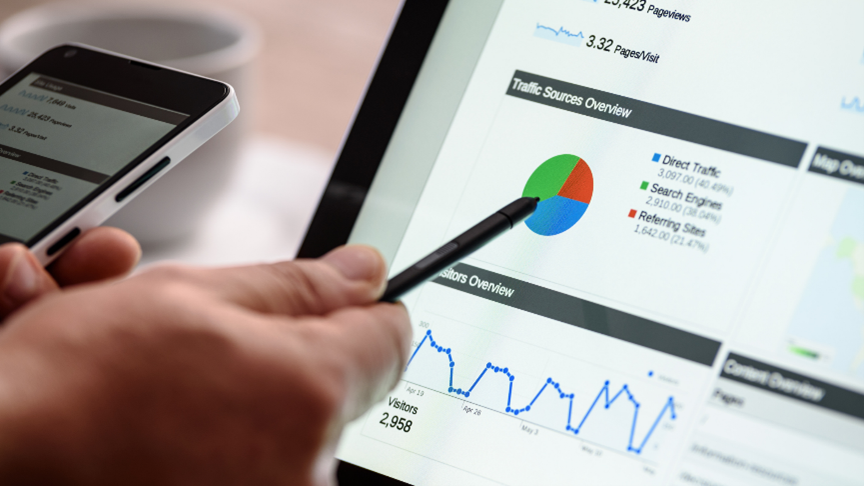 Any good digital marketing agency in Kansas City should understand how beneficial Google Ads can be to your small business's marketing. Every click you get from your ads can generate a new lead or a new customer for your business. The more customers visit your website, the higher you will rank on Google. It's important to advertise your product to your target audience, and Google ads are an effective way to do so.
At Social: Managed., a leading digital marketing company in Kansas City, we understand how important advertising is to your small business. One of the most effective ways to sell your products is to invest in Google Ads; so we've compiled a list of tips on effectively implementing these advertisements into your marketing strategy.
Use Effective and Relevant Landing Pages
According to a leading Google Ad company in Kansas City, your landing pages should be helpful and relevant to any content you create. Many business owners often overlook this part of the marketing process, but it's vital to your business's success. The ultimate goal of advertising is to make a sale, so any ads and content must relate back to a landing page that allows this to happen.
Use Effective Keywords
A Google AdWords consultant in Kansas City should understand how important keywords are for your marketing strategy. You want to target specific words and phrases to help you reach your target audience. For example, if you are a residential painter in Kansas City, you want to target keywords such as "Kansas City home painter" or "interior painter in Kansas City." You shouldn't target an audience that won't buy your product.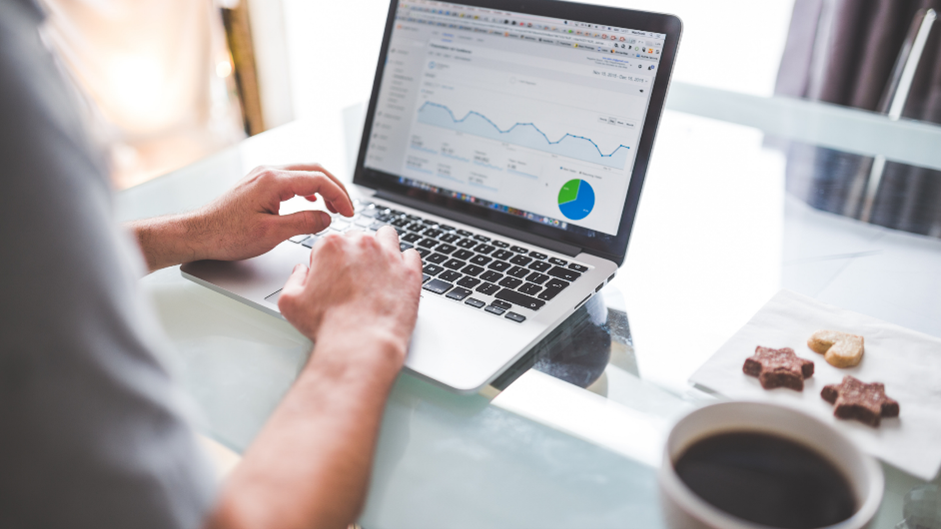 Use Relevant Ad Extensions
A good marketing and SEO company in Kansas City might suggest using ad extensions to help increase your marketing success. Some marketing agencies only focus on an ad's paths, headlines, and descriptions. Ad extensions help your advertisements perform better because they target more areas, including leads and locations.
Hire a Marketing Company
If you are unsure how to use Google Ads effectively, you should leave it to the professionals. Hiring a leading marketing and Kansas City SEO company can help your business generate more sales and create new customers. It's important to create an effective marketing strategy so you can see results as soon as possible. That's why sometimes, it's best to let the professionals handle the job.
Google Ads are a great way to advertise your products to your target audience. However, you need to develop a specific, effective marketing plan. Reach out to a digital marketing agency if you are unsure of where to start.

Are You Looking to Work with a Leading Digital Marketing Agency in Kansas City?
Social: Managed. is considered to be a trusted digital marketing company in Kansas City, and we want to help our customers meet their goals. We can evaluate your business's current SEO plan and develop a strategy tailored specifically to your needs. We strive to ensure our clients receive their desired results.
If you are interested in hiring an SEO company for your business, contact us online, or give us a call at (866) 324-9700 to discuss a free social life audit.