If you are a business looking for ways to improve sales and get Google ranking help in Pensacola, then SEO is something to consider if you want to make a big impact.
What exactly is an SEO strategy?
An SEO strategy is usually created by a professional expert knowledge about all that goes into the process when getting Pensacola web ranking help. A reputable company, like Social: Managed., is a great place to start because they have the software and industry knowledge to get you the highest return on your investment. When you create an SEO strategy, you will be planning a step-by-step process designed to give you the best rankings in your area for the service or product you are offering.
The first step in the process is creating a collection of keywords based on research. You should use words based on what customers are using to search for products and services in your area. For instance, if you have an ice cream shop, instead of using "ice cream" as a keyword, try using "ice cream in Pensacola." 
People in your area want to find ice cream shops in the area to visit as a customer and are less likely to want other data, such as the history of ice cream or other topics that might show up when they are using very general short keywords. Creating keywords that are broad enough to catch customers but precise enough to get the right audience is part of what doing the research is helpful for.
The next step to take is to do some research on your competition in the area. The businesses that are showing up first in a Google search are the ones to pay close attention to. 
What is their SEO strategy? How is their website functioning? How much and what type of content are they giving their customers that are working? These questions can be answered by an SEO company in Pensacola and will help you formulate a plan for your business as to what is currently working and how you can beat the competition.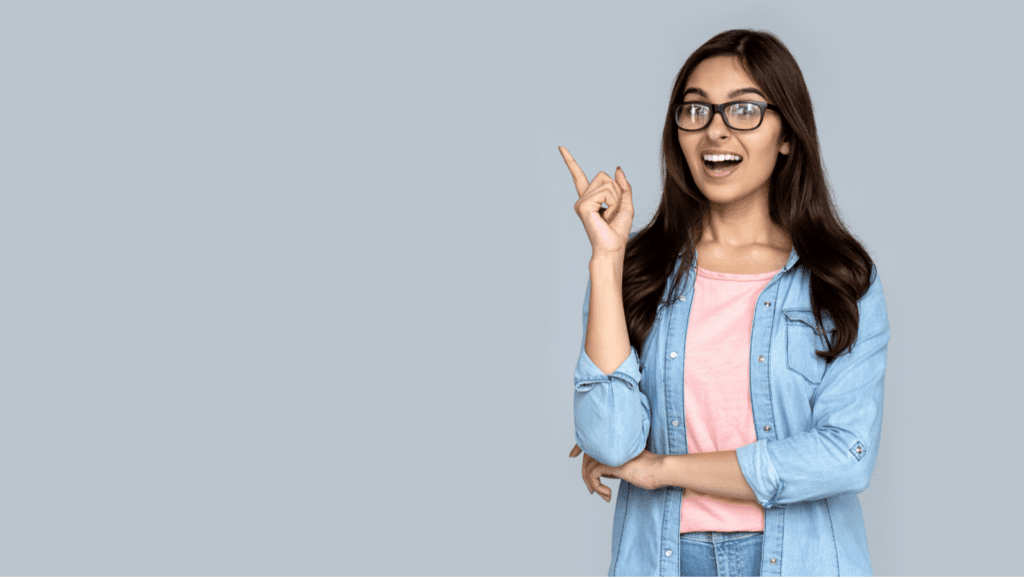 Important Tips to Stand Out Above the Competition
Creating something that is unique. If everyone is doing the same thing, it can be difficult to stand out from the crowd. Take what's working and expand it in a new way or a way that creates a niche for your business. For instance, let's use the ice cream example again –– if you are selling "ice cream in Pensacola", why not try variations on the words and options such as "homemade ice cream in Pensacola" or expand the market by offering "vegan ice cream in Pensacola."
These variations will enable you to move up in Google rankings and set yourself apart from the competition. Optimizing your website to feature these unique offerings or features will create interest and clicks, which will net positive results.
Do something bigger and better, with the help of a Pensacola SEO company. If you notice your competition is offering 50 flavors, why not offer more? People are drawn to limitless options when it comes to searching for what they want. This is one of the reasons online shopping has become so popular. Offer something bigger and better and reflect this in your keywords and website optimization. 
For instance, if your ice cream shop competitors have basic websites, why not consider getting a custom website in Pensacola to boost your SEO and increase sales? Adding fun videos or even hiring social media managers in Pensacola to interact with your customers can generate excitement and connection with your brand.

At Social: Managed., a leading SEO company in Pensacola, we understand that creating unique content that rises above the competition is imperative to success. We thrive on data and stay current with trends to make sure that whatever industry you are in, we have a strategy planned for your business to rise to the top.
Call us at (866) 324-9700 or visit our website to fill out a form to be contacted by our sales staff today! We look forward to hearing from you!