The job of an SEO company is one of constantly changing techniques in order to stay ahead of the competition. Google is continually changing the way it analyzes websites. Therefore, a Pensacola SEO company must stay on top of its techniques and maximize organic searches for their clients when they reach out for Google ranking help in Pensacola.
When you hire one of the best SEO companies in Pensacola, like Social: Managed., you are hiring a company that is up to date on all the latest SEO trends. So, what are some of the top ways for SEO companies in Pensacola can improve the amount of organic traffic to a website? Keep reading to find out.
Optimize Your Site for Mobile Devices
Most of the country's population has a mobile phone or smart device, and about half of all purchases or browsing is now done on mobile devices. It sounds like it should be a given to focus heavily on mobile sites, but many websites are still not fully optimized for mobile devices. If your site is not mobile-optimized, your risk losing business to competitors with sites that are tailored for mobile devices.
Optimize Your Content for a Great User Experience
Here are some of the most important components of high-quality SEO content.
•Easy to read for most viewers. This means using uncomplicated words, making sure grammar is correct, and Pensacola SEO companies recommend using shorter sentences and paragraphs.
•The content should be of good quality. Good content should be informative without being wordy.
•Word flow is broken up into smaller sections. This can be done utilizing bullet points, small paragraphs, or numbered content. The content should also be a fast read, delivering necessary information with the least amount of work.
•It needs to include pictures or videos. Images and videos help customers visualize the content and break up the words to help illustrate a point more clearly.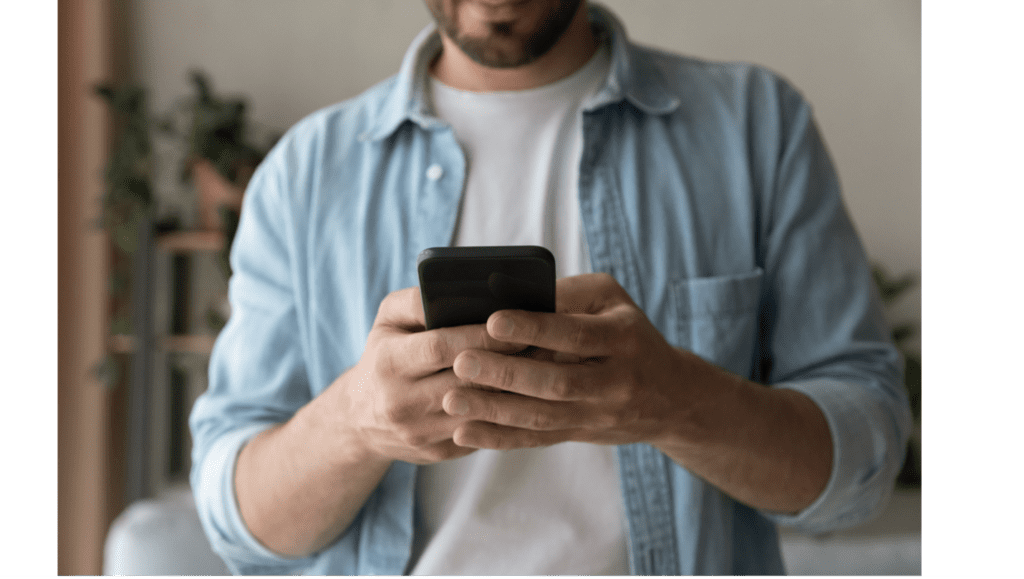 Optimize Your Webpage for Voice Searches
With the introduction of voice commands on phones or devices for your home, it is becoming an ever-present need to be able to optimize for voice searches. What people search for with their voices versus what they search for with their text when typing in a search bar can vary significantly. This affects Pensacola SEO companies because words that optimize a site for organic searches differ depending on if someone searches by typing or by doing a voice search.
Know Your Audience
When you write content that is targeted to a specific audience that is interested in your page, you can give them exactly what they want, and they will keep coming back to your page. As long as there is new content matching what they are looking for, your target audience will keep showing up.
Increase the Speed of Your Website
Speed can be a factor in how your company ranks with Google; if your website is even a second slower than your competitors, you can lose out on business. Pensacola SEO companies suggest that if your page is loading slowly, it is losing business. It is imperative that you keep your website speed at an optimal 3-second loading speed to keep business flowing.

Managing your website's SEO is a big part of the success of your online business. At Social: Managed., one of the leading SEO companies in Pensacola, we manage your SEO so that you can have your website optimized and help retain business while you manage other important aspects of your company.
Give us a call at (866) 324-9700 or visit our website to find out more about how our SEO team can help you stay ahead of the competition!