Digital marketing is almost a necessity to stay afloat in today's business world. If you notice your business has become stagnant and isn't growing, maybe it's time to hire a digital marketing agency in Kansas City to boost your online presence and sales?
There are many routes to choose from when it comes to what kind of digital marketing you need for your business. At Social: Managed., our job is to understand your business and help you formulate a great digital marketing plan for your company. Here is a quick breakdown of a few options to consider.
Email
This is kind of where digital marketing began. With the introduction to the internet and access to email, people started to send email marketing to customers shifting from traditional mail marketing.
Content
This is a way for your business to supply your customers or followers with meaningful content that isn't focused necessarily on your product specifically, but by providing the content will lead to interest and eventually more sales. Your digital content should also have a heavy emphasis on SEO, and a bit later we'll discuss the importance of working with a premier Kansas City SEO company to boost your online presence.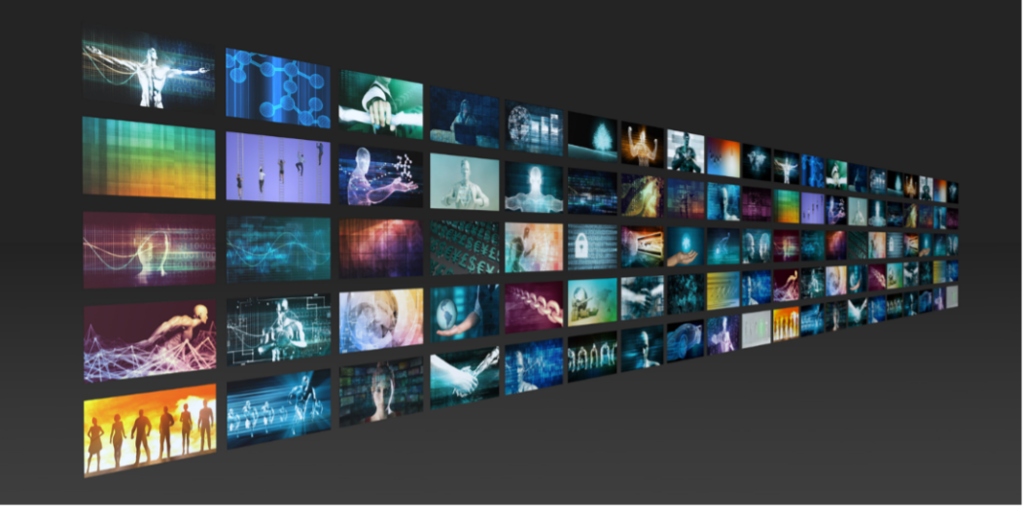 Videos
This is the most widely used and viewed type of content on the internet. Using videos is a great way to showcase how-to demonstrations, communicate your business, or share testimonials of past clients. Videos are a very powerful and effective way to grab online attention and keep it.
Pay-Per-Click
This is an option where an online advertiser pays a publisher every time an ad is clicked on. This is a great way to target potential customers and translate that to increased traffic and sales.
Search Engine Optimization (SEO)
This is a way for your business to increase traffic to your website using a strategic combination of keywords on your site that cause Google to move your website up in its list of rankings. As one of the best SEO companies in Kansas City, Social: Managed., has all the tools and experts to optimize your webpage to do just that, draw traffic and move your webpage up in the rankings. Working with a premier Kansas City SEO company will significantly impact your business and the interest it generates online.
Social Media
Companies like Instagram, Facebook, LinkedIn, and Twitter are just a few of the heavy hitters for social media. The accessibility for business owners to communicate directly with their customers in meaningful ways is essential for building a loyal following and a client base.
It is important to have a social media plan with regular content output to have continued interest in your page. When you hire a digital marketing company in Kansas City, they often take care of all the communication, ads, and content so you can focus on other aspects of your business.

Social: Managed., is an award-winning digital marketing agency in Kansas City. We understand the vital role digital marketing plays in the success of your business. We strive to understand the needs of your customers so that your business can meet them.
Give us a call today at (866) 324-9700 or visit our website to contact our staff to find out how we can help you formulate a digital marketing plan for your business.