You want a new website, but now what? You have taken the big step of deciding its time for a new site, but it can be confusing to know what to do next. Our team at Social: Managed wants to help ease the process for you, so we are here with a guide on how to make the most out of your website meeting with our team. Join us through this article to learn about how you can come prepared to our planning meeting, leaving you with a stunning website today.
Know What You Want
The most important thing to bring to your meeting for a custom website in Pensacola is your wants. You don't have to know exactly what you want, such as icons or fonts, but you should come with a general idea of what you like and don't like. This will help our team design a website that matches your company's feel and how you want your business to be seen.
Come to your website meeting with Social: Managed with a few ideas of colors you like, the services you want to highlight and have present on the site, any images you specifically want on pages, and a general idea for the feel you want it to give. As the best website company in Pensacola, we work hard to provide you with a website that truly speaks to the core of your business and will allow your consumers to relate best to you, hopefully securing more sales.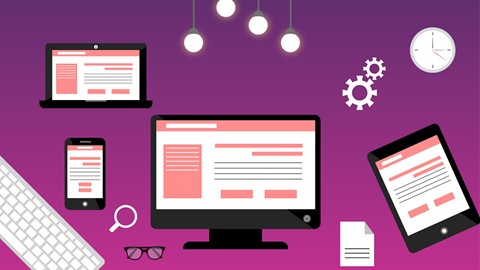 Research Your Competition
Next, the best thing you can do for yourself before your meeting with Social: Managed is to research your competition and check out their websites. Not only can you find things you like and don't like, you get a chance to see what your audience is seeing as well as find ways to best compete in your industry.
As a leading Pensacola web design company, we like to find competition in your area to see what other people are doing, not only for website design but also see what content they are putting out to their customers.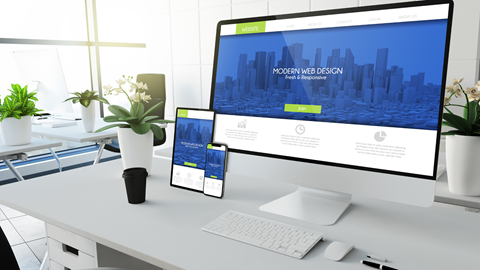 Ask Questions
Lastly, it is important to leave our meeting with all of your questions answered. You will feel more secure with your custom website in Pensacola if you understand each part of our process as well as make sure we understand your wants. Whether it is about our time frame, our ideas, our process, or any other part of the web design process, we are happy to answer any questions that come up during our web design meeting.
Talk with the Best Website Company in Pensacola Today!
Our team wants you to end up with the best website for your company, but that means working together to bring your web design ideas to life. As a trusted website company in Pensacola, we work together with you to ensure the process is not only smooth but also successful for both parties. If you are ready to take the next step in your website design process, talk with a member from our team in Pensacola about your options. Call today at (866) 324-9700 to move forward with the best website company in Pensacola.