Social: Managed. is considered a premier digital marketing agency in Kansas City for various reasons. One that stands out is we know that digital ads cannot take a one-size-fits-all approach. Ads must be able speak to users who are out browsing Facebook or Instagram and are not necessarily looking for a service or a product to buy.
This article will feature some of the most effective ways that a digital marketing company in Kansas City can make advertisements stand out above the competition and drive traffic to their clients' sites. These strategies include:
Know Your Target Audience
Take a Comedic Approach to Your Ads
Always Emphasize Discounts
Know Your Target Audience
When you are pushing a product or a service, it is always a good strategy to know who you are speaking to. Say you are advertising an item that is typically geared towards men, like a weed eater or chainsaw, for example.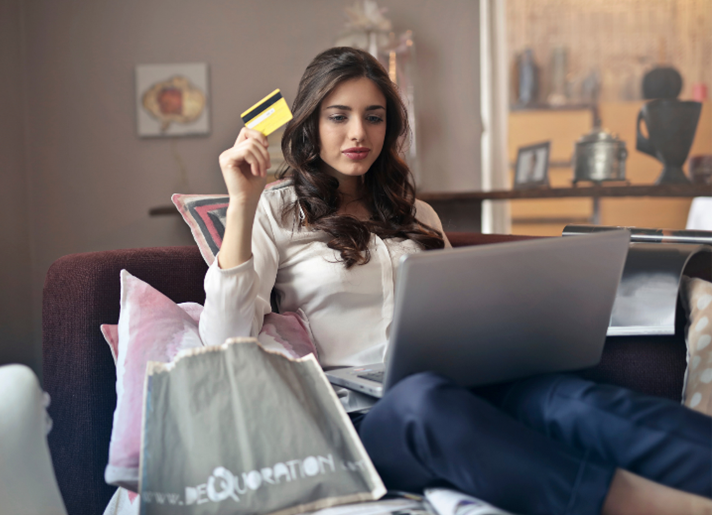 If it's getting close to Father's Day, maybe you should change your ad strategy and try to target mothers since they will be the ones shopping for Father's Day gifts. A high-quality digital marketing agency in Kansas City will always consider its audience when constructing ads.
Take a Comedic Approach to Your Ads
No matter if it's a company specializing in TV commercials or a Facebook ad company in Kansas City, both will tell you that the ads that people love the most are the ones that make them laugh. Ads with humor tend to grab viewers' attention for much longer and can persuade someone to buy a particular product.
Building a funny ad can be a challenge, so your design team must be creative and at times think outside the box. The goal is to that resonates and leaves a lasting impression on your readers and viewers.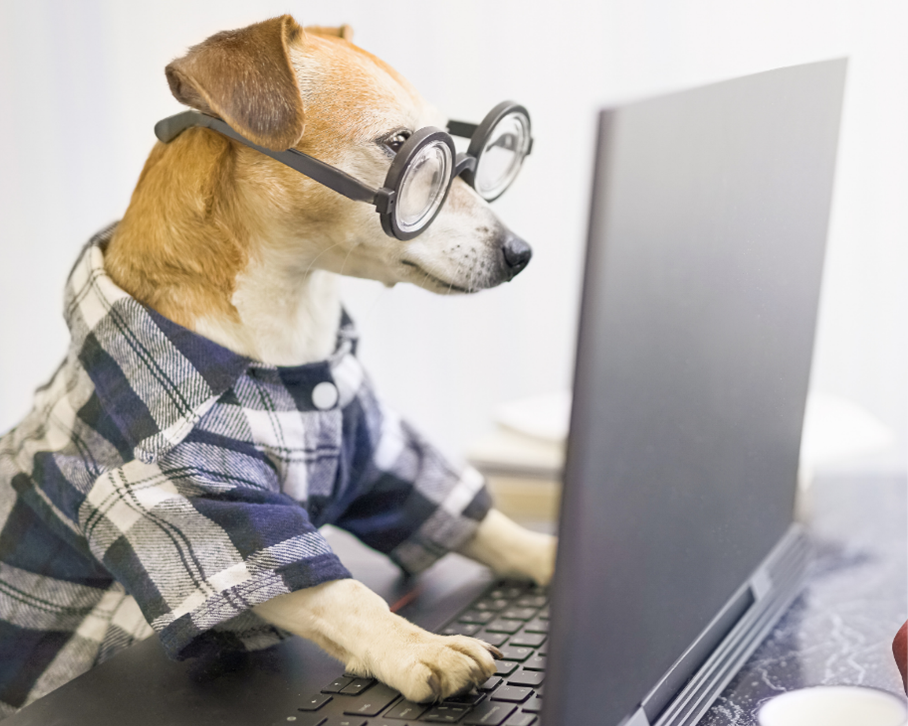 Always Emphasize Discounts
If a client is offering a discount at their store or an online special, they trust their digital marketing company in Kansas City to deliver a lot of traffic to their location or their website. Shoppers have always been more inclined to make a purchase when they know it was offered a discounted price.
So, when a retailer is having a sale, make sure your ad showcases the amount of savings for the customer if they make a purchase. Be sure to include terms like "while supplies last" or "get it before they're gone" so that it creates a sense of urgency for the shopper to buy now.
Not only can Social: Managed. create unique ads for your business, but we also specialize in Kansas City website design, SEO, and social media marketing.  If your business could benefit from our premium marketing strategies, contact us online or call (866) 324-9700 to get started today.