If you want your website to have a solid online presence, then having SEO is essential. SEO is short for Search Engine Optimization and greatly impacts how your website is ranked in the Google Rankings. Rankings matter because usually, only the top-ranked sites get clicked on by potential customers. At Social: Managed, the best Pensacola SEO company; we understand the importance of having a fully optimized website and its impact on future business. Here are some tips when considering your website and its SEO potential.
Make sure your website is current.
Static pages that don't have a continuous flow of new content, pictures, and updates do not fare well when it comes to Google rankings. This translates to moving further and further in rankings which makes it nearly impossible for customers looking for a product or service to see your company's page. At Social: Managed., one of the best SEO companies in Pensacola, when we manage website content for customers, we make sure that there is a constant flow of regular content to make sure you can keep up with your competition.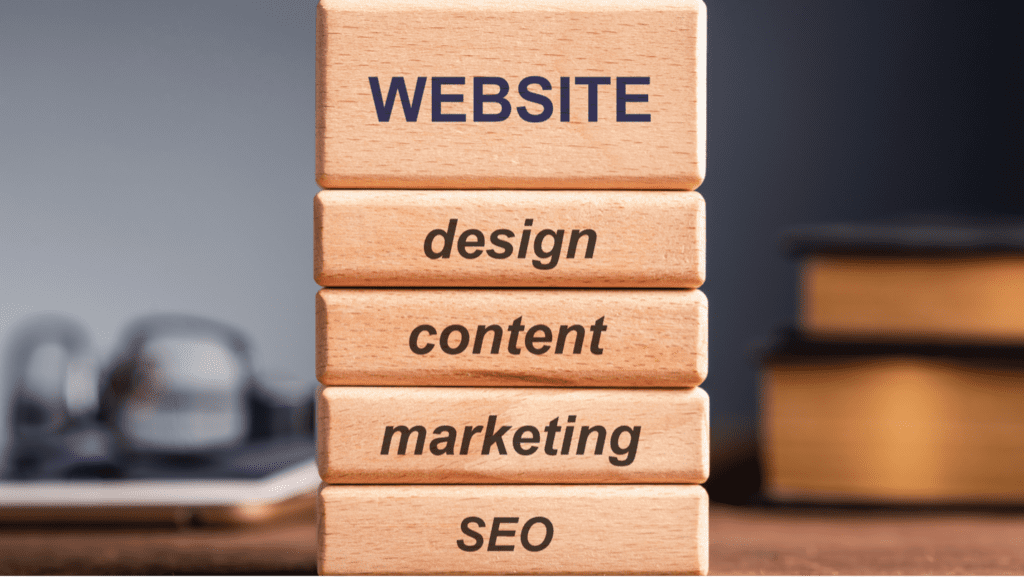 Use the correct meta descriptions and tags.
Meta descriptions are a short phrase or paragraph that tells the customer what your business is all about. According to best Pensacola SEO companies, these meta descriptions and tags should be concise, clear, and attractive to the customer.
Incorporate Keywords.
Keywords are the way that Google identifies your business when people search words to find a service or product. By incorporating these specific, researched keywords, you are increasing the chances of your page being identified when people search for something your business offers. At Social: Managed., one of the very best SEO companies in Pensacola, we do our research and know what keywords are best for our clients in order to move them up in Google rankings.
Pick your URL carefully.
Many businesses pick a dynamic URL versus a static URL, and this defeats the purpose of customers easily and efficiently finding you online. Dynamic URLs contain a series of numbers and symbols versus a static address containing an easily remembered name.

At Social: Managed., the best SEO company in Pensacola, we understand the importance of the tedious task of optimizing your business's website to obtain the highest online presence possible. Give us a call at (866)324-9700 or visit our website today and a member of our team will follow up with you soon. We look forward to having the opportunity to develop your business through the advancements of search engine optimization.