In the world of Google analytics and web metric reports, there are key indicators that will tell you if you are successfully optimizing your website. Knowing what to look for when measuring success is equally important. At Social: Managed., a leading Kansas City SEO company, we understand Google Analytics and metrics and have all the essential tools to measure success.
Here are a few essential things to look for when measuring the quality of your website.
The Ratio of Single-Page Site Visits to Your Website
Also called "bounce rate," this is when someone visits your site but doesn't stay to explore. If you ask any Kansas City web design company what the top reason is for a high bounce rate, they will likely tell you that readers found the site unappealing, and they didn't see what they were looking for. A poor bounce could also be caused by a few other things:
Not Easy to Use
Pages is Loading Too Slow
Page is Unappealing to Users
Your Content Isn't Relevant, is Outdated, or Not High Quality
The Number of Visitors to Your Site
When considering your goals for how much traffic your page should be getting, it's a great idea to start with your history or a baseline of what you are currently getting. The next step would be to optimize your site with the help of a trusted Kansas City SEO Company like Social: Managed., and then remeasure the amount of traffic you are getting.
If traffic is increasing, then you are moving towards success. From here, you can set a realistic goal of desired results for a continual increase.
Number of Pages Viewed & How Long the Reader Stayed
A great starting standard for measuring this is if people view at least two pages of your site for about 2-3 minutes. This shows that once people find your site and begin to browse, that they make it past the first page and show interest in staying for a bit. A great Kansas City website design company can make sure your site is optimized and easy to navigate to increase traffic.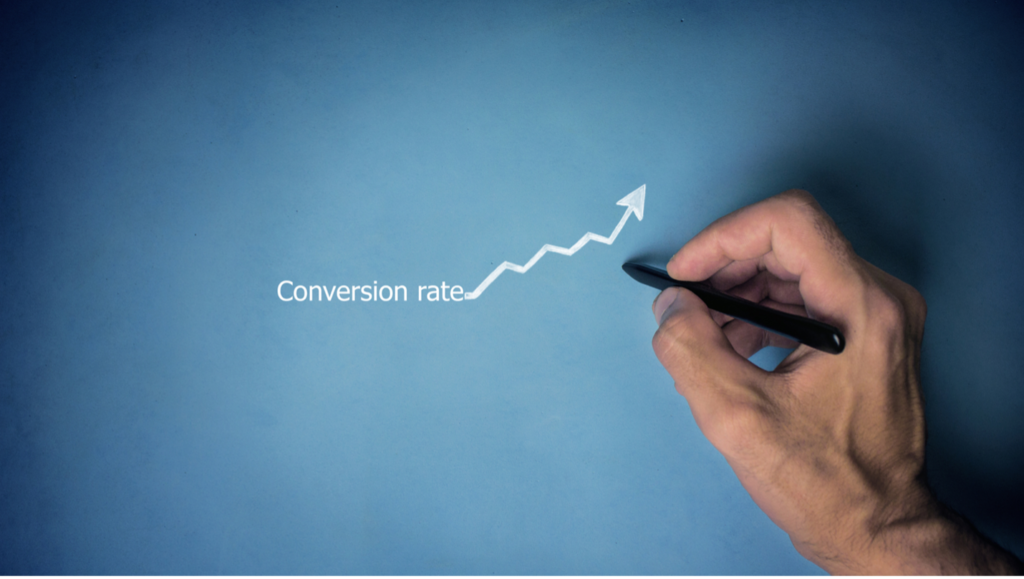 Conversion Rate
If you are selling a product, the industry-standard desirable conversion rate is 2%. This means that for every group of customers that visits your site, 2% would purchase your product or give you the desired result. Seeing the conversion rate can be a wake-up call for business owners, as they now see the amount of traffic coming to their site but also how many people do not end up purchasing their product.
Knowing what affects your conversion rate can help to turn your website traffic into customers. The best SEO companies in Kansas City, like Social: Managed., have the experience and tools to measure traffic and analyze websites to ensure that your conversion rate is its best.
Click-Through Rate
The best website companies in Kansas City know that this measuring tool is for looking at how well your website is indexed in a search. When people search for a specific thing, is it bringing up your website? If not, you may be missing key information on your website.

At Social: Managed., the best Kansas City website design company, we understand that a website can be fully optimized when it's built from the ground up. We strive to provide a full user experience and excellent navigation so that your site runs fast and smooth for all your users. Measuring the success of your website is key to being successful in today's markets, and we help businesses do just that.
Give Social: Managed. a call today at (866) 324-9700, or contact us online today to get a free SEO report and see how your business is stacking up against the competition.