Many experts believe that hiring an SEO company in Kansas City is a great way to boost your business's Google rankings. At Social: Managed., one of the leading SEO companies in Kansas City, we agree with the experts.
By focusing on SEO (Search Engine Optimization) terms, you can increase your company's rankings on Google. As your rankings go up, you should receive an increase in customers because more people are getting your business's name when they search for terms related to your field.
SEO can be a complicated subject to navigate, especially for new businesses. However, it is a helpful tool to advertise your business. If you are stuck on where to start, we suggest hiring a Kansas City SEO company.
It's always best to ask questions before hiring anybody, and if you're new to SEO, you might not know where to start. We've compiled a list of questions to ask to help ensure you hire the SEO company that's best for your business.
How Do You Approach SEO to Deliver Results?
There are three different types of SEO, and an experienced SEO company should consider all of them to be a part of their SEO strategy. Your SEO company's strategy should consist of technical SEO, off-page SEO, and user experience (UX).
Technical SEO covers metrics that could impact your company's search traffic. These metrics include code, site structure, and site speed. For technical SEO, a professional will check that Google has crawled your website. A technical SEO expert will also review "404 errors" and analyze any site redirects.
Off-page SEO improves your business's SEO presence by strengthening your brand's presence online; they do this by using hyperlinks. A Kansas City SEO company will find places to increase your business's domain and page authority through hyperlinks to execute off-page SEO successfully.
User experience refers to the optimization of your digital property's content. An SEO expert will analyze the user-facing aspects of your business's website, including content and keyword optimization.
Modern SEO requires a fully developed strategy and someone with the proper experience to execute it. Before hiring an SEO company, ensure that they can adequately conduct all three aspects of SEO and that their strategy clearly balances them.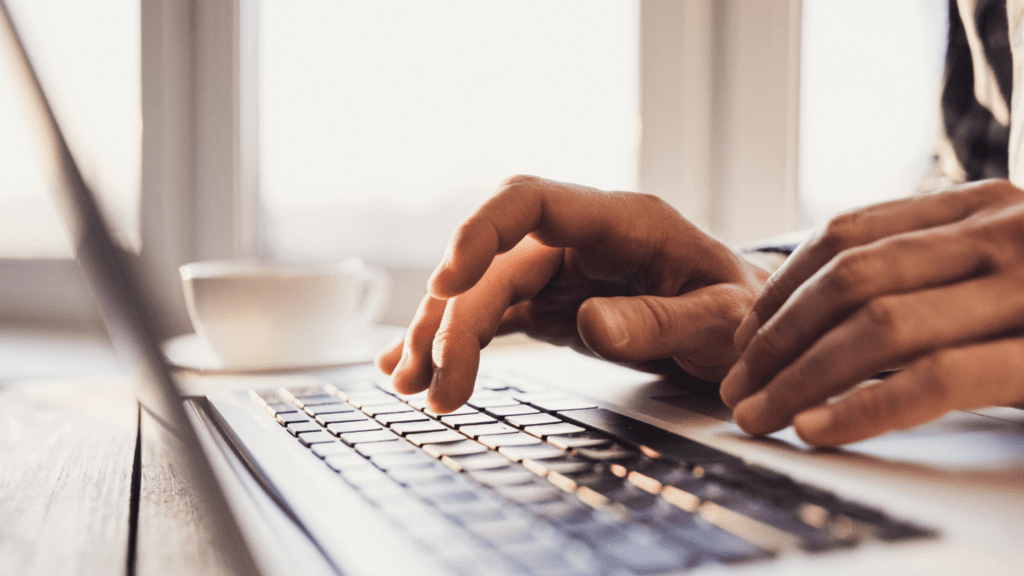 How Will You Adapt That Strategy to Our Business?
An SEO expert can tell you that not all businesses will benefit from the same SEO strategy. Every business's needs are unique, and their SEO needs should be tailored specifically to their needs. An experienced SEO company should be able to construct a plan that caters to your business's industry and your business's specific goals.
How Long Will It Be Until We Start to See Results?
An effective SEO strategy takes time. However, an experienced SEO company should give you a timeframe for your business's results. Experts believe that the average time for results is within the first six months.
How Do You Approach Mobile SEO?
Mobile SEO and Web SEO work hand-in-hand but are different systems. Google has developed its own mobile-first index, which made mobile optimization a concern for many businesses. You should look for an SEO company in Kanas City that can develop a plan for mobile audits to your business's website.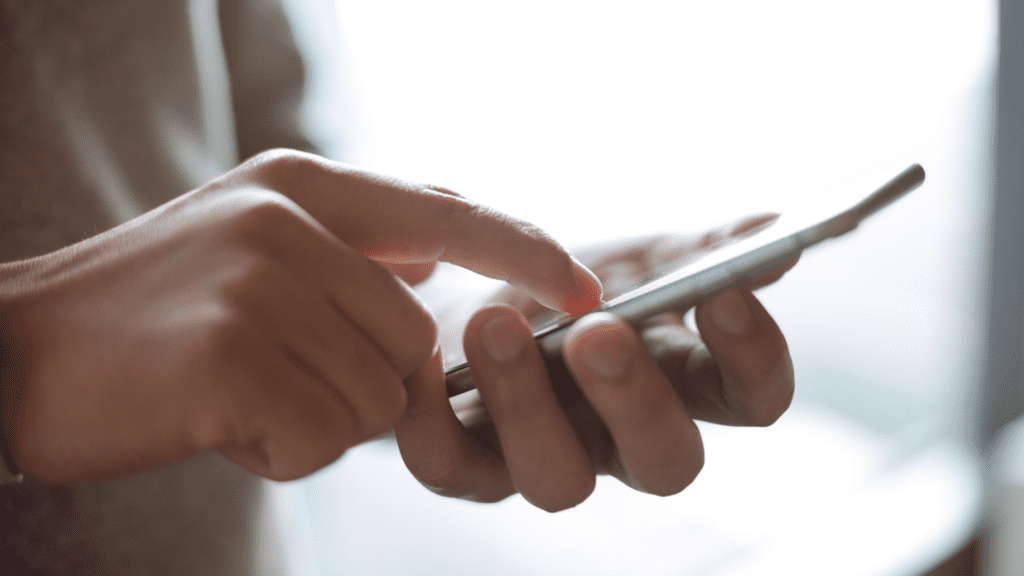 How Do You Manage Keyword Research?
Keyword research has become more sophisticated in recent years and requires a lot more effort than it used to. Keyword research is now focused on user intent. When conducting keyword research, you are trying to understand the information customers are searching for and developing a keyword from that information.
What Tools Do You Use for SEO?
Professional SEO companies in Kansas City should be able to explain to you the tools they use and why they use them. An SEO expert will have multiple tools that they use to conduct their audits and complete other tasks. Some specific questions to ask an SEO professional include:
What tools do you use to conduct your keyword research, and why do you use them?
What tools do you use to conduct competitor analysis, and why do you use them?
What tools do you use to monitor keyword rankings, and why do you use them?
An experienced Kansas City SEO company should give you specific names and detailed reasons about the tools they use and why they use them.

Are You Ready to Work with a Trusted SEO Company in Kansas City?
Social: Managed. is a leading Kansas City SEO company that wants to help our customers meet their goals. We can evaluate your business's current SEO plan and develop a strategy tailored specifically to your needs. We strive to ensure our clients receive their desired results.
If you are interested in hiring an SEO company for your business, contact us online, or give us a call at (866) 324-9700 to discuss a free social life audit.