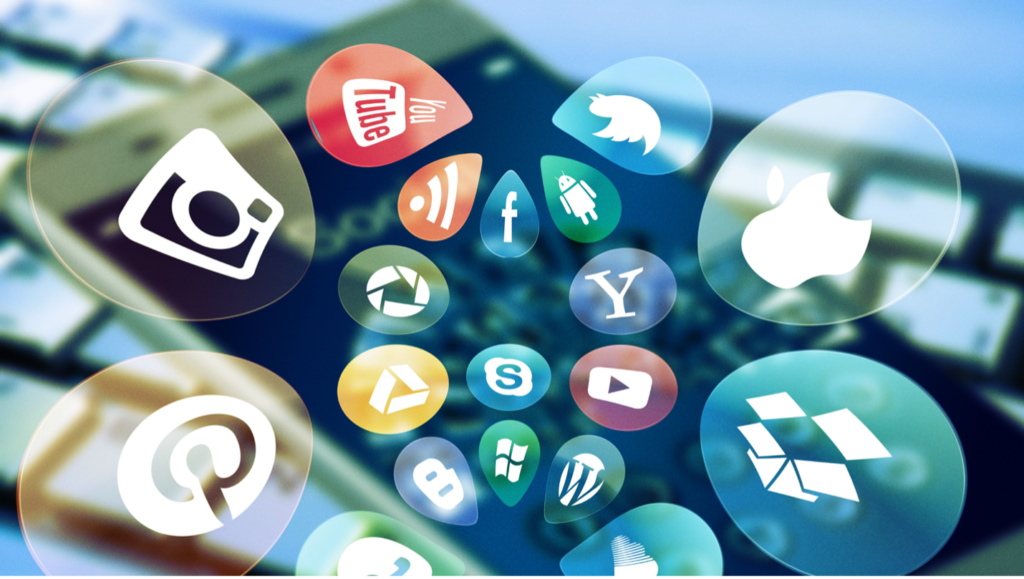 Social media is everywhere these days for business or personal use. There is so much content continually being created and put on the internet that it can seem overwhelming to jump into the world of social media planning in Pensacola and enter the digital marketing world. However, with the help of the best digital marketing agency in Pensacola, Social: Managed., we can help you develop and execute the perfect social media plan for your company.
There is a great way to digitally market that gives you the most bang for the buck, and there is digital marketing that is ineffective and doesn't reach its full potential of what it could be. Here are the top two points to consider when entering the world of digital marketing and social media.
Take a Look at Your Current Social Media Marketing Plan
There may be a few things that are working well and some that are not. It sounds far-fetched, but so many companies just stick with a plan without evaluating if it's working. Taking time to really do a thorough examination is key. Here are five questions you should be asking yourself:
1. What is working well and what isn't?
2. Are you getting consistent feedback from customers and potential customers?
3. Is there an area that is untapped and unreached that you could start incorporating?
4. What is your customer base? What platforms are they using?
5. What is my competition doing that is generating interest?
After you answer these five questions, it will help you get a blueprint for your digital marketing and aid you in formulating an excellent attack for your social media planning in Pensacola.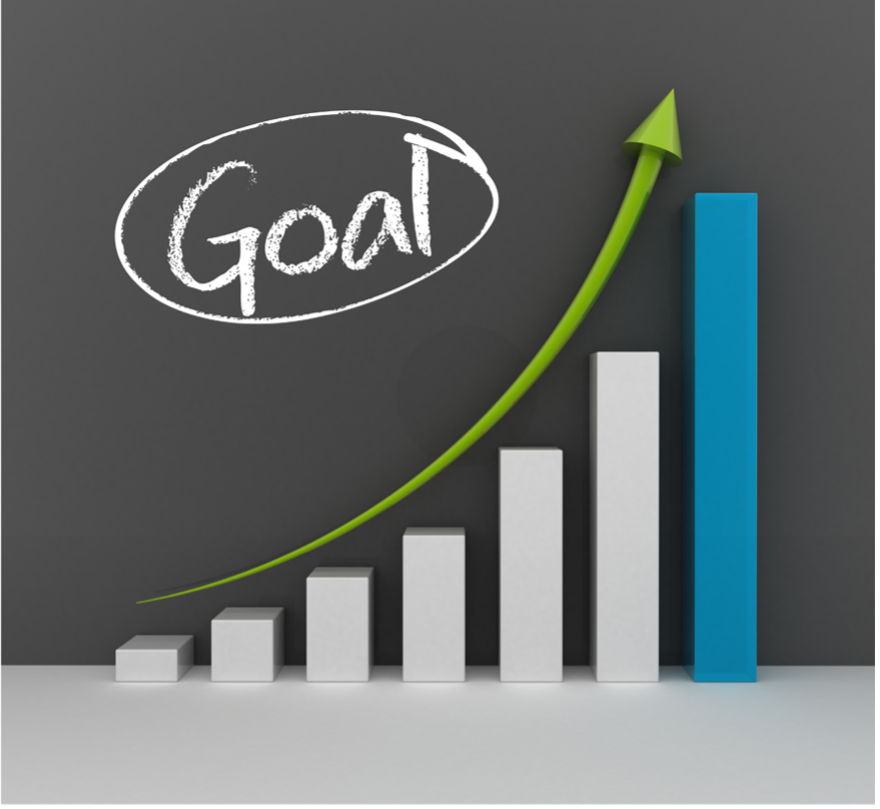 Set Some Goals!
After you have answered the questions above, it's time to start coming up with achievable goals and what you want to accomplish with your digital marketing for your company. People start out with goals such as, "I want to be the best company in one month." This is often admirable but not achievable. Setting a baseline that allows for growth towards a goal in steps is a better plan for marketing and can easily be done with the help of a digital marketing company in Pensacola.
When you set your goals, maybe start with something such as we currently have 1,000 followers, and I want to increase that to 2,000, or we currently get 100 likes on our ads; I would like to double that to 200 this month and increase to 300 in two months. Increasing views and viable clicks with the help of a Facebook ad company in Pensacola is vital to success. These types of goals not only look like an increase in digital viewers but also translates to more clicks to your website and more sales.

At Social: Managed., the best digital marketing agency in Pensacola, we strive to help our customers reach their goals. We help them evaluate their current plan, develop a new strategy, and execute it to achieve the maximum results desired. We would love to talk with you more about signing up for a free social life audit to get a good idea of where your company stands and its potential for growth and competition in the current market.
Hiring a company for social media management in Pensacola both frees up your time to focus on business operations and gives you a leg up on your competitors by having experts maximize your ad potential. Give us a call at 866-324-9700 or visit our website to fill out our contact form to be routed to one of our experts.