When your company decides that it's time to get a new website and you start researching options, it can be a little overwhelming. Essentially, you are making a significant business purchase; you are entrusting someone who can change the direction of your business.
There are so many important things to consider when choosing a website company in Pensacola. At Social: Managed., one of the best website companies in Pensacola, we have put together a list of things to look for as you start your search to find the perfect website. These are all crucial things to remember as your website will represent your business and play a major role in the success of your business.
This is something that has fallen to the waste side of business practice. Sitting down with a business owner, learning about what they do, and learning what their vision is. These are essential components of creating the perfect website for a company.
Many website companies create generic websites that don't bring unique branding to represent your business. At Social: Managed., a leading Pensacola website design company, we sit down and have a conversation with business owners to get a clear idea of how they want to use the website and their vision for its design. We also offer our expertise to set the business up for the best possible success.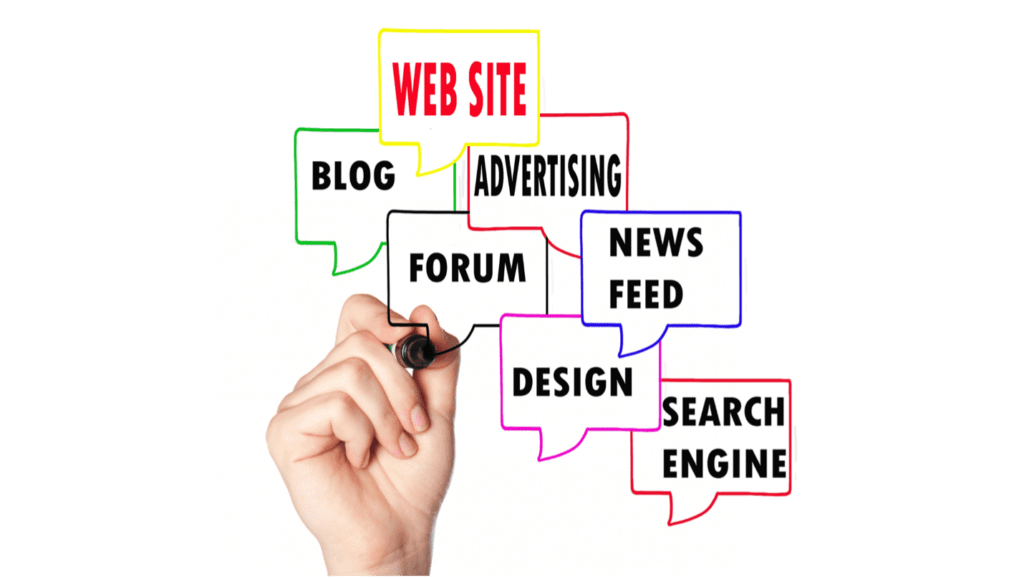 Find A Company That Can Help You Create a Seamless Marketing Plan
Many companies just offer web design services, then hand over the website to the customer after doing the bare minimum. This is a disservice to the customer when you think of the impact of marketing and the role your website plays in it. Marketing for your business should be consistent in branding, offering services that can boost sales, and offering Google ranking help in Pensacola.
Building a website that is fully functional and filled with SEO content is huge. Having a website is essential but having a successful site that drives business and online traffic is even more important. When you hire a website design company like Social: Managed., you are hiring a digital marketing agency in Pensacola that will get you your money's worth when it comes to offering the best in digital marketing.
Research Companies in Your Area
When you are looking for the top web design companies in your area, ask to see a portfolio of their work. Visit their websites and look for functionality, page loading speed, and where they rank in a google search. These are all critical indicators of a well-designed but also fully optimized website for marketing purposes.
If the company offers just a photo of their past websites, make sure and look up the website on your own time to look for these critical points. If you notice it lacks in these areas, it's a hint that the company built a nice-looking website, but the key functions of marketing are not taking place. If you are going to pay for a website, you want it to look great and market your business.

At Social: Managed., a premier website company in Pensacola, we meet with our customers and listen to what our their needs and goals are. We take their goals and design ideas and pass them to our creative team to create a beautifully designed website. Our sites are fully optimized to market your company and give you the results you deserve.
Give us a call at (866) 324-9700 or visit our website to schedule a free consultation on our services. We look forward to meeting with you and helping create a website that will make your business thrive.